We're soaring, flying at this news! Dtwo Nightclub is throwing a High School Musical appreciation party this Friday.
The Harcourt Street venue is hosting an event to celebrate all things High School Musical mixed in with some classic 90s/00s sing-along tunes.
Guests can expect free masks and cardboard life-size cardboard cut-outs of cast members throughout the night.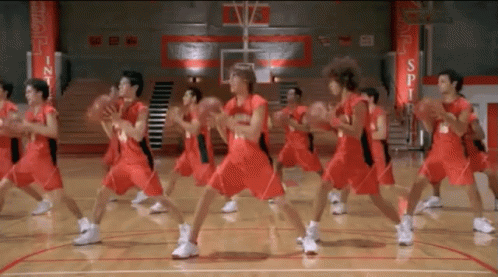 Organisers say: "High School Musical was a cultural phenomenon and is still loved by millions throughout the world. We cannot wait to BREAK FREE and put on a unforgettable and nostalgic night for Dublin fans."
You can check out more information on the event here. Tickets are available here.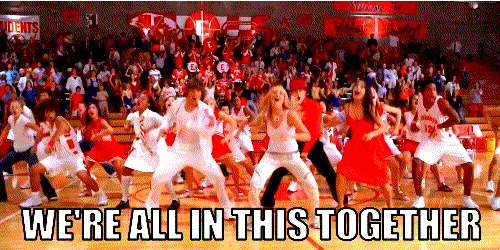 Listen to non-stop 90s and 00s on 98FM Throwback here