Down with this sort of thing! A Father Ted table quiz is taking place in the city in March. 
The ultimate 'ecumenical' event will once again be hosted by Patrick McDonnell, aka EoinMcLove and will be held in DTwo nightclub on Harcourt Street on Holy Thursday, March 29th.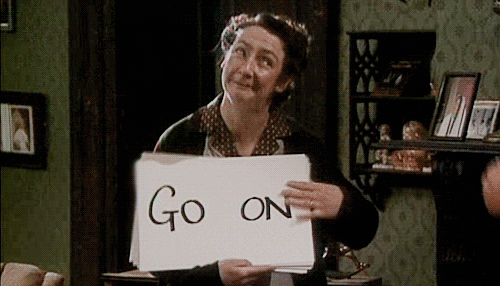 The night will feature themed quiz rounds based on trivia from the show as well as a brief interlude for a fabulous Lovely Girls competition. (In the name of equality, the competition is open to both women and men - the only requirement is that all participants have a lovely bottom.) 
There will be prizes galore for the winning team, Lovely Girl, and best dressed priest, nun or hairy baby.
Tickets go on sale this Thursday, February 1st, at 6am here. 
Gráinne O'Malley, co-founder of Green Shoes Events said; 'Our aim with our annual Holy Thursday Fr Ted event is to create the ultimate Fr Ted fan night, that's a bit crazy, lots of fun, and affordable to attend. The last two year's events have been totally mad, so we know demand for tickets will be high again this year, and with the Good Friday bar ban being lifted, the ecumenical matters can continue even later into the night.'