Are you ready (salted) for this? The line-up for the Eatyard Crisp Festival has been announced.  
Running from Thursday 14th to Sunday 17th June across Eatyard and The Bernard Shaw this four-day crisp homage will bring together all your old favourites and the most extensive crisp menu you've probably ever seen.
Crisps and Cans, together at last will feature retro packets from Burger Bites to Waffles expertly matched by the Brewtonic and Open Gate Brewery crew with beers, available all weekend. On Saturday and Sunday we will host Bottomless Crunch our crispy version of brunch, with delicious Open Gate Brewery beers, bread and as much Tayto snack crisps as you can eat for only €10.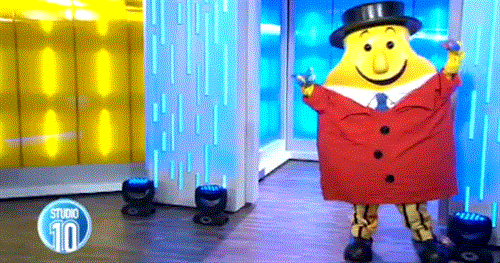 Pop ups across the weekend will include Brennans Bread Crisp Sandwich Station, O'Donnell's Crisps fairground games and a cheeky chipper Hunky Dory's style. There'll also be a crisp inspired art exhibition in The Bernard Shaw, put together by Bex McNally.
The festival will include a special Crisp Tasting Menu, crisp eating competitions, blind crisp tasting and Tayto Vs King – A serious debate and some funky tunes. 
The festival is free in but buying an advance ticket for €10 guarantees you entry to the event, gets you €10 Eatyard vouchers and a packet of crisps and a can on arrival.
The Eatyard Festival is strictly over 18s event. Tickets are available here.