Mid-term is fast approaching, and chances are you're looking for things to keep the young ones entertained during the break!
Lucky for us, there's no shortage of things to do in Dublin, so why not take a look at some of the city's top family friendly attractions during the tourist off-season?
Our friends at DoDublin offer a 'Days Out' card which gives you the chance to visit some of the cities best attractions at the best value.
Spend the break being a tourist at home while supporting some great Irish businesses ♥
---
1. The Little Museum
The Little Museum has been voted 'Dublin's Best Museum Experience' - and for good reason!
Housed across 3 levels in a stunning Georgia Townhouse just off Stephen's Green, The Little Museum tells the remarkable history of the city in the 20th Century.
What makes The Little Museum so special is the fact that its exhibits are made up of historical objects gathered after a call out to Dubliners to share some of their old belongings.
If there's any place that captures the true spirit of Dublin - this is it! It's been described as 'quirky and eccentric by' Conde Nest Travel and it's definitely one to put on your list for the midterm.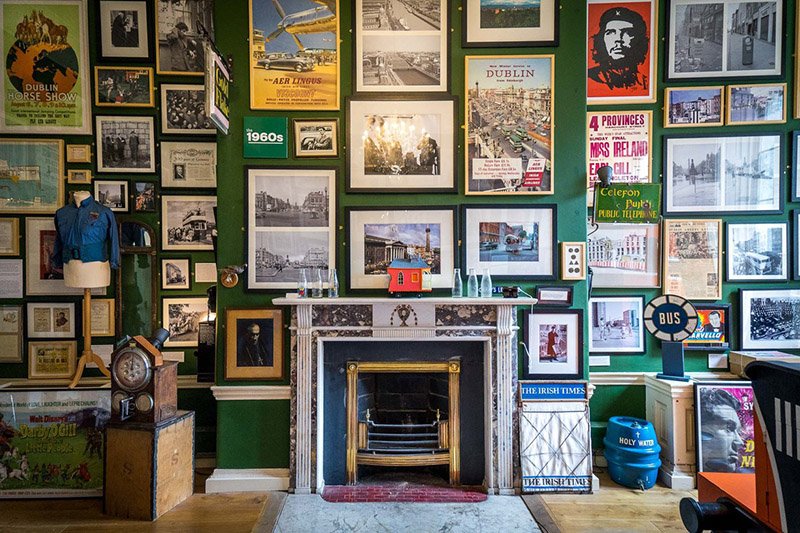 ---
2. The EPIC Museum
If you haven't been to three-time winner of 'Europe's Leading Tourist Attraction' then what have you been doing?
At the EPIC Museum, you will get under the skin of Ireland's fascinating history and enjoy a museum experience like no other. Discover the impact the Irish had around the world and relive the greatest achievements of Irish people in music, art sport and science.
The museum is fully interactive with video galleries, motion sensor quizzes and remastered audio from 100 years ago.
Learn about the history of our country and its people in the most colourful and immersive way possible 💚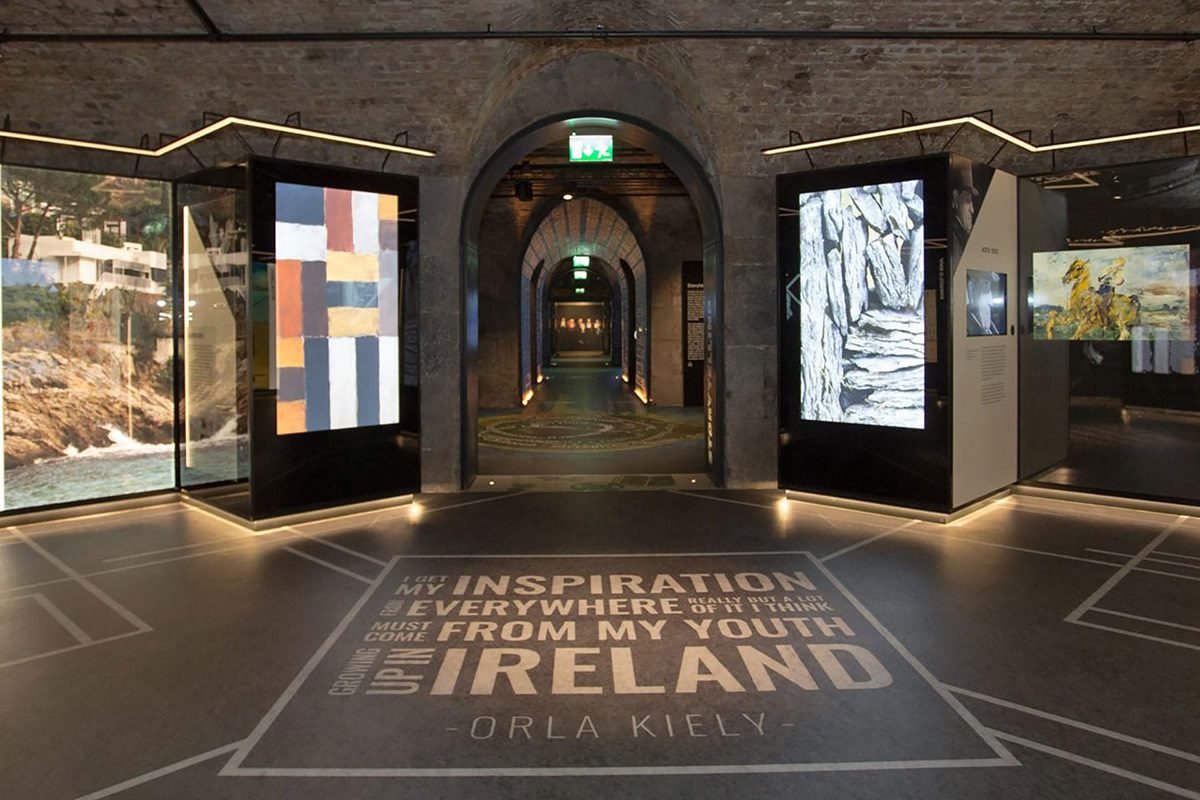 ---
3. Dublinia
Ready to learn all about the Vikings?
Dublinia has been a favourite among Dublin families for several decades. Located within Christ Church Cathedral, in the heart of what was Viking Dublin, Dublinia lets you travel back in time experience what life was like in the 900s when the first Viking settlements established close to the River Liffey.
See Dublin from a new perspective and come away knowing more about its citizens through the ages!
---
For more info about being a tourist in your own home and ideas for days out in Dublin, visit DoDublin.ie!