This morning on 98FM's Big Breakfast, we were chatting about all the little things we do to help us fall asleep at night.
Luke revealed he sleeps with the pillow on his face before he drifts off, while Cooper must knock on his headboard three times before he falls asleep.
Producer Suze listens to a podcast called Sleep With Me, which is basically a bedtime story read by an extremely boring voice. So boring in fact, that it's almost impossible to tell what's going on! It's described as the podcast which puts insomniacs to sleep.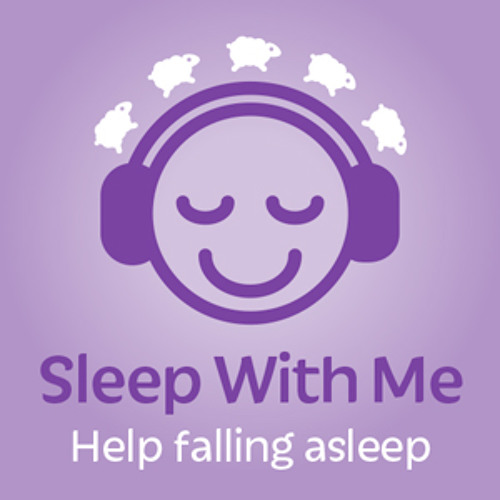 A lot of our listeners revealed what helps them cross over in to the land of nod and some of them were a bit strange!
Listen back below:
Join Cooper and Luke on 98FM's Big Breakfast
Weekdays From 6am