After Munster succumbed to another disappointing semi-final defeat over the weekend, Alan Quinlan considered what it is that's going so wrong within the Irish province. 
"Munster are just not creating chances," Alan Quinlan surmised after the Irish province went down 24-9 to Leinster in Saturday's Pro14 semi-final clash.
"They're working their socks off, they're battering teams over and back, over and back, over and back.
"Some of the telling signs from Saturday were that they only had five line-outs. They lost one of them, the others were a bit sloppy so you have no real intelligence, which was very good from Leinster not to kick the ball out."
Delving into the details of Munster's performance, Quinlan found plenty to share his concerns about.
"You can't really question their effort levels and stuff like that," he conceded, "that's what I gave out about a few years ago.
"I thought that that desire and drive and passion with the red jersey was missing a little bit.
"To be fair to them they're trying their hardest and they just look like they're lacking a bit of direction. Maybe it's a confidence thing, maybe it's a nervousness maybe it's not being able to cope with the opposition.
"The Munster scrum started off very well [and] their defence has been good, but the one area you can affect games and where it counts is the scoreboard.
"You've got to score. You can not win matches relying on penalties or squeezing the life out of the opposition all the time.
"You've gotta create stuff, you've gotta look really dangerous. Keith Earls, we've spoken about his form in the last couple of years, phenomenal, give him the ball!
"He doesn't get the ball in any space, he has to go looking a little bit."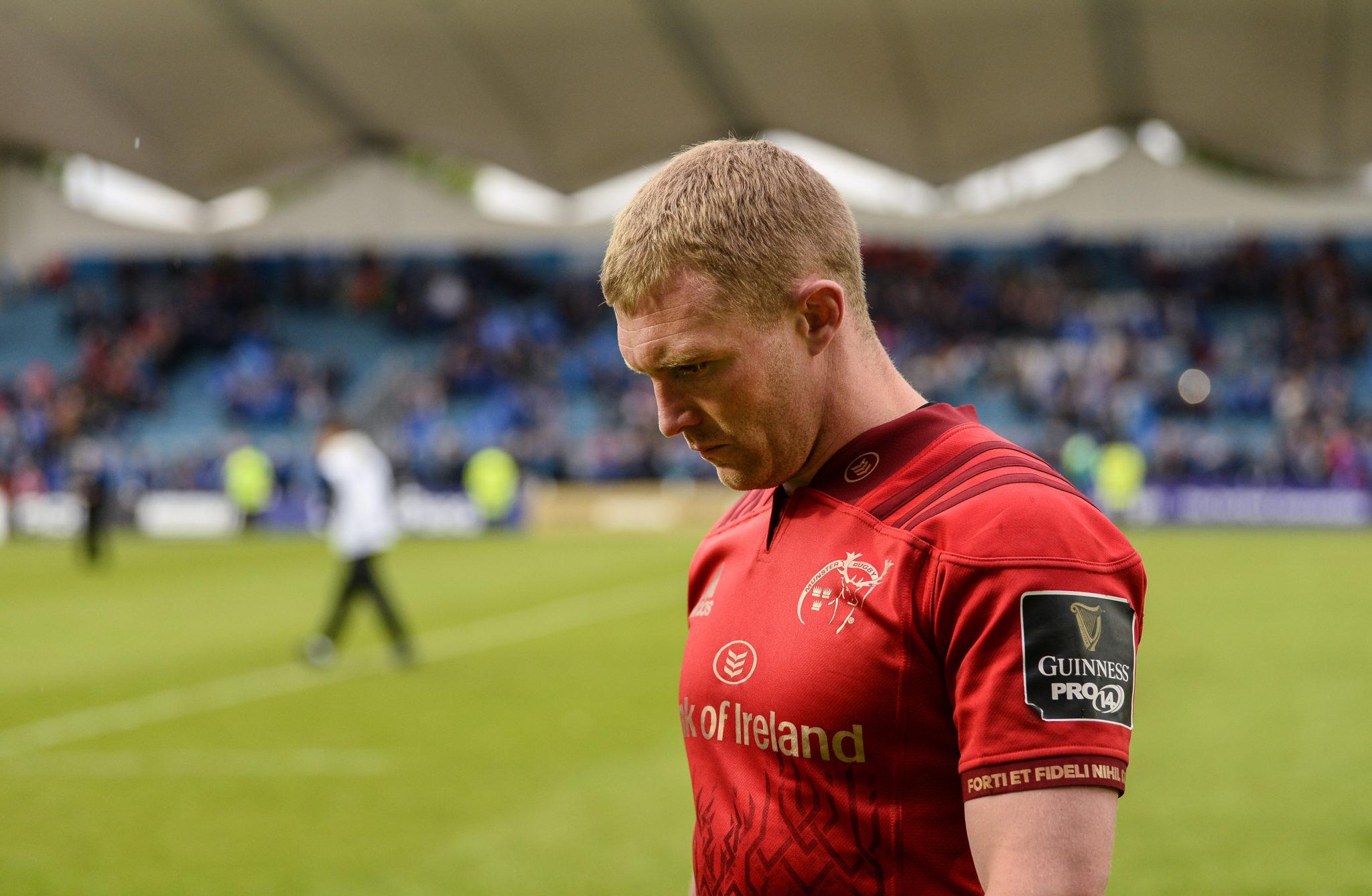 With head coach Johann Van Graan taking his portion of the blame, Alan Quinlan does understand that it takes time to settle into the job.
"It's probably a year and a half now that he's been in the job," the former Irish international said.
"It takes time for any coach to settle in and get up to the speed of the environment. The expectation, the pressure, getting to know your players and stuff like that.
"To be fair to him, he's not been there a long time and they now know a little bit more of where they've got to go and they'll have an opportunity to do that in the summer and restructure their plan.
"I think you have to put a template in place, but it's going to be more difficult now with the World Cup. You'd love to have, the players going on holidays and getting them back in July and maybe start working on a different approach."
Written by Hugh Farrell.