Unforgotten Season 4
Unforgotten will be back on our screens before we know it!
Season 4 of the show is set to premiere on ITV on Monday, 22nd February at 9pm.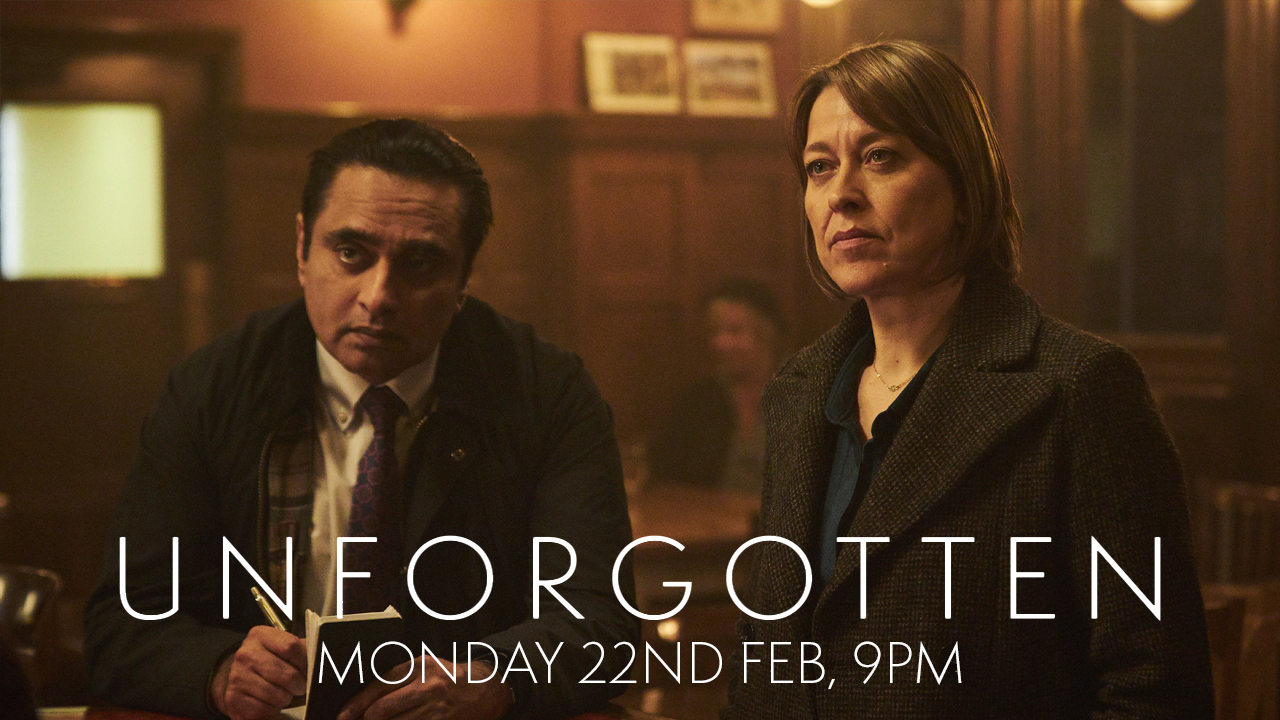 Nicola Walker and Sanjeev Bhaskar are back as DCI Cassie Stuart and DI Sunny Khan to investigate a brand new cold case.
This time around, the detectives are called in when a dissected body is found in a scrap metal yard.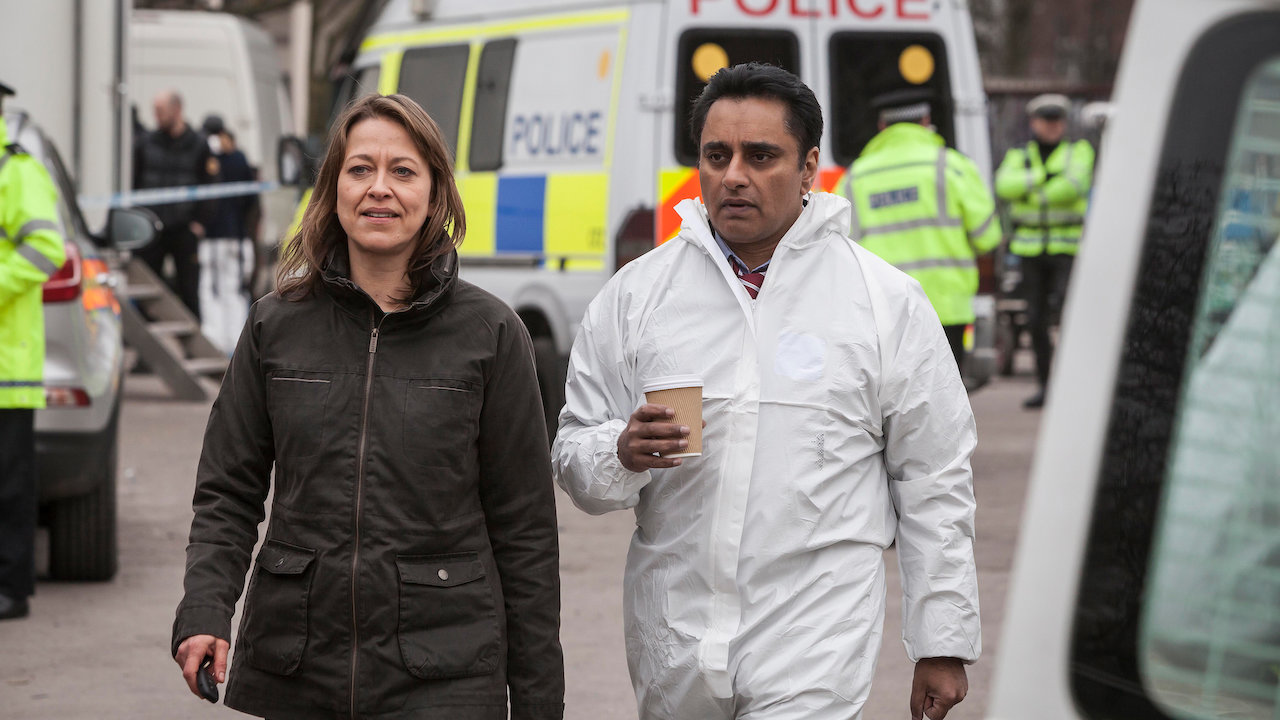 The corpse is soon identified as Robert Fogerty, a man who went missing in 1990.
So who is Fogerty? And why did someone keep his body on ice for over 30 years?
We're going to have to tune in to find out!
Unforgotten season 4 is six episodes long and kicks off at 9pm on ITV on Monday, 22nd February.
In the meantime, you can stream seasons one to three on Netflix!