Coming soon
Netflix have announced a sequel to hit documentary series Tiger King.
Tiger King 2 is due to drop on the streaming platform before the end of 2021.
"Tiger King is coming back this year — and season two promises just as much mayhem and madness as season one!' a tweet on Netflix's official Twitter account read on Thursday.
The original series followed Joe Exotic, a private zookeeper who ruled over a menagerie of big cats, wacky employees and eccentric lovers, but ended up in prison for attempted murder.
Footage within Netflix's announcement video hows clips of Carole Baskin, Jeff Lowe and Exotic phoning in from jail, where he is currently serving a 17-year sentence for attempting a murder for hire plot aimed at Baskin.
Tiger King is coming back this year — and Season 2 promises just as much mayhem and madness as Season 1! pic.twitter.com/mFBUxtAl6i

— Netflix (@netflix) September 23, 2021
Earlier this year, it was revealed that Carole and new husband Howard Baskin had refused to have any involvement with the upcoming episodes, claiming to have been betrayed by directors Eric Goode and Rebecca Chaiklin.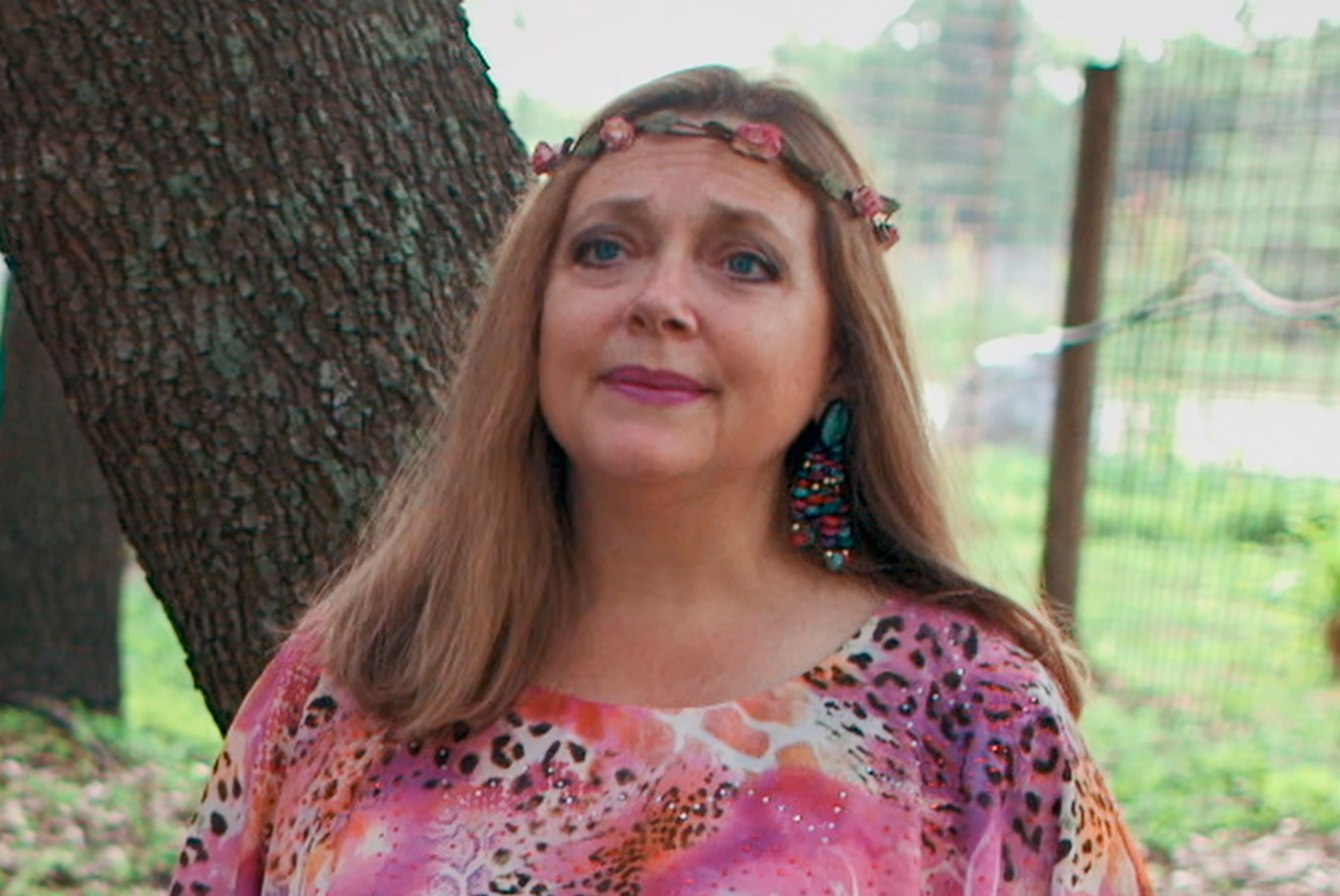 Speaking to RadioTimes.com, Carole said in: "It was just a few weeks ago that Rebecca Chaiklin had reached out asking if we could clear the air.
"I have been speaking about how we had been so misled into thinking this was going to be the Blackfish for big cats and then it turned out to be the freak show that they produced.
"So when she said she wanted to clear the air, I felt like, you know, that's just absolutely ridiculous. It was so obvious that I had been betrayed by them.
"Why would she ever think that I would be willing to speak to them again? And so I told her to just lose my number."
Awkward!
Will you be watching Tiger King 2?
Follow @98FM online for all the latest news