Not all bad news though!
Peaky Blinders will end after the sixth and final series.
BBC confirmed the show's end this week, announcing that it had resumed production in the U.K. under strict COVID guidelines.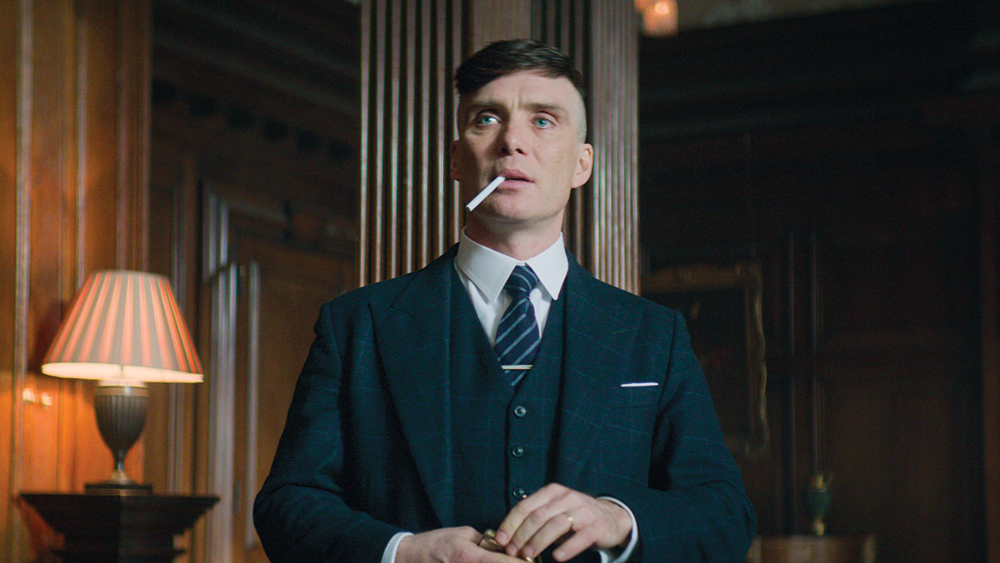 However, creator Steven Knight has promised the story will "continue in another form."
In a statement, Knight said: "Peaky is back and with a bang. After the enforced production delay due to the Covid pandemic, we find the family in extreme jeopardy and the stakes have never been higher.
"We believe this will be the best series of all and are sure that our amazing fans will love it.
"While the TV series will be coming to an end, the story will continue in another form."
The Shelbys are back in business. Series 6 of #PeakyBlinders has begun filming. Find out more: https://t.co/LLPzSrbhHt

Photo taken by director Anthony Byrne during filming of series 5. pic.twitter.com/1gOToza7fM

— Peaky Blinders (@ThePeakyBlinder) January 18, 2021
The news comes after Knight previously assured fans that the show would live to see season 7.
Peaky Blinders follows the story of Tommy Shelby, played by Cillian Murphy, and his notorious family's rise to power against the backdrop of working class, post-WWI Birmingham.
Could a Peaky Blinders movie be on the cards? A potential spinoff? We'll have to wait and see!