Three new docs are due for release
Britney Spears is criticising new documentaries about her life.
In a post on Instagram, the Circus singer called the documentaries "hypocritical".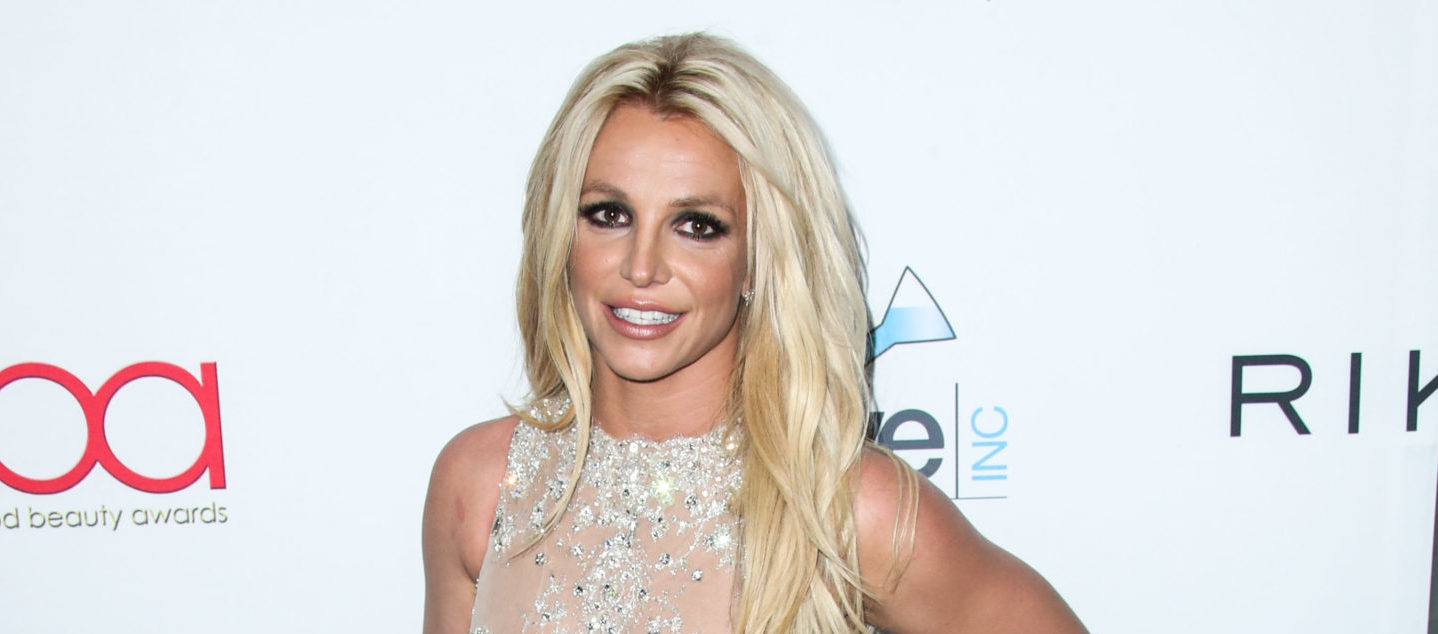 "So many documentaries about me this year with other people's takes on my life ... what can I say … I'm deeply flattered !!!!" she wrote. "These documentaries are so hypocritical … they criticize the media and then do the same thing."
"Damn … I don't know y'all but I'm thrilled to remind you all that although I've had some pretty tough times in my life," Spears added. "... I've had waaaayyyy more amazing times in my life and unfortunately my friends … I think the world is more interested in the negative.
"I mean … isn't this supposed to be a business and society about THE FUTURE????" she wrote. "Why highlight the most negative and traumatizing times in my life from forever ago ???"
 

View this post on Instagram

 
The singer was the subject of FX's Framing Britney Spears documentary earlier this year.
Spears said she was embarrassed by the media and "cried for two weeks" upon the release of the doc.
BBC also released a documentary on Spears, titled The Battle for Britney: Fans, Cash and a Conservatorship. Netflix is reportedly working on a documentary of their own.
Spears is currently taking legal action in a bid to remove her father from her conservatorship.