Now streaming
New true crime series Only Murders in the Building has everyone talking online.
Only Murders in the Building follows three true-crime obsessives who turn turn detectives following the suspicious death of a neighbour.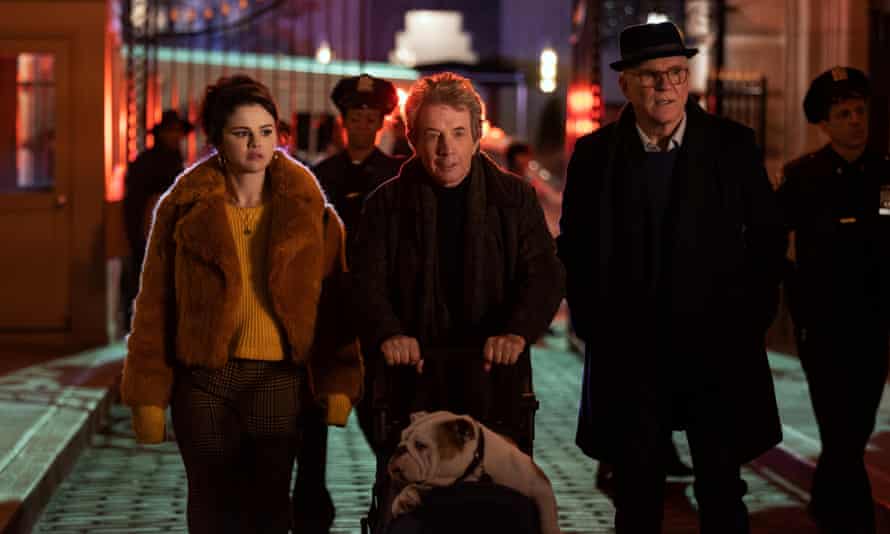 The series, created by Steve Martin and Grace & Frankie producer John Hoffman, stars Martin, his long-time sidekick Martin Short and Selena Gomez.
Martin plays Charles - a former TV detective on the downward slope of fame - while Short's Oliver is a talkative, financially strapped Broadway producer unable to maintain relationships.
Meanwhile, Gomez's character Mabel is a sarcastic 20-something living in suspiciously swanky digs, never seen without her obnoxiously headphones.
The trio are huge fans of a true crime podcast called Not OK in Oklahoma hosted by the "queen of true crime", Cinda Canning (Tina Fey).
When a young man is shot in their building, the three take it upon themselves to investigate the case.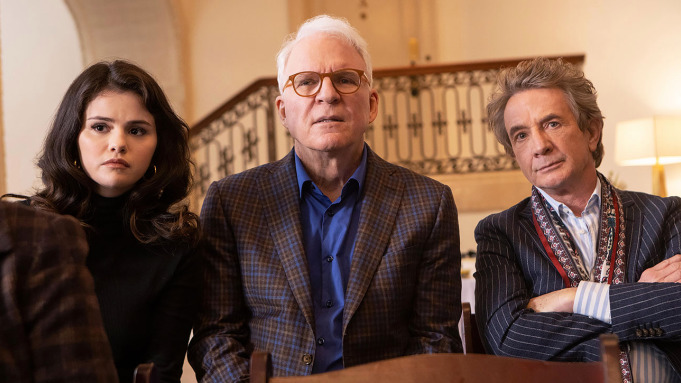 Though not based on one podcast in particular, there are shades of all the big names in this series, from Serial to Dirty John.
Interested? You can watch the trailer below or by clicking here.
Only Murders in the Building is now streaming on Star on Disney+.
Follow @98FM online for all the latest news