You've been warned ...
Disney released their Christmas ad for 2021 - and it's an emotional one!
The ad follows on from last year's animated feature, Lola.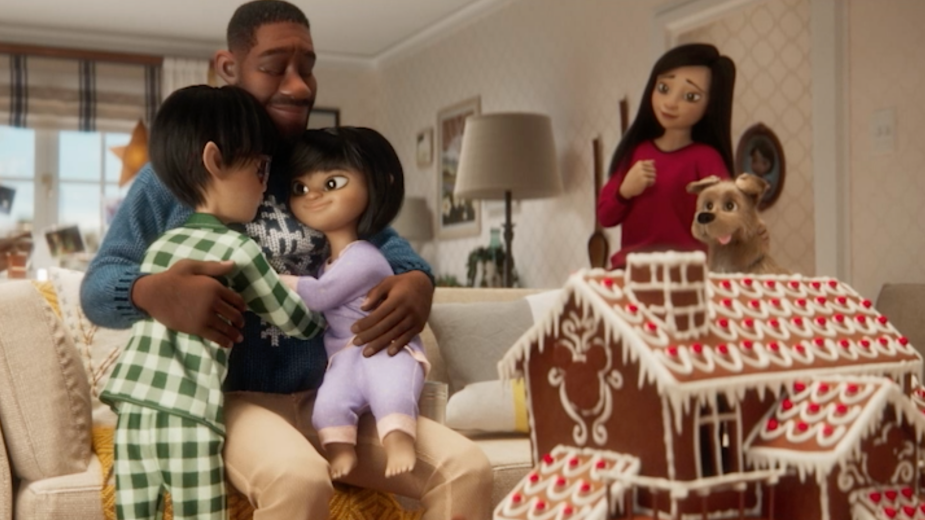 Disney's latest animated short tells the heartwarming story of a blended family and their beautiful bond, as Lola's granddaughter Nicole welcomes her partner into her family home with her two children.
Gregory Porter also lends his vocals with new track Love Runs Deeper, with 100% of the proceeds from song downloads going to children's charity Make-A-Wish International until December 31st.
You can watch it below or by clicking here.
Your turn, John Lewis!
Follow @98FM online for all the latest news