Last night's episode of Love Island featured possibly the most dramatic recoupling in the show's history.
There was a major shake-up after most of the Islanders decided to choose a new partner.
Check out the list of new couples below:
Danny coupled up with Jourdan
Anton coupled up with Belle
Curtis recoupled with Amy
Tommy recoupled with Molly-Mae
Lucie coupled up with George
Maura coupled up with Marvin
Anna coupled up with Ovie
Michael coupled up with Joanna
Jordan decided to stick with Anna. As Anna recoupled with Ovie, Jordan is now single
Amber decided to stick with Michael. As Michael recoupled with Joanna, Amber is now single
Meanwhile, six of the new Islanders were dumped after failing to be picked by any of their fellow contestants.
Maria, Nabila, Lavena, Stevie, Dan and Dennon all got the boot.
Some of them are already seeing major warning signs for one of the new couples.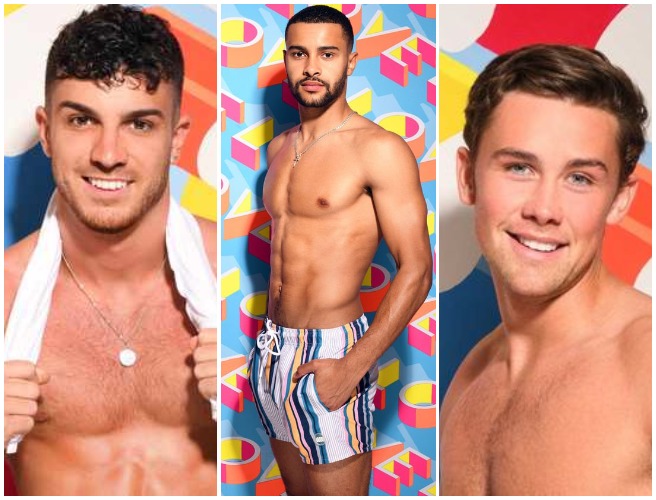 Maura Higgins choose to couple up with Marvin over Dennon. The Longford native had gotten close to both guys in Casa Amor.
However, three of the dumped Islanders reckon Maura made a mistake. Dan and Stevie don't reckon the new couple will last because they don't trust Marvin's motives.
"He was doing whatever it takes," Dan reckons. "He doesn't feel genuine towards Maura. I think it depends on how it pans out whether she'll realise that."
"Marvin and Maura won't last the distance", Dan added.
Stevie also claims that Maura doesn't realise "changed strategy halfway through" Casa Amor once he saw the opportunity to stay on Love Island.
"I didn't think he liked Maura. I think he realised this was a way for him to get in. He's a lovely bloke but I definitely saw a change in direction."
Dennon also has doubts over Maura and Marvin's connection.
"I'm not sure (Marvin) would be with her on the outside", he said.
On whether he would have done anything differently, Dennon commented:
"I wouldn't have put all my eggs in one basket. I had the instant attraction to Maura but I would have branched out, especially knowing what's happened with Amber.
"I would have got to know her on deeper level."
The professional footballer also reckons Lucie and George won't go the distance in the villa.
"George and Lucie I don't think will last. He said to me she's not his usual type. He's with her because he was short of options."
Love Island airs nightly at 9pm on Virgin Media Two.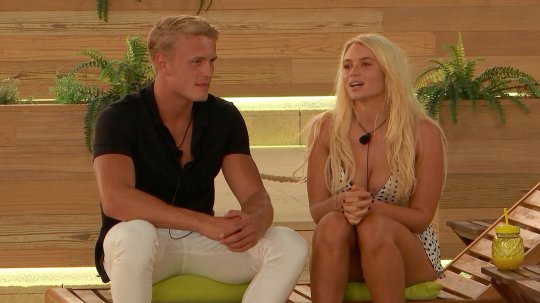 Follow @98FM on Twitter for the latest Dublin news