Down To Earth
Zac Efron's new travel show Down To Earth is coming to Netflix in July.
The series will see the actor explore a variety of different countries, tasting the local cuisine and learning about sustainability.
Efron will visit France, Puerto Rico, London, Iceland, Costa Rica, Peru and Sardinia.
The show promises to put "new perspectives on some very old problems," including the topics of food, water and energy.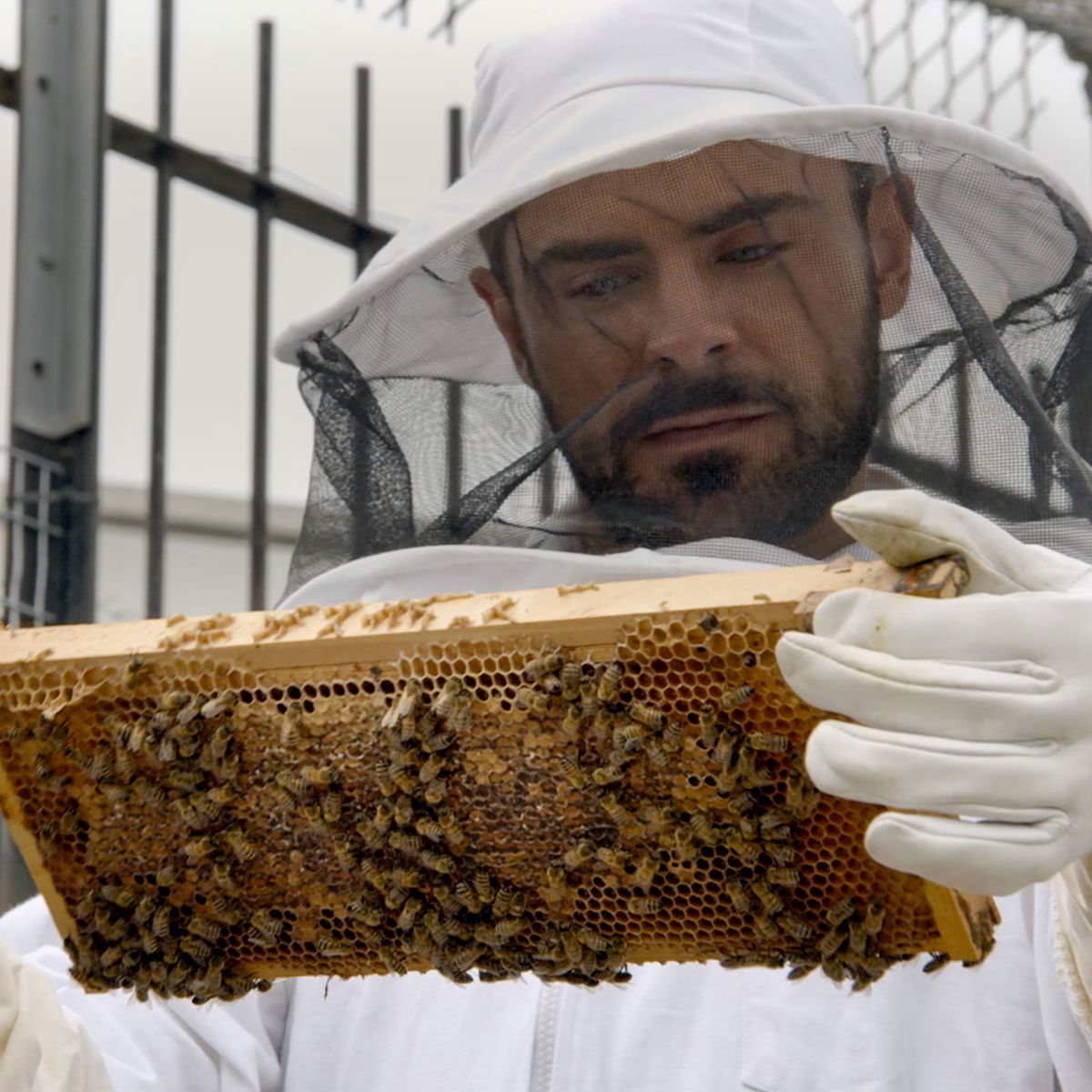 Last week Netflix released first look images for the series and this week we got the trailer.
The clip shows the actor meeting lots of different people including wellness expert Darin Olien, who joins Efron for a number of episodes.
Down To Earth is out on Netflix on 10th July.