Plus special guests
The One Where The Gang Gets Back Together!
The Friends reunion special is slated to air May 27th on HBO Max.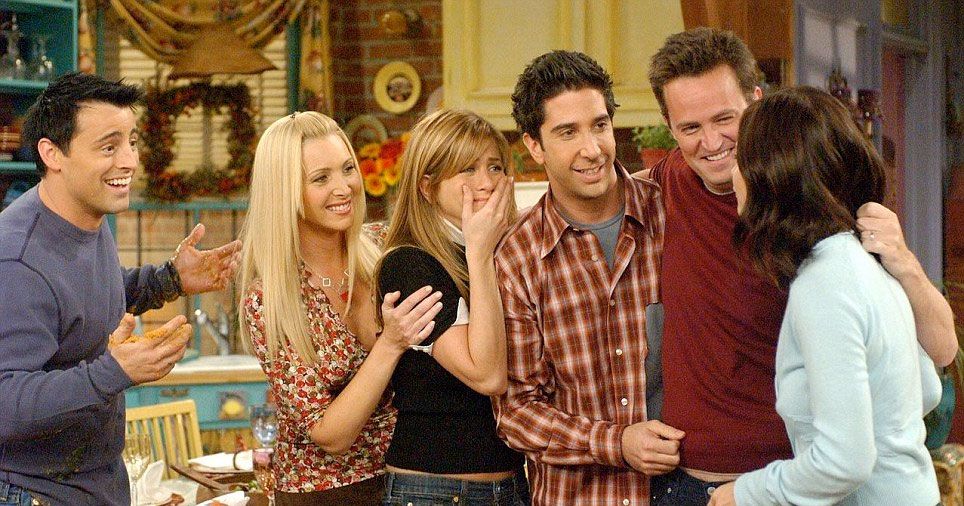 Stars Jennifer Aniston, Courteney Cox, Lisa Kudrow, Matt LeBlanc, Matthew Perry and David Schwimmer will all return to the beloved sitcom's original soundstage.
The cast also are on board as executive producers, alongside original Friends executive producers Kevin Bright, Marta Kauffman and David Crane.
The reunion will also feature a host of special guests, including David Beckham, Justin Bieber, James Corden, Cindy Crawford, Cara Delevingne, Lady Gaga, Kit Harington, Tom Selleck, Reese Witherspoon and Malala Yousafzai, among others.
The full-cast Friends reunion special was first announced in February 2020 with plans to film the following month with a live audience.
It was originally set to premiere last May, but the COVID-19 pandemic resulted in production being delayed twice.
Jennifer Aniston told Deadline in August: "This has also given us more time to make it even more exciting and more fun than it would have been.
"So I choose to see it as the glass is half-full that it got postponed. Look, we're not going anywhere. You're never going to get rid of Friends, sorry. You're stuck with us for life guys."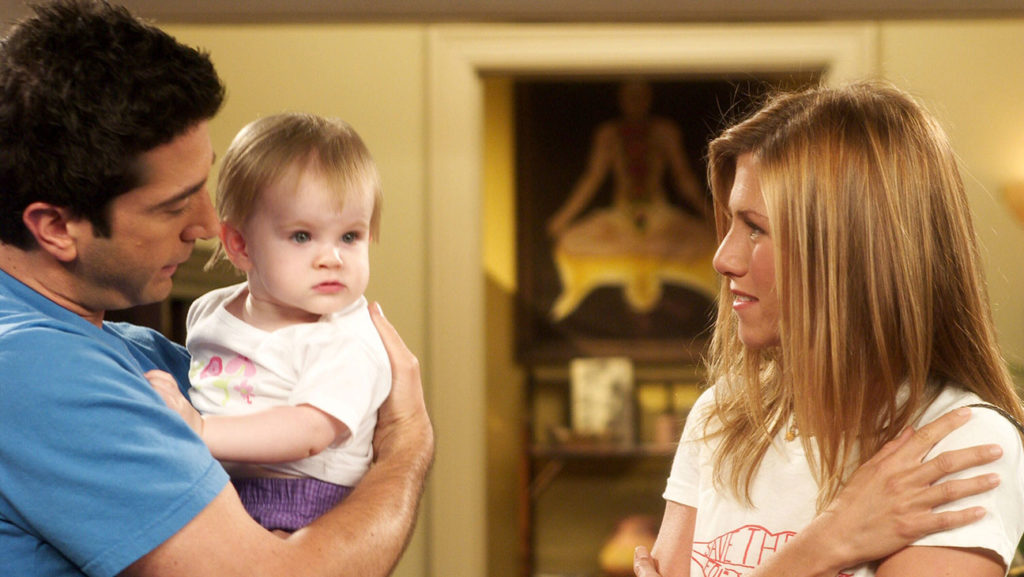 Watch the trailer below or by clicking here.
Follow @98fm online for all the latest news