The actor is facing sexual assault allegations
Chris Noth has reportedly been edited out of the season finale of And Just Like That...
Noth's character, Mr. Big previously died in the Sex and the City spinoff's premiere episode.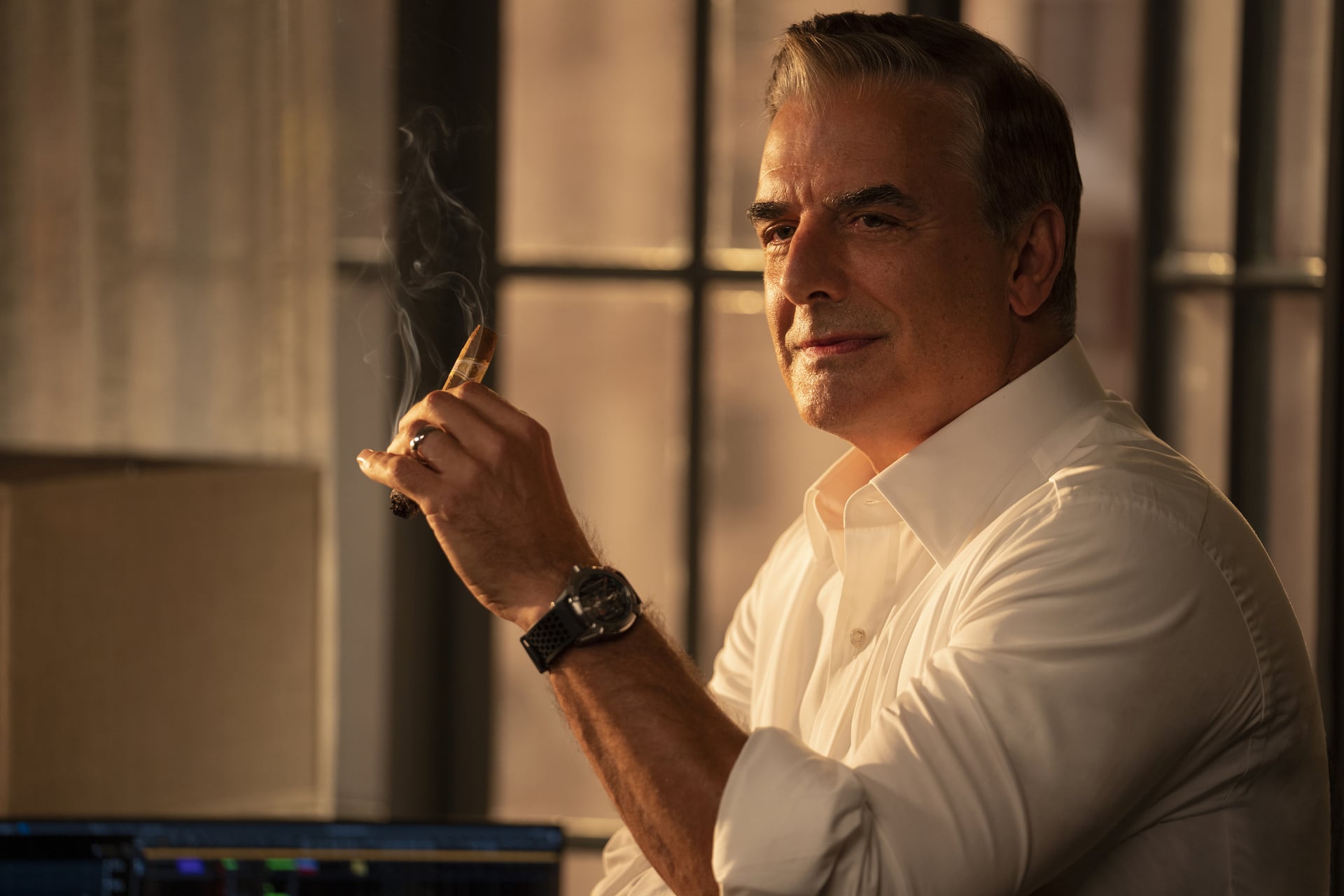 According to TV Line, the actor was also set to make a brief cameo alongside Sarah Jessica Parker in the final episode of season one, but the footage "will not make it to air."
The reports come after multiple women accused The Good Wife star of sexual assault.
The first two allegations appeared last month in a story by The Hollywood Reporter.
Both women shared similar accounts of how he allegedly raped them, but Noth denied the claims, calling both interactions "consensual."
"The accusations against me made by individuals I met years, even decades, ago are categorically false," he said in a previous statement.
"These stories could've been from 30 years ago or 30 days ago — no always means no — that is a line I did not cross.
"It's difficult not to question the timing of these stories coming out. I don't know for certain why they are surfacing now, but I do know this: I did not assault these women."
A third woman accused him of sexual assault in a Daily Beast report - Noth again denied the claims
"The story is a complete fabrication, and the alleged accounts detailed throughout read like a piece of bad fiction," a rep for Noth told PEOPLE in December.
"As Chris stated yesterday, he has and would never cross that line."
Follow @98FM online for all the latest news