Breaking their silence
Stars of Sex and the City and its spinoff And Just Like That... have released a statement on the sexual assault allegations made against co-star Chris Noth.
Noth, who played Mr. Big, has been accused of sexual assault by two women in 2004 and 2015.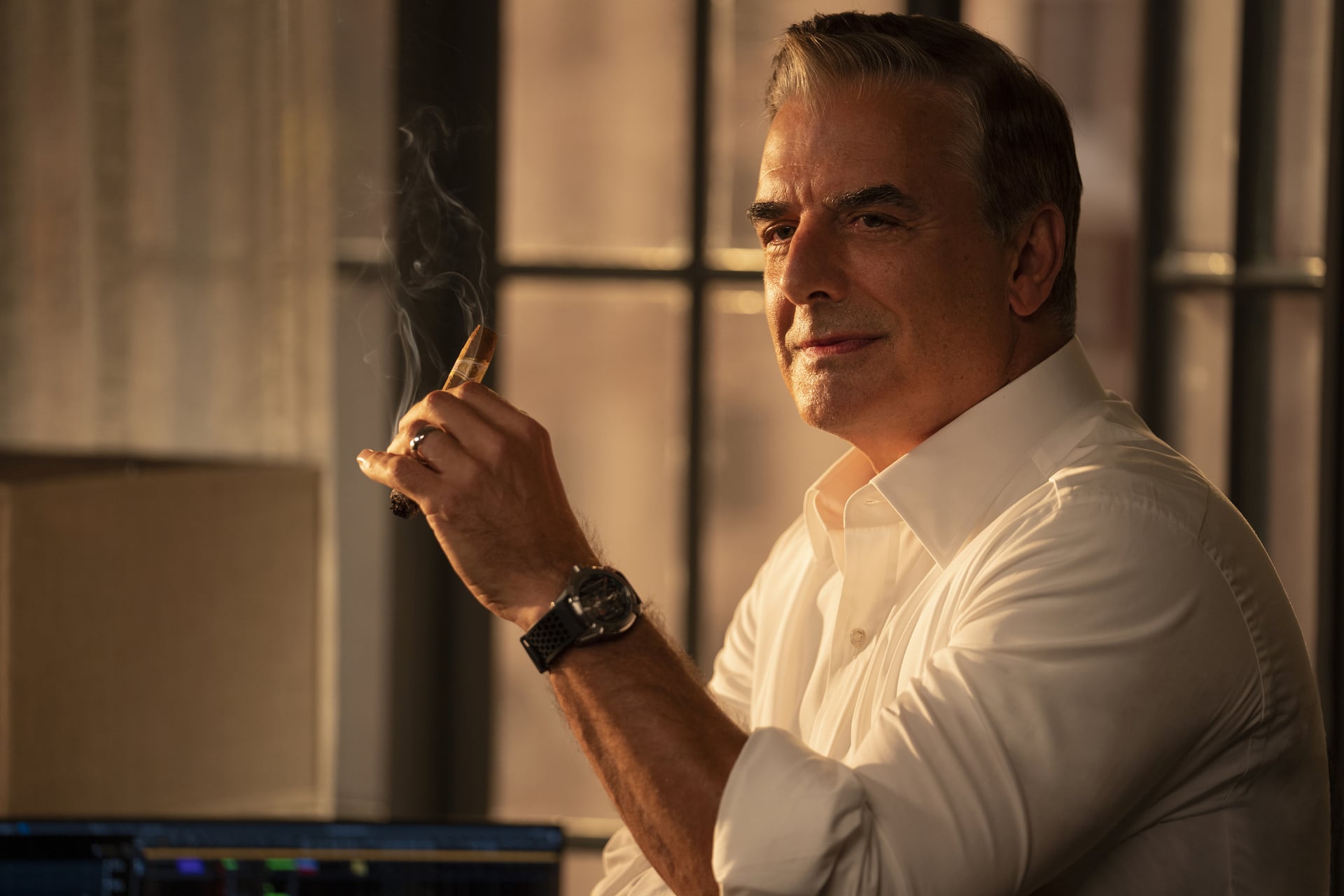 The actor called the claims "categorically false".
Co-stars Sarah Jessica Parker, Cynthia Nixon, and Kristin Davis shared a statement this week, which read: "We are deeply saddened to hear the allegations against Chris Noth. We support the women who have come forward and shared their painful experiences.
"We know it must be a very difficult thing to do and we commend them for it."
— Cynthia Nixon (@CynthiaNixon) December 21, 2021
Noth's accusers said they came forward after the memories were stirred up by the actor reprising his role in new spin-off And Just Like That.
The women did not know each other and reported and contacted The Hollywood Reporter separately to make claims.
In a statement last week, Noth said: "These stories could've been from 30 years ago or 30 days ago - no always means no - that is a line I did not cross."
Follow @98FM online for all the latest news