This year's series of Love Island is the gift that keeps on giving. From recoupling to shock breakups to legit love stories, every episode is full of drama. 
Here are some signs that show how obsessed you are with the hit dating show...
It's All You Talk About 
Every morning, you have a daily debrief with your work colleagues - dissecting all the drama from the night before, your WhatsApp is contantly hopping with the latest news and memes and you've even distanced yourself from your mates who don't watch it.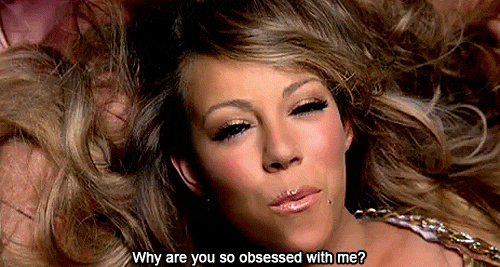 You Don't Socialise On Week Nights
"I'm washing my hair that night."
You Rush To Get All Your Jobs Done By 9pm
Washing, cleaning, meal prep and any other bits are all completed every night before the show starts. You've never been this organised in your life!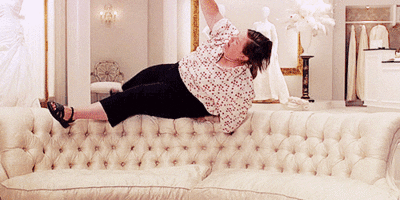 You Don't Let Anyone You Live With Talk During The Show 
A strict no talking policy is in place between 9pm-10pm. 
You Aren't Interested In Looking At Your Phone
Sometimes you have a sneaky look at your phone when you're watching telly or a film. However, Love Island commands your full attention. 
Some fans have even resorted to muting their WhatsApp groups so they can soak up every second of the show.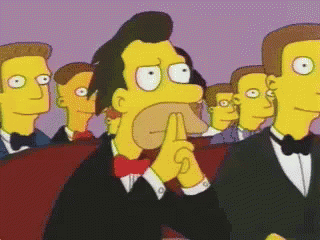 You've Already Planned Your Outfit For The Next Royal Wedding
In case you're confused, we're talking about Jack and Dani's big day (whenever it happens). 
You're Devo On Saturday Nights
It's the one day of the week that there isn't a new episode of Love Island.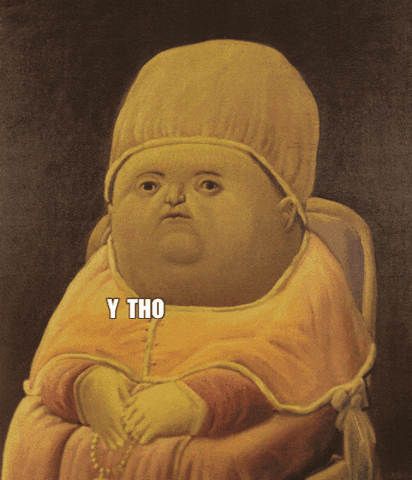 You Follow All Of The Contestants On Social Media
You've even lurked on their mates' profiles. 
You Live For The Love Island Memes 
Scrolling through the #LoveIsland hashtag on Twitter and Instagram gives you hours of entertainment after the show has finished. 
You're Already Worried About What You're Going To Do With Your Life When Love Island Finishes
You're already dreading the end of July when there'll be a Love Island shaped hole in your life. 
Love Island continues on 3e tonight from 9pm.