Virgin Media is axing its fashion and entertainment show 'Xposé'.
The programme's coming to an end after 12 years on air as part of a daytime revamp at the stations.
The last 'Xposé' will air on October 4th with a one hour special.
Among other changes will see ITV's 'This Morning' and 'Loose Women' end their run on Virgin Media on the same day.
Meanwhile 'Ireland AM' is being extended by 30 minutes from 7.00am to 11.00am.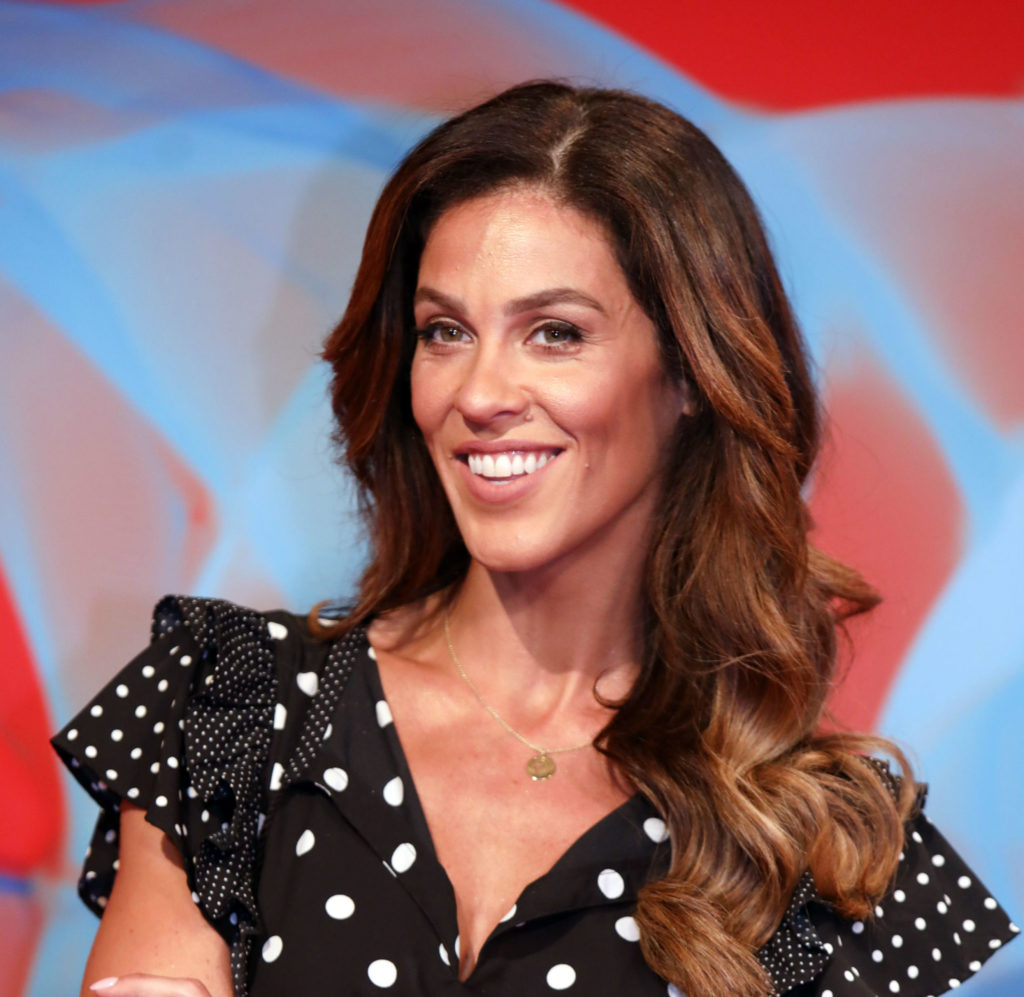 'Elaine' will move to a mid-morning slot of 11.00am, and a new one hour news programme 'Live at 12' will be anchored by Colette Fitzpatrick.
Pat Kiely, managing director of Virgin Media Television, paid tribute to Xposé.
"I would like to pay tribute to the Xposé team and all who worked on the show over the last twelve years.
"Xposé set the standard for entertainment reporting in an era before the proliferation of social media and leaves behind a genuine legacy in Irish entertainment journalism."