80 Ukrainian refugees have arrived at a new centre in south Dublin after it opened it's doors for the first time yesterday.
The warehouse in Ballyogan, that is owned by Dun Laoghaire-Rathdown county council, will be the main hub for people fleeing the war in the east of Ireland, with space for 300 residents.
The temporary rest centre will offer short-term accommodation before refugees are moved to longer term housing.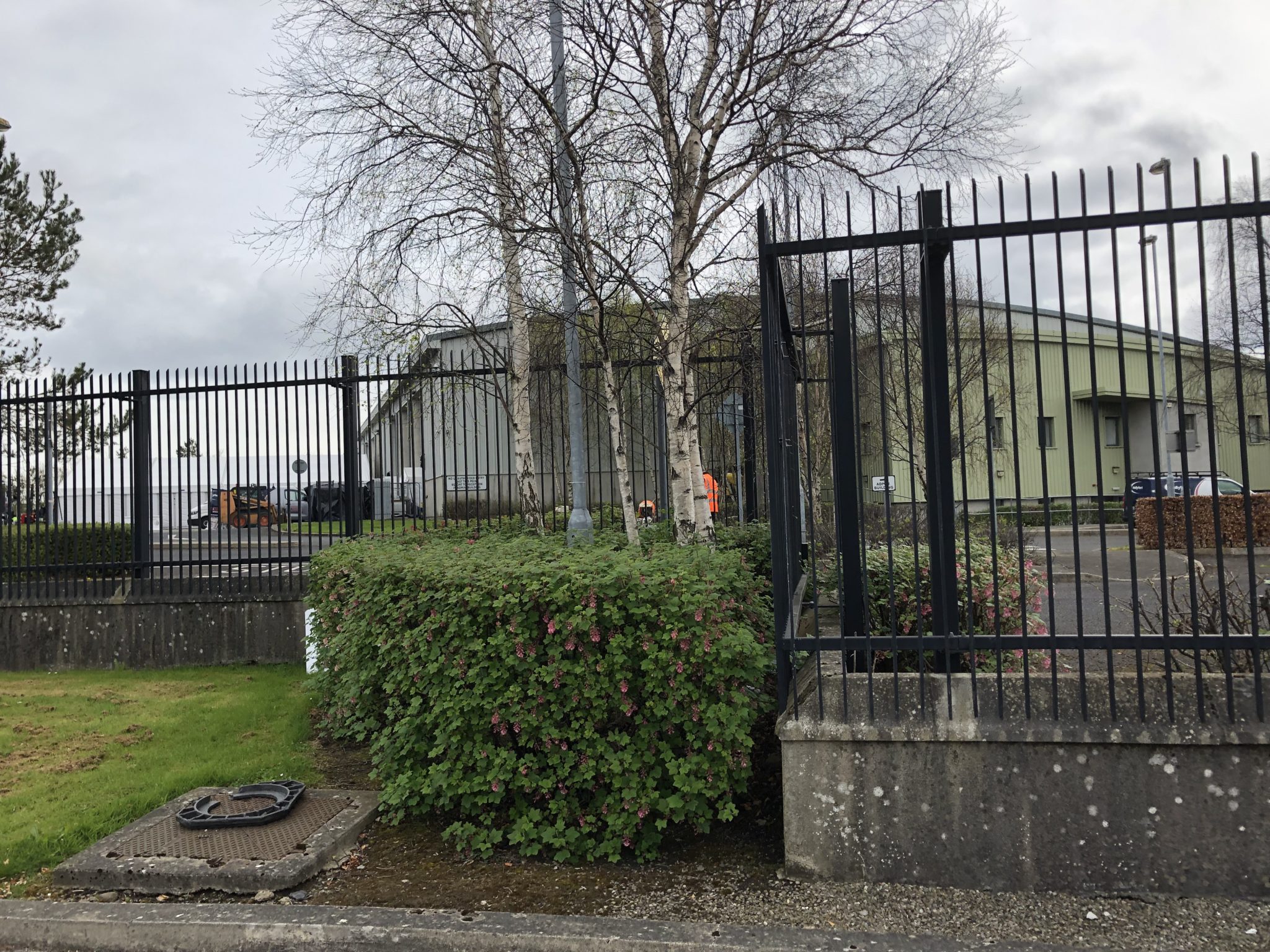 There's on-site healthcare, laundry and sanitary facilities, television spaces, a games room and translation services according to the Irish Times.
An arts and music entertainment programme is also being developed.
It's expected refugees will be bussed directly from Dublin Airport to the hub that sits beside a recycling centre and opposite a luas line.
Follow @98FM online for all the latest news