Police in New Zealand say 49 people have died after shootings at two mosques in Christchurch.
Three men and a woman have been arrested.
Officers say a number of explosive devices have been made safe too.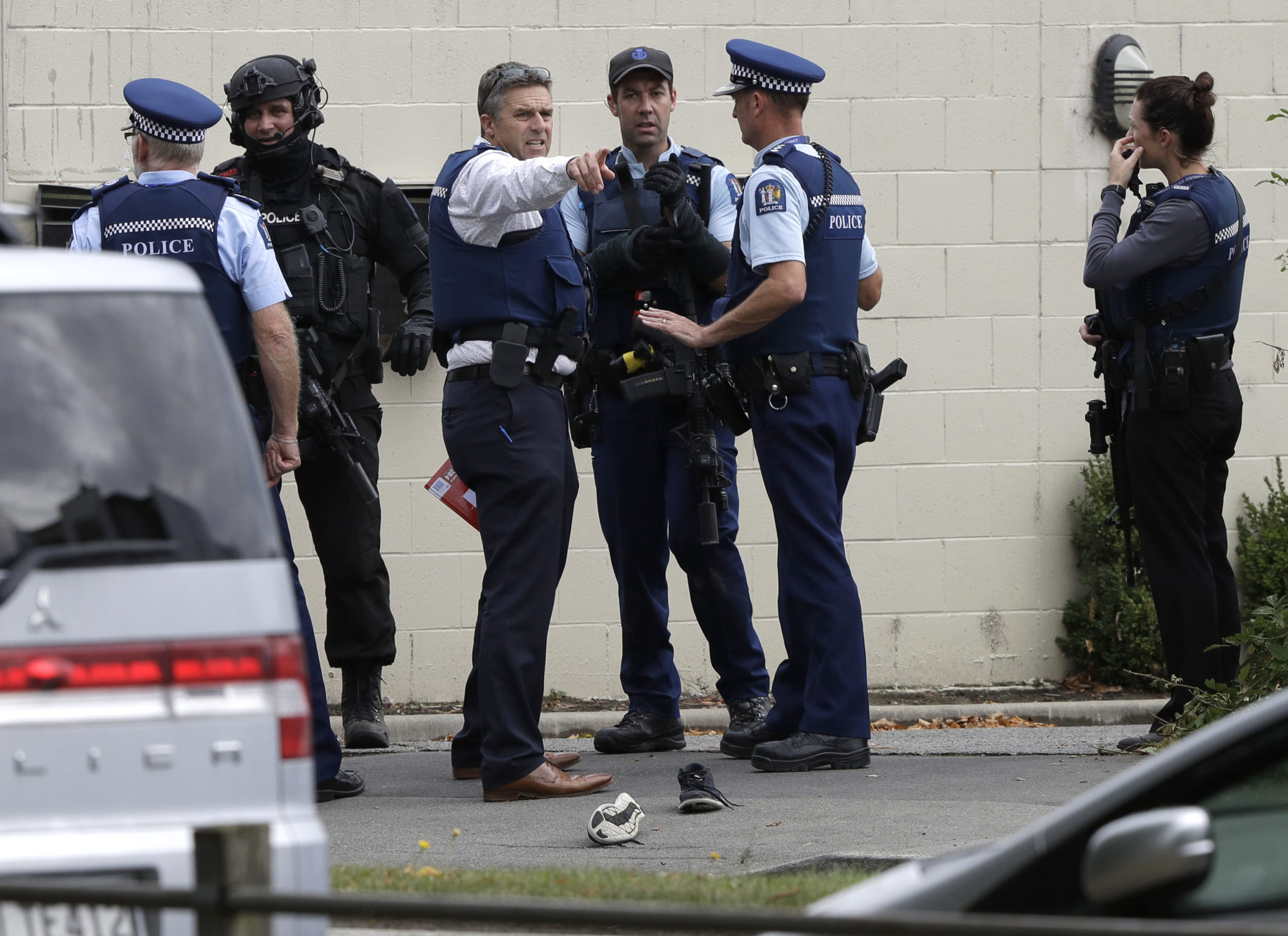 All of the city's mosques have been told to close while schools are also on lockdown.
One of the shooters live streamed the shooting on social media.
It's since been taken down.
New Zealand's prime minister Jacinda Ardern spoke at a news conference about the situation.
She said: 'It is clear that this is one of New Zealand's darkest days.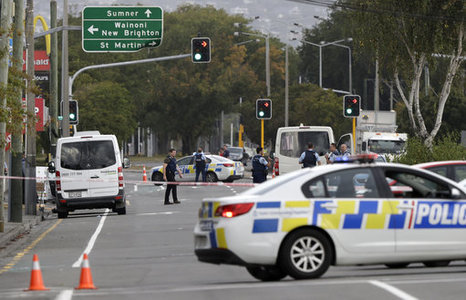 'Clearly, what has happened here is an extraordinary and unprecedented act of violence.
'Many of those who will have been directly affected by this shooting may be migrants to New Zealand, they may even be refugees here.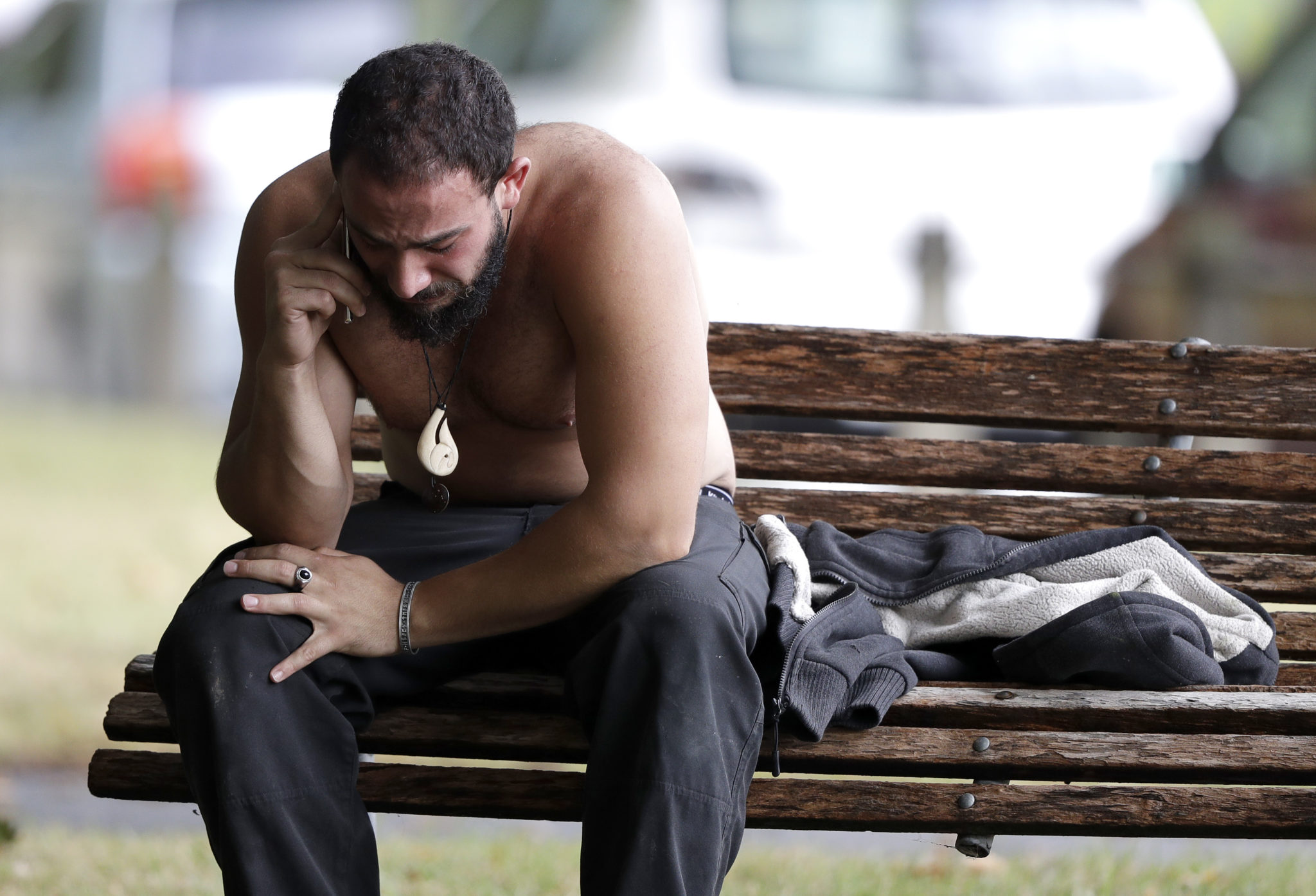 'They have chosen to make New Zealand their home, and it is their home.'
Follow @98FM on Twitter for the latest Dublin news