The Oberstown Children Detention Campus is to hire 25 additional staff.
It's seeking to recruit residential social care workers, in its first large-scale recruitment campaign since the new campus opened in 2016.
Oberstown is Ireland's only detention campus for young people.
Director Pat Bergin said: "Our people are at the heart of our organisation and we are looking for passionate, committed, professionals who want to deliver a care model that strives to uphold the very best standards for young people in detention.
"We are looking for people who want to contribute and make a difference in a young person's life."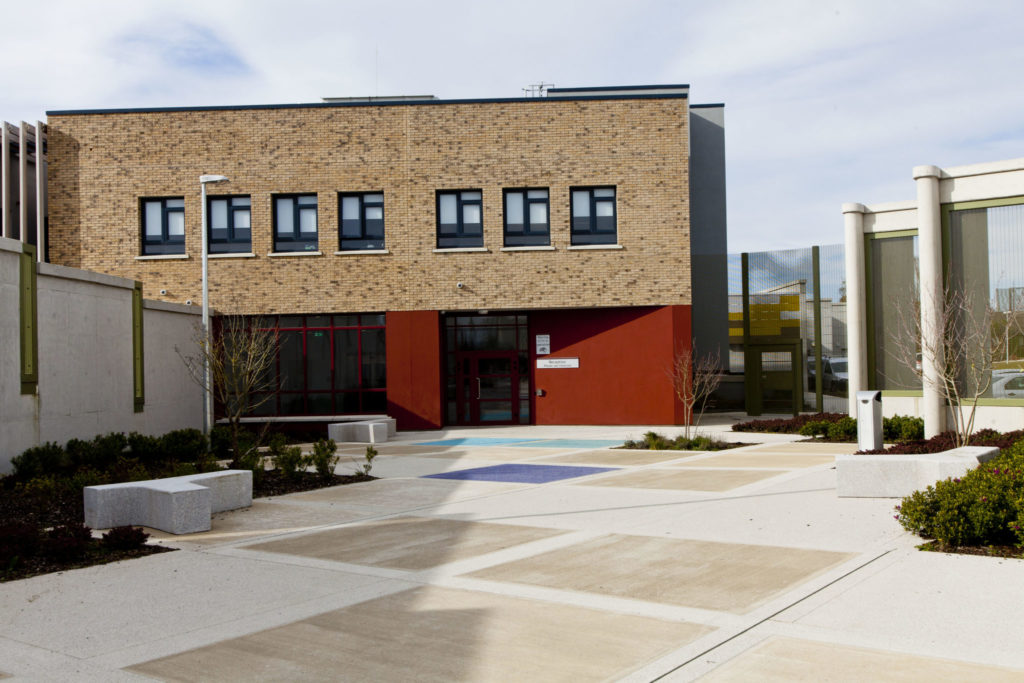 HR manager Bernadette Raleigh said: "We are asking social care workers to come and work on the frontline with young people and help to make a difference in their lives.
"Working at Oberstown is not without its challenges but is also very rewarding, multi-faceted and there are many dimensions to working with the young people on campus."
The closing date for applications is April 17th. Those interested should log onto Oberstown.com to apply.