Two status yellow warnings have been issued for wind and rain as Storm Ciara approaches.
The wind warning comes into effect from 9 o'clock tomorrow morning until midnight on Sunday.
The rain warning is from midday tomorrow until 3 o'clock on Sunday.
Winds of up to 110 kilometers an hour are expected with possible flooding in parts.
This is my time to shine, and to also be introduced to a new variety of mispronunciations of my name...#StormCiara https://t.co/wcqcNQhO7F

— Dr Ciara Murphy (@CiaraLynnMurphy) February 5, 2020
Yellow Warnings Could Be Upgraded
A meteorologist with Met Éireann, Gerry Murphy, says floods are possible:
"Overall both Saturday and Sunday bringing wet and very windy weather"
"Currently we have yellow level wind warnings and rainfall warnings in operation but they may well be upgraded."
"People should obey all the warnings for their area and take necessary actions based on them."
Storm Brendan brought with it Orange warnings last month.
DLRCoCo have cancelled Sunday market in The People's Park, Dunlaoghaire, due to #StormCiara.

However we will be trading as usual Saturday in Temple bar market, and Red Stables Market in St Anne's Park.

— David Llewellyn (@DavidsOrchard) February 7, 2020
Storm Ciara Will Hit In Two Phases
"We can expect two spells of very wet and windy weather this weekend, one on Saturday and one on Sunday."
"So Saturday is going to be very windy, very strong gusty southerly winds."
"That'll be the first very wet, windy spell"
"The centre of Storm Ciara will pass to the North of Ireland on Sunday, that too will generate a spell of very windy and very wet weather."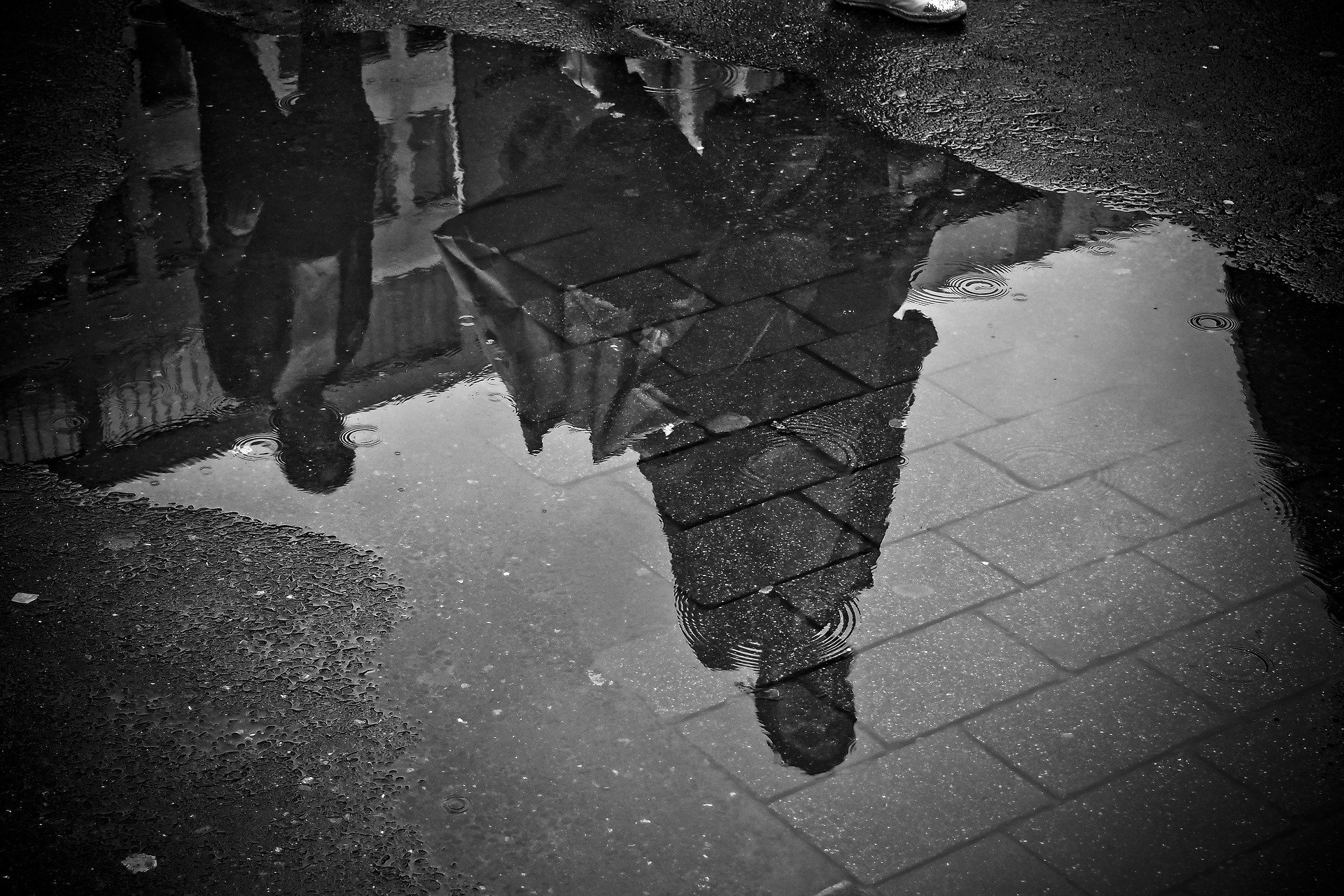 Be Safe On The Roads
The Road Safety Authority's Brian Farrell is urging drivers to take care.
"In wet weather conditions we need to slow down if we're driving."
"Wind will pose it's own dangers as well."