A must listen
Irish Women In Harmony are back with a new song, just in time for Christmas.
Together At Christmas is the hotly anticipated follow-up to their highly acclaimed cover of the Cranberries Dreams.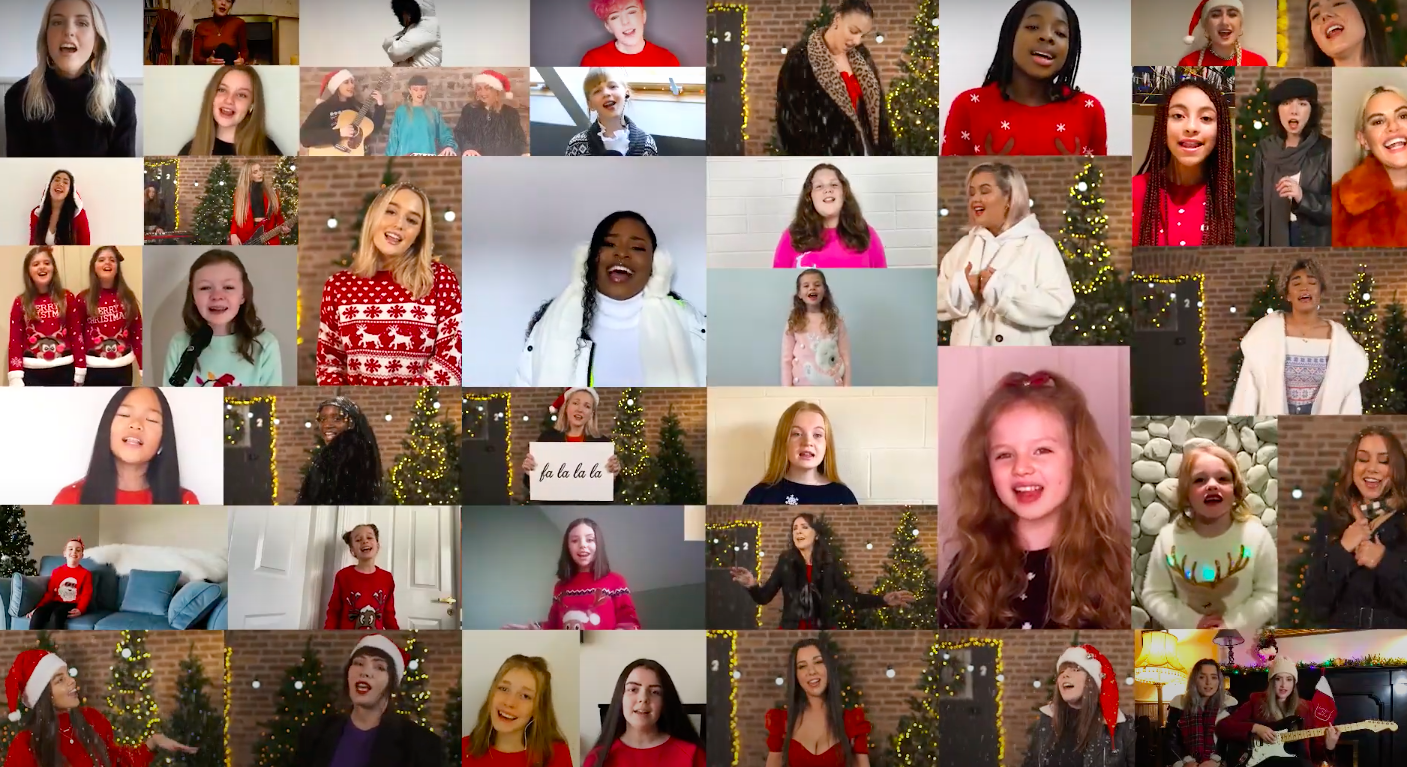 Recorded remotely, the original song was written and produced by RuthAnne, and features 30 of Ireland's best female musicians.
Together at Christmas also features a choir of young Irish girls after a public call for the next generation of aspiring female singers.
Over 1,500 entries were received from across the country, which was narrowed down to 50 semi-finalists, before the final 18 were chosen.
The song is raising vital funds for Irish children in need, with all funds raised through text and online donations going to Childline.
Caroline Downey, President of ISPCC Childline said: "Childline is indebted to the amazing musicians involved in Irish Women In Harmony for releasing this Christmas single in support of Childline.
"All fundraising as we know it has ceased and it is only through the support of initiatives like this, that we will be able to keep Childline open 24 hours a day.
"We will continue to help children all over Ireland who use the services of Childline - never before has a service like this been so valuable to children."
You can listen to Together At Christmas below or by clicking here.