From today, Instagram users in Ireland will stop seeing how many likes other people's posts have got.
It's part of a trial by the company, which says it doesn't want its platform "to feel like a competition".
Users will still be able to see how many likes their own posts have.
The test has previously been run in Canada.
Instagram is hoping to see if users focus less on getting likes for what they share.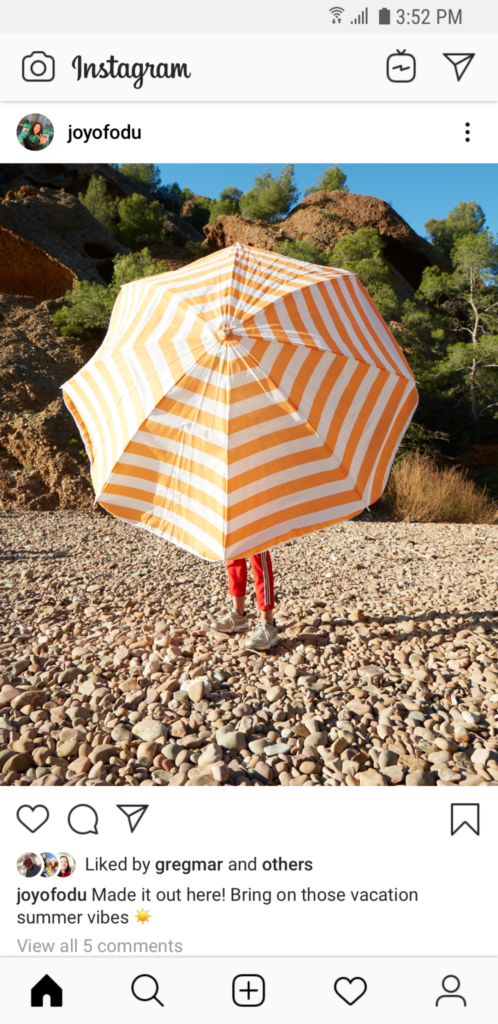 Rather than seeing an exact number of how many likes a post has got, users will see that a few friends in common and "others" have liked it.
"We want followers to focus on the photos and videos shared, not how many likes they get", the company said in a statement.
People can still see their own likes by tapping on the liker list.
Tara Hopkins, Head of Public Policy, EMEA at Instagram said "We want Instagram to be a place where people feel comfortable expressing themselves".
"This includes helping people to focus on the photos and videos they share, not how many likes they get".
The change will be rolled out to different accounts at different times.
Follow @98FM on Twitter for the latest Dublin news