Aviation fans were treated to a spectacle of high-speed jets and vintages aircraft in Bray this afternoon.
Thousands flocked to the Wicklow seaside town as the show returned for the first time since the pandemic.
Some of the most skilled pilots from across Ireland and Europe took to the skies at 2 o'clock.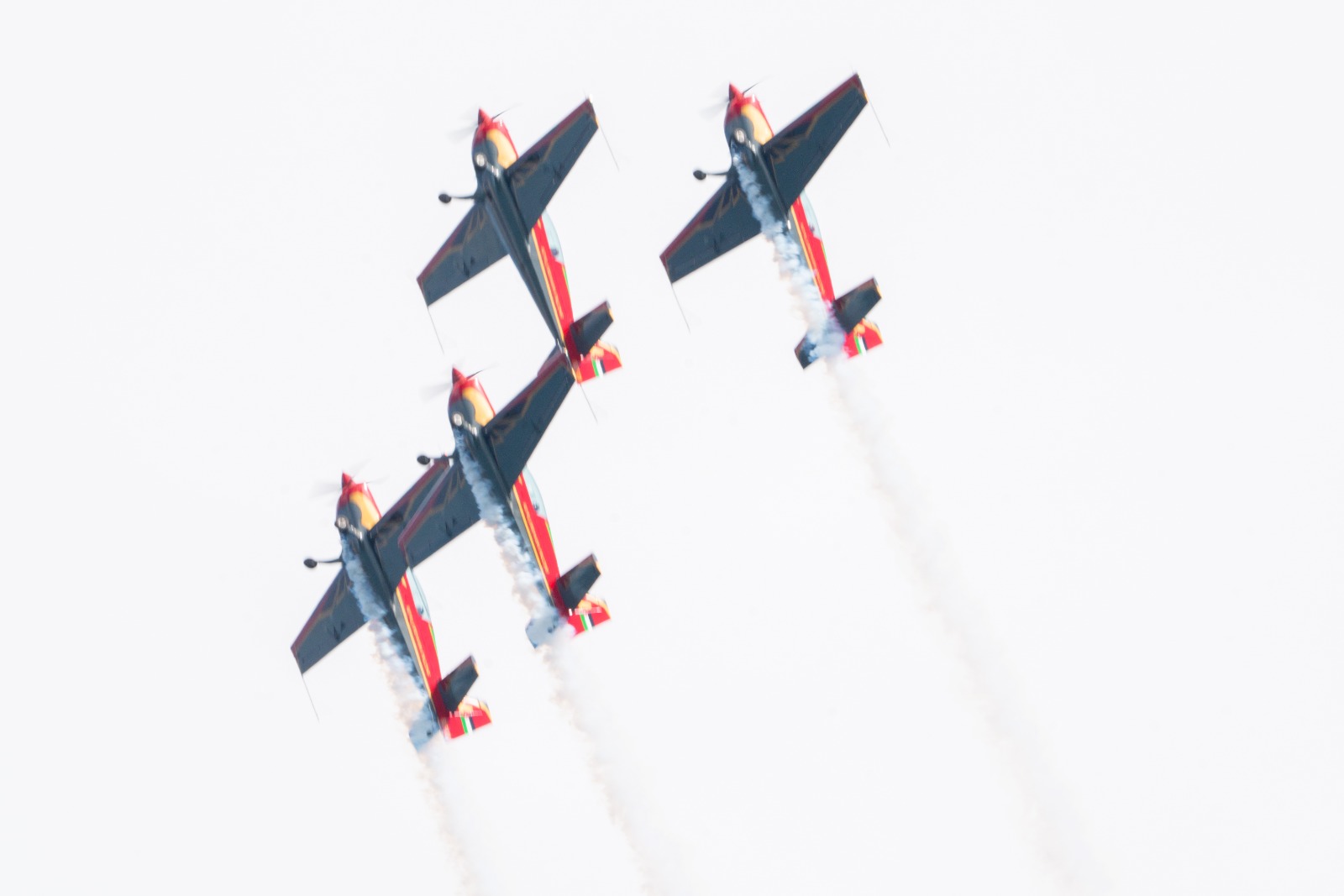 Pilot Eddie Goggins says the airshows inspired him to learn how to fly.
"It's a spectacle that you don't get to see very often in life," he said.
"Going to an air show when I was young helped to inspire me to get involved in aerobatics. You know the joy of three-dimensional freedom in flight. And you hope that you can inspire some of the youth.
"Also, because it's the biggest air show in Ireland, it's a great opportunity for the Make a Wish Foundation and myself to try and raise funds".