Coming soon
Where The Crawdads Sing, the film adaptation of Delia Owens' best-selling novel, is released next week
Starring Normal People's Daisy Edgar Jones, Where The Crawdads Sing was produced by Reese Witherspoon media company Hello Sunshine.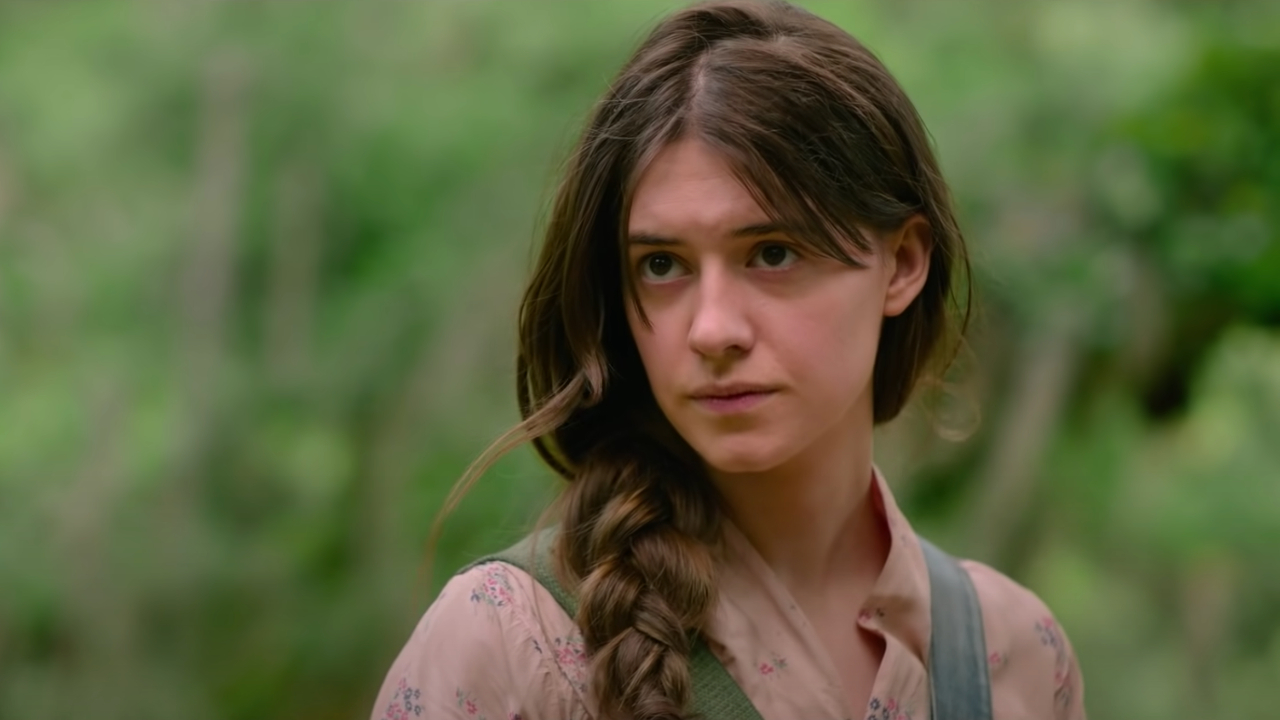 No time to read the book ahead of the movie? Here's everything you need to know:
What's it about?
Abandoned as a girl, Kya (Daisy Edgar Jones) raised herself in the dangerous marshlands of North Carolina.
As rumours of the "Marsh Girl" flood Barkley Cove, Kya becomes isolated from the community.
Drawn to two young men from town, she opens herself to a new and startling world. However, when one of them is found dead, Kya immediately becomes the main suspect.
Who stars in it?
Alongside Edgar Jones, you have Taylor John Smith, Harris Dickinson, David Strathairn, Ahna O'Reilly, Garret Dillahunt, Michael Hyatt, Joja Regina and Sterling Macer Jr.
What are critics saying?
The Guardian gave it two stars, with Adrian Horton writing: "A braver film would have aimed for actual grit more than the allusion to it."
In The Telegraph, Robbie Collins called Where The Crawdads Sing "an opportunity for cinema-goers to zone out with a finger-lickin' family bucket of southern-fried twaddle".
For The Hollywood Reporter, Lovia Gyarke wrote: "Where the Crawdads resembles an odd amalgamation of a Nicholas Sparks film, The Help and To Kill a Mockingbird.
"But whereas the latter two examples contained a modicum of racial awareness, Where the Crawdads Sing is largely devoid of just that."
What's this about the author of the book being wanted for questioning in a murder case?
Owens, her ex-husband, Mark, and his son, Christopher, are all being sought in connection with the fatal shooting of a suspected poacher nearly three decades ago.
The alleged murder of the suspected poacher was caught on camera and included in a 1996 ABC documentary called Deadly Game: The Mark and Delia Owens Story, which detailed the couple's wildlife conservation efforts.
"There is no statute of limitations on murder in Zambia," the country's director of public prosecutions, Lillian Shawa-Siyuni, told The Atlantic last month.
"They are all wanted for questioning in this case, including Delia Owens."
Where The Crawdads Sing arrives in cinemas July 22nd.
Follow @98FM online for all the latest news