Watch the trailer below
A new documentary focusing on Britney Spears and her conservatorship is coming next month.
Framing Britney Spears, a new film from Hulu as part of their latest investigative series with The New York Times, will focus on the Free Britney movement.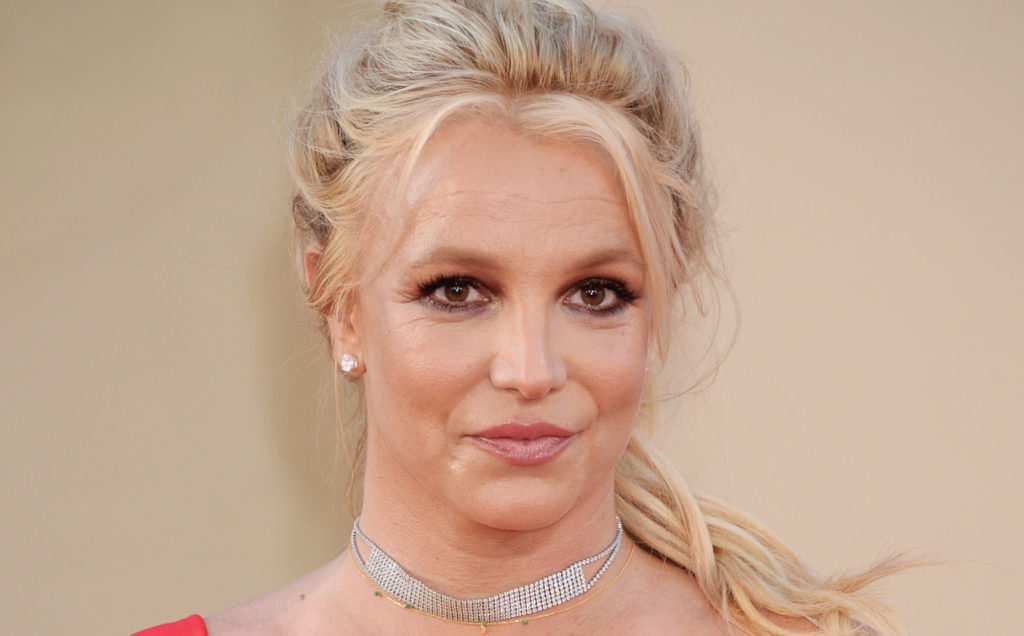 The documentary will also delve into the singer's life, as well as the legal ramifications of her conservatorship.
While Britney does not appear in the documentary herself, her fans who've led the Free Britney movement do, as they believe she is being controlled against her will.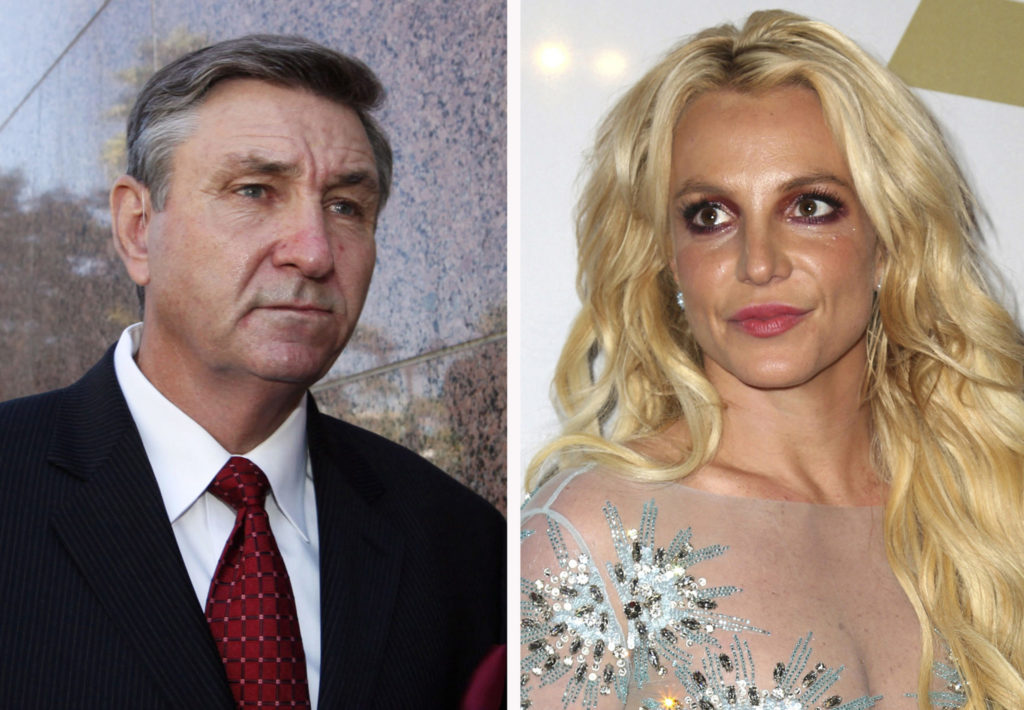 Britney's father Jamie Spears has been her conservator for 12 years, due to concerns about her mental health.
In November, she lost a legal attempt to remove his control over her estate.
Mr Spears has defended his role, telling CNN he is "protecting" his daughter from "those with self-serving interests and those who seek to harm her".
Framing Britney Spears premieres on Hulu on February 5th - no word on an Irish release date just yet.
You can watch the trailer below or by clicking here.