Coming soon ...
Jamie Dornan is set to star in a new rom-com from the creators of Bridesmaids, Kristin Wiig and Annie Mumolo.
Barb and Star Go to Vista Del Mar sees the titular best friends leave their small Midwestern town for the first time ever for a holiday in Vista Del Mar, Florida.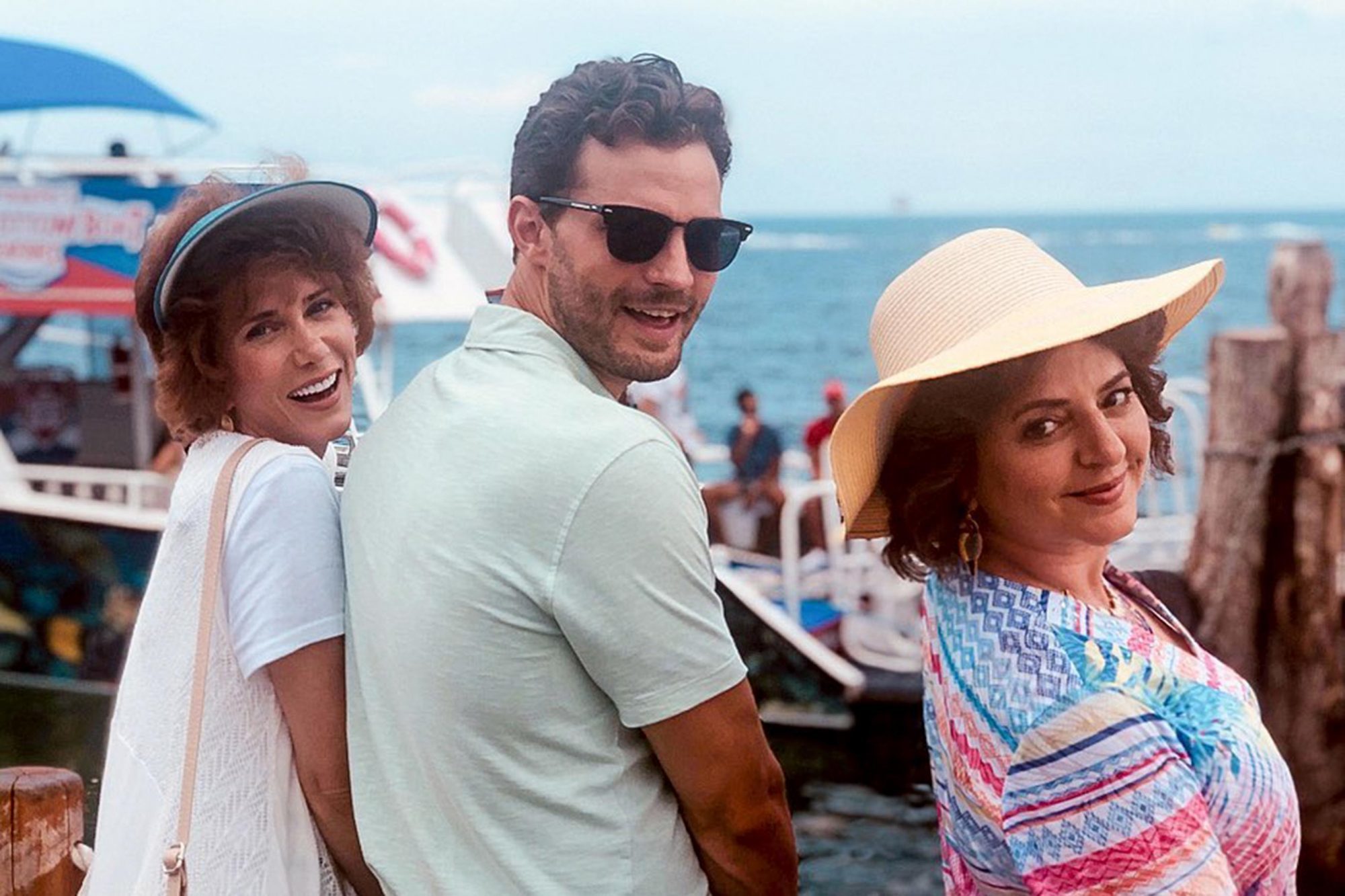 However, upon arrival, the pair find themselves "tangled up in adventure, love, and a villain's evil plot to kill everyone in town".
As well as writing the new movie, Wiig will star alongside Dornan, as well as White Chicks star Damon Wayans Jr.
Wiig's former Bridesmaids co-stars Michael Hitchcock and Wendi McLendon-Covey are also set to appear in the film.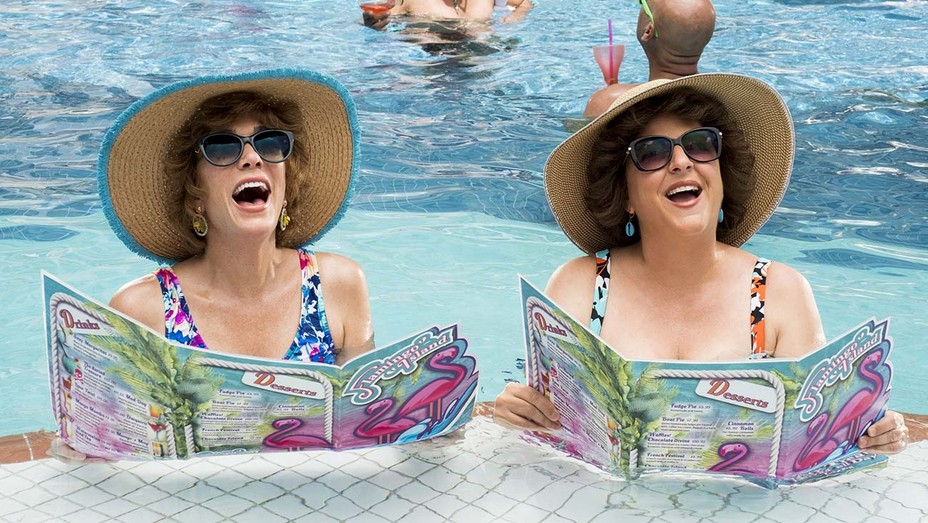 No word on a release date for Barb and Star Go to Vista Del Mar just yet, but you can watch the trailer below or by clicking here.