Bejaysus ...
The trailer for Jamie Dornan's new movie Wild Mountain Thyme is dividing the internet.
The upcoming romantic comedy, based on John Patrick Shanley's play Outside Mullingar, is being slated for its cast's attempts at an Irish accent.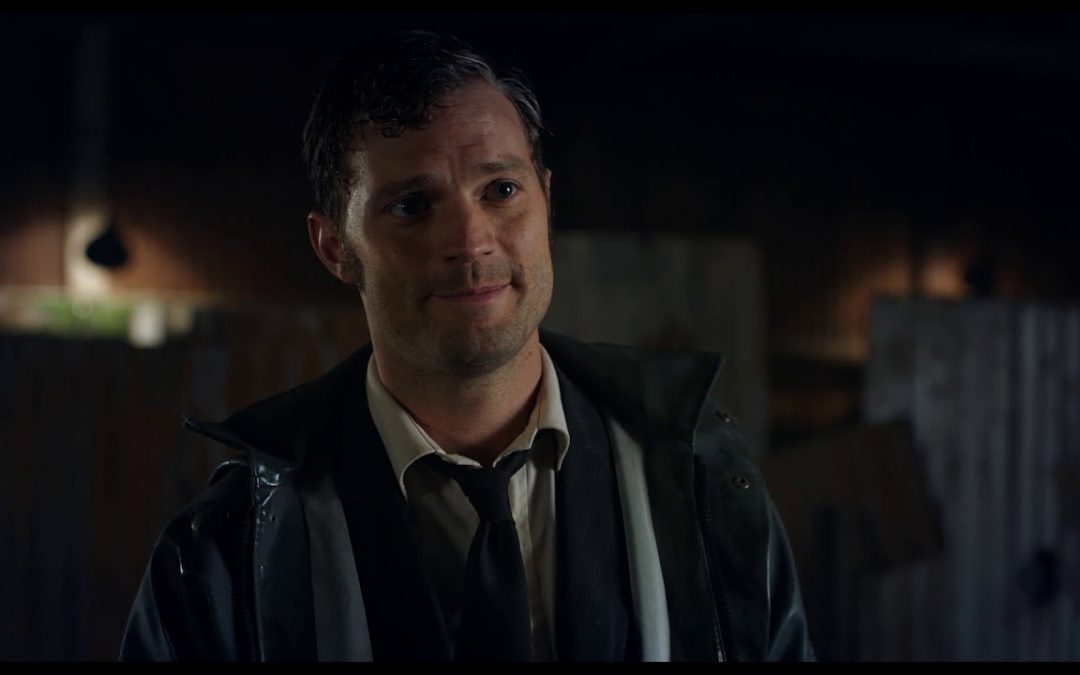 The film, which also stars Emily Blunt and Christopher Walken, follows headstrong farmer Rosemary Muldoon, played by Blunt.
She has her heart set on winning her neighbour Anthony Reilly's (Dornan) love.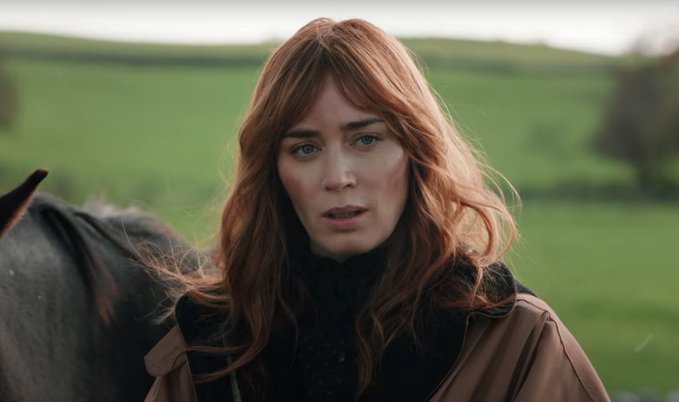 However, Anthony seems to have inherited a family curse, and remains oblivious to his beautiful admirer.
Anthony also faces competition from his American cousin, played by Jon Hamm, in more ways than one.
It's revealed that Anthony's father (Walken) is planning to sell the farm to his nephew.
From the trailer, it also looks like he could be after Rosemary, much to Anthony's chagrin.
Backlash
Social media users have been critical of the trailer, particularly when it comes to the actors accents.
I kinda feel that after more than 3 years living in Ireland I can pull a better Irish accent than that... #WildMountainThyme

— Gianluca Tettamanti (@capitangian) November 11, 2020
Now we know how the French felt about Emily in Paris#WildMountainThyme

— Cailean (@CaileanCoffey) November 10, 2020
Jamie Dornan? Were you stuck for money? The @creditunionie do loans mate!#WildMountainThyme

— Michael Ó Chomáin (@thepaddyprince) November 10, 2020
You can watch the full trailer below or by clicking here.
Wild Mountain Thyme is out December 11th.