What's on NOW?
If you're looking for your next TV binge, a good family friendly flick, or a romantic drama to sink your teeth into, we have a list of the latest NOW releases.
NOW have everything from the new Colin Firth thriller The Staircase, which is based on a true story, to Paul Rudd's take on the Ghostbusters franchise.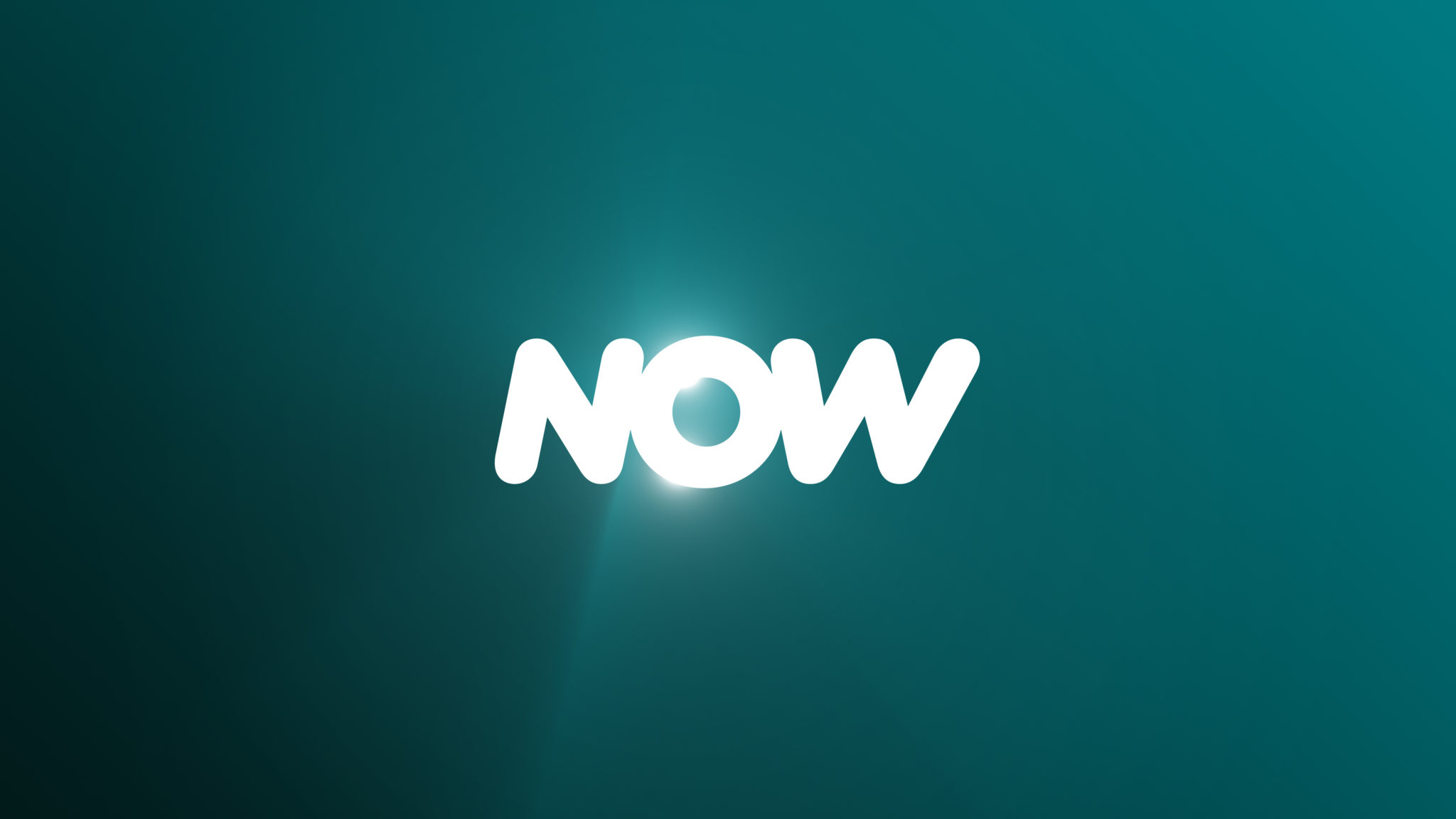 Don't already have a NOW Membership? Get a 7-day free trial!
You deserve it.
Here are 7 reasons to get yourself a NOW Cinema and Entertainment Membership:
1. The Flight Attendant S2
After finding out Miranda is alive and well, Cassie has moved to Los Angeles to try and live a sober life whilst moonlighting as a CIA asset.
But it's not long until she becomes entangled in another rabbit-hole of a case.
Starring The Big Bang Theory's Kaley Cuoco, stream every episode of The Flight Attendant from 26th May.
2. The Staircase
In December 2001, writer Michael Peterson calls to report his wife Kathleen has fallen down a set of stairs in their mansion and died.
But as the days follow, a murky story begins to unravel which places Michael as the killer.
Starring Colin Firth and Toni Colette, The Staircase is streaming weekly.
3. The Time Traveler's Wife
This is the HBO adaptation of the beloved, best-selling novel, starring Game of Thrones' Rose Leslie and Divergent's Theo James.
The series chronicles Clare and Henry's romance, and the challenges of being married to a man who has no control over where or when he might suddenly hurtle through time.
The Time Traveler's Wife is streaming weekly.
4. Ghostbusters: Afterlife
When a single mum and her two kids arrive in a small town, they begin to discover their connection to the original Ghostbusters and the secret legacy their grandfather left behind.
Starring Paul Rudd, Ghostbusters: Afterlife is streaming now.
5. Halloween Kills
The nightmare isn't over as unstoppable killer Michael Myers escapes from Laurie Strode's trap to continue his ritual bloodbath.
This time victims form a vigilante mob and vow to end his reign of terror.
Starring Jamie Lee Curtis and Judy Greer, Halloween Kills is streaming now.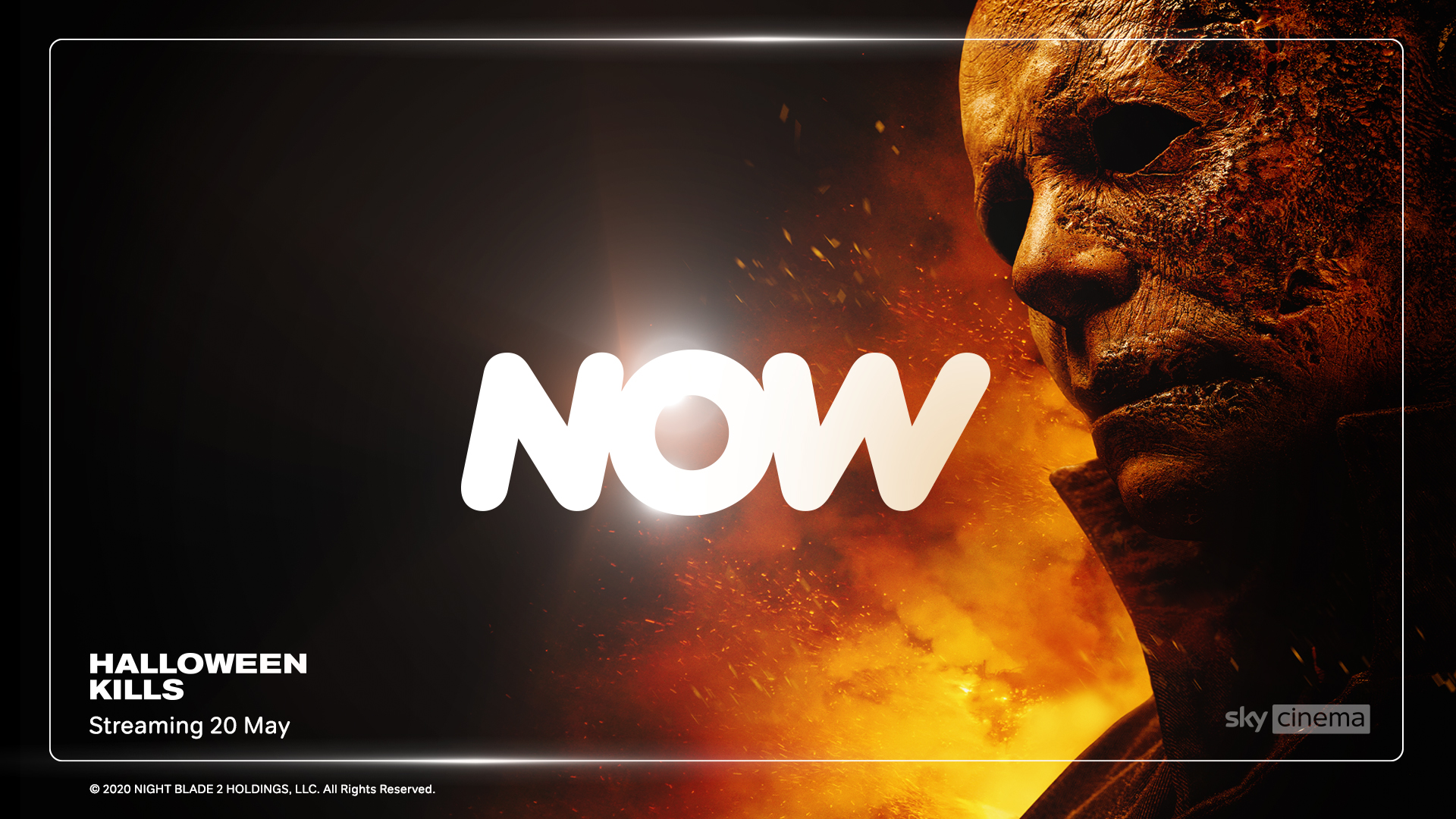 6. The Last Letter From Your Lover
The forbidden love affair between a 1960s couple is uncovered by an ambitious present-day journalist after she finds a trove of secret love letters.
This movie features an all-star cast including Shailene Woodley, Callum Turner, Felicity Jones and Joe Alwyn.
The Last Letter From Your Lover is streaming now.
7. Here Today
When veteran comedy writer Charlie Burnz (Billy Crystal) meets New York singer Emma Payge (Tiffany Haddish), they form an unlikely yet hilarious and touching friendship that kicks the generation gap aside and redefines the meaning of love and trust.
Here Today is streaming now.
You can stream all of the above and more this May with your NOW Cinema and Entertainment Memberships.
Click here to find out more.