What's on NOW?
With a NOW Cinema and Entertainment Membership, you're going to have a hoot of a time this month.
NOW have released a list of their new and upcoming June releases, and it's a good one!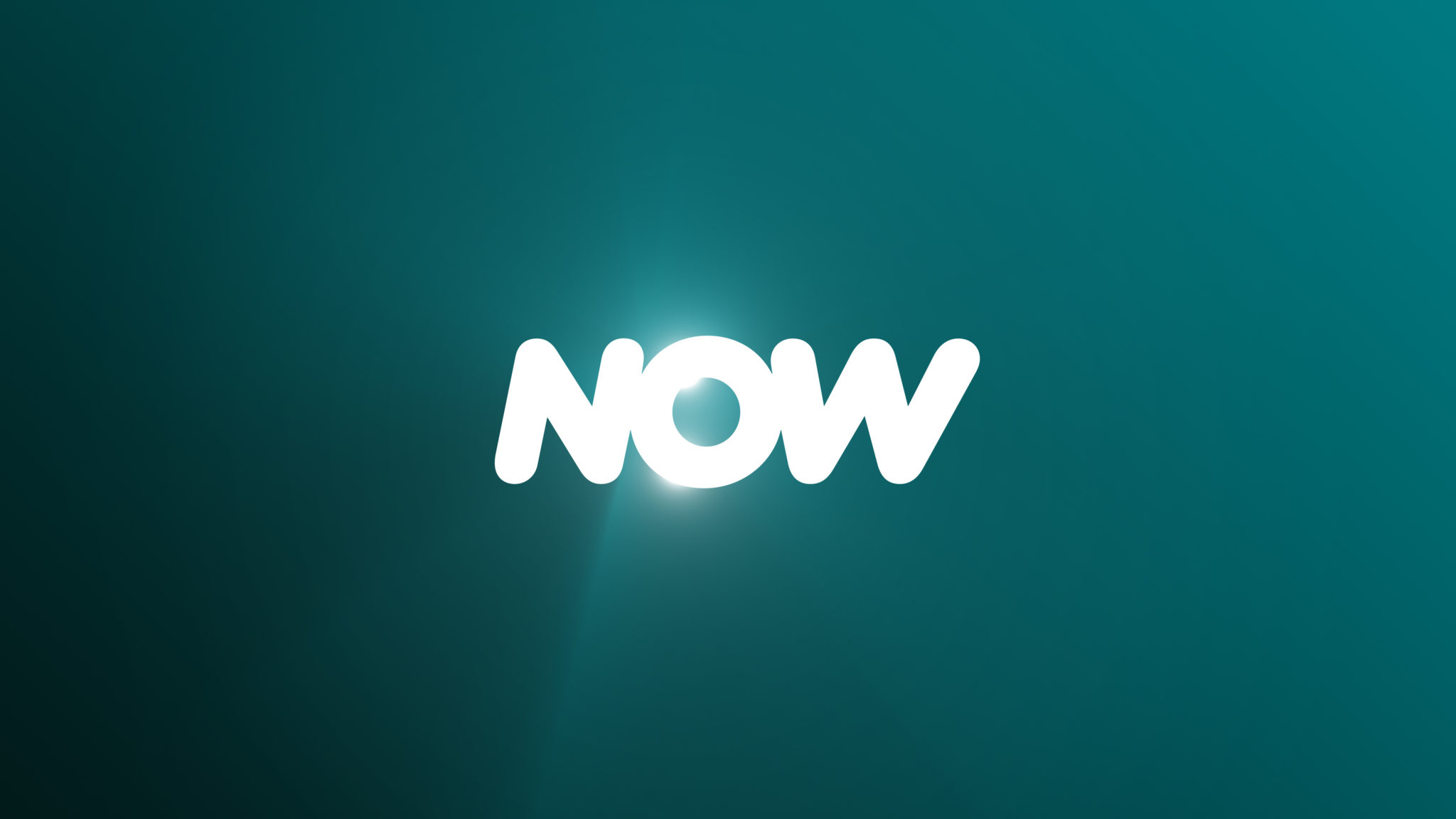 Spend a summer night cuddled up with your little ones watching The Matrix Resurrections.
Or why not organise a date night with your other half, and sink your teeth into season 4 of Westworld, when it starts streaming 27th June.
Whatever you're in the mood for - we promise NOW have it.
With a NOW Cinema and Entertainment Membership, you'll have access to all the below and more!
The Matrix Resurrections
Return to a world of two realities: one, everyday life; the other, what lies behind it.
To find out if his reality is a construct, to truly know himself, Mr. Anderson will have to choose to follow the white rabbit once more.
The Matrix Trilogy and The Matrix Resurrections are streaming on NOW.
Westworld S4
The season three finale might just have been the beginning of the end...
Follow the dawn of artificial consciousness and the evolution of sin in this dark odyssey that begins in a world where every human appetite can be indulged.
Stream episodes of Westworld season 4 weekly from 27 June.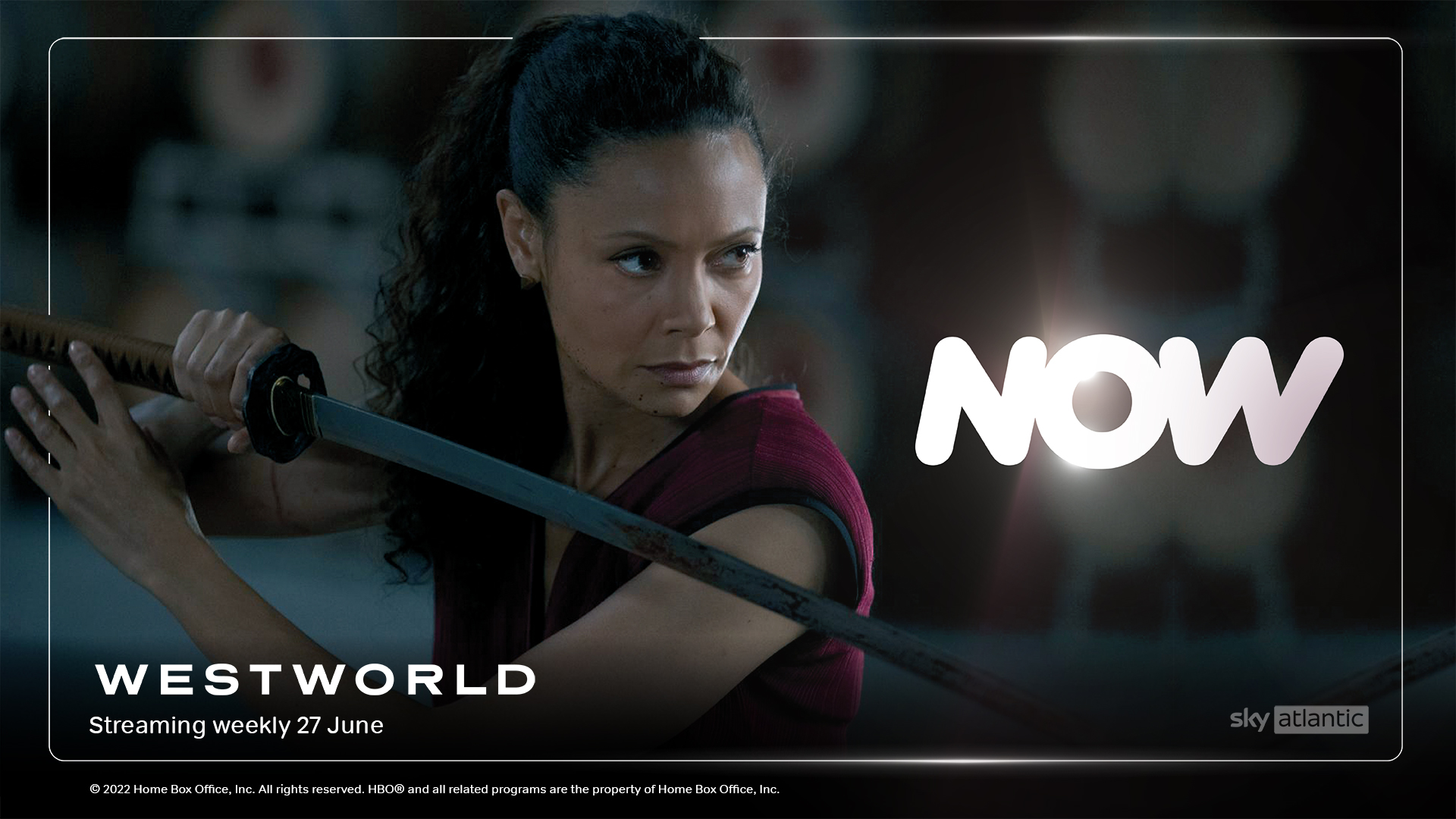 The Midwich Cuckoos
One September evening, part of a London commuter town falls unconscious for 12 hours.
When they wake, they find every woman of a childbearing age has become pregnant – and the unusual children they give birth to, could have global catastrophic consequences…
Starring Keeley Hawes, stream every episode of The Midwich Cuckoos.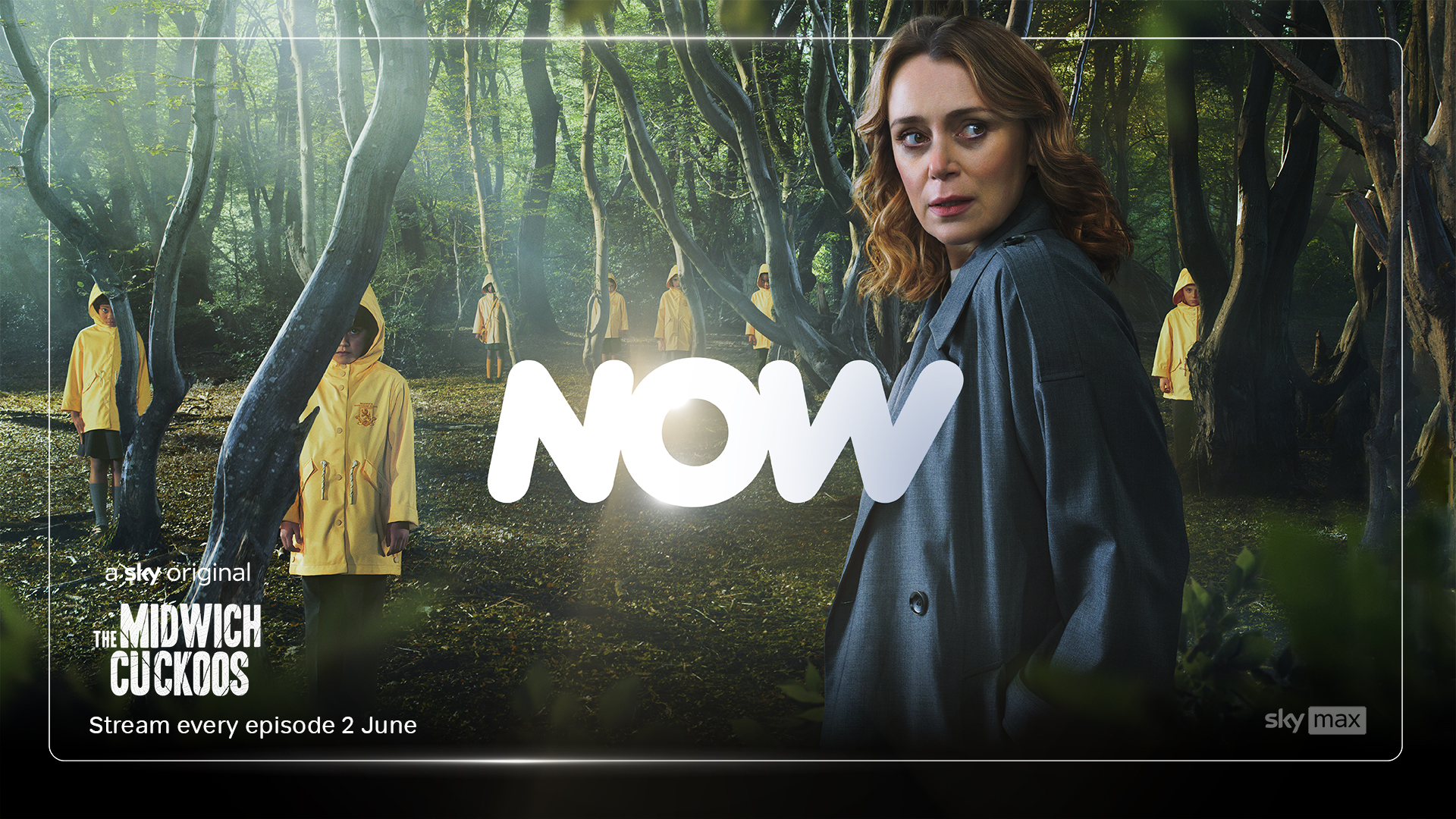 We Own This City
This series chronicles the rise and fall of the Baltimore Police Department's Gun Trace Task Force and the moral collapse of a city when drug arrests were championed at the expense of actual policing.
It features an-all star cast including The Walking Dead's Jon Bernthal, The Good Wife's Josh Charles, Lovecraft Country's Wunmi Mosaku and The Wire's Jamie Hector.
Stream every episode of We Own This City.
Last Night In Soho
An aspiring fashion designer is mysteriously able to enter the 1960s where she encounters a dazzling wannabe singer.
But the glamour is not all it appears to be...
Stream Last Night In Soho from 17th June.
You can stream all of the above and more this June with your NOW Cinema and Entertainment Memberships.
Click here to find out more.