Coming soon
The Matrix Resurrections' new trailer has arrived.
The hotly anticipated fourth Matrix movie will bring back Keanu Reeves as Neo and Carrie-Anne Moss as Trinity.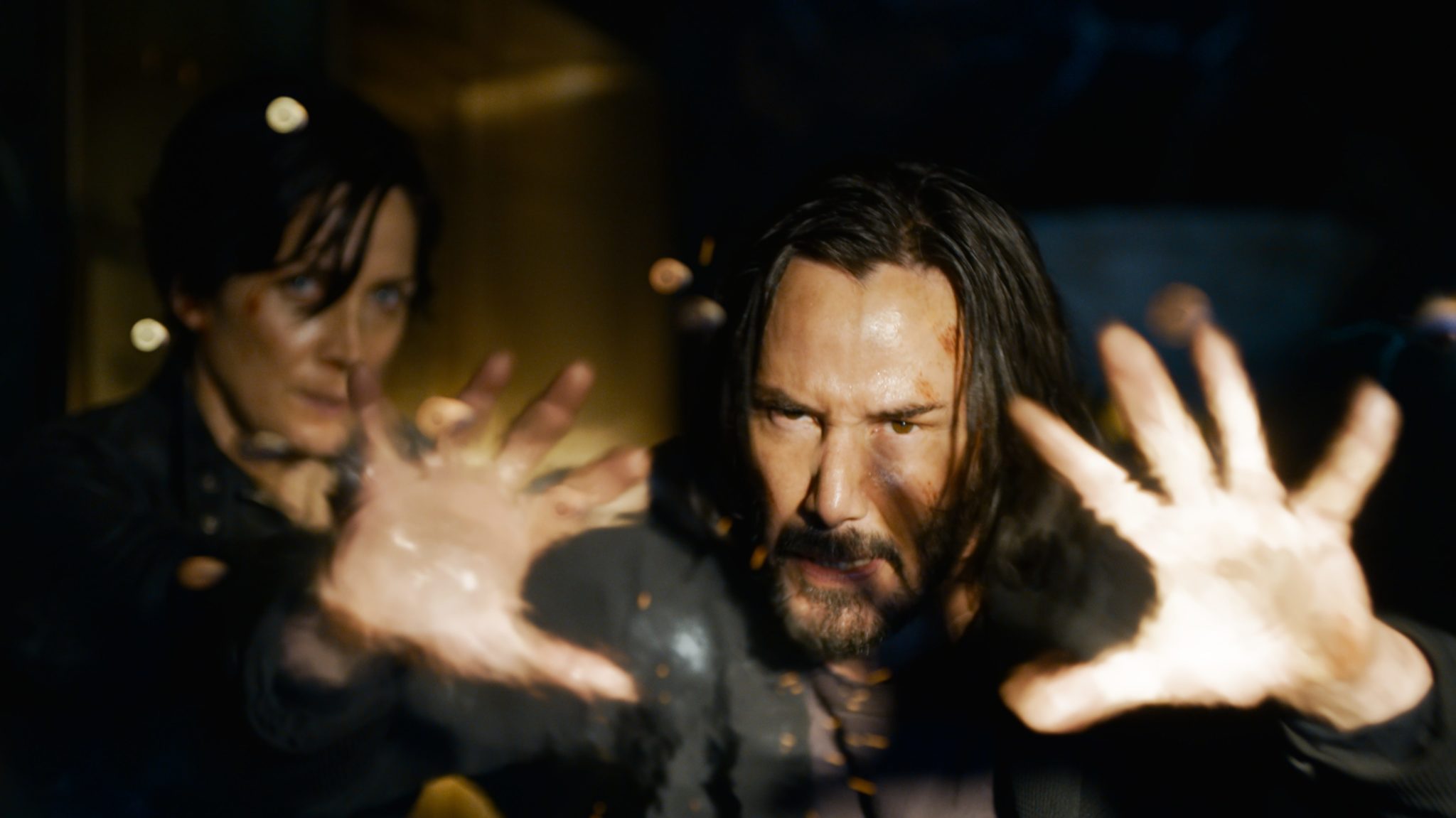 Spoilers ahead for The Matrix franchise!
It comes 18 years after the pair supposedly died in The Matrix Revolutions.
The new movie has been co-written and directed by Lana Wachowski, who said it was her grief for her parents that led her to bring back Neo and Trinity.
"My brain has always reached into my imagination and one night, I was crying and I couldn't sleep, and suddenly my brain exploded this whole story," she recalled.
"And I couldn't have my mom and dad, I couldn't talk to my mom, yet suddenly I had Neo and Trinity, arguably the two most important characters in my life.
"It was immediately comforting to have these two characters again."
You can watch the trailer below or by clicking here.
The Matrix Resurrections is released in cinemas on December 22nd.
Follow @98FM online for all the latest news