27 years after the original
Calling all Sister Act fans!
Whoop Goldberg confirmed she could be returning to her role as Sister Mary Clarence for a third movie.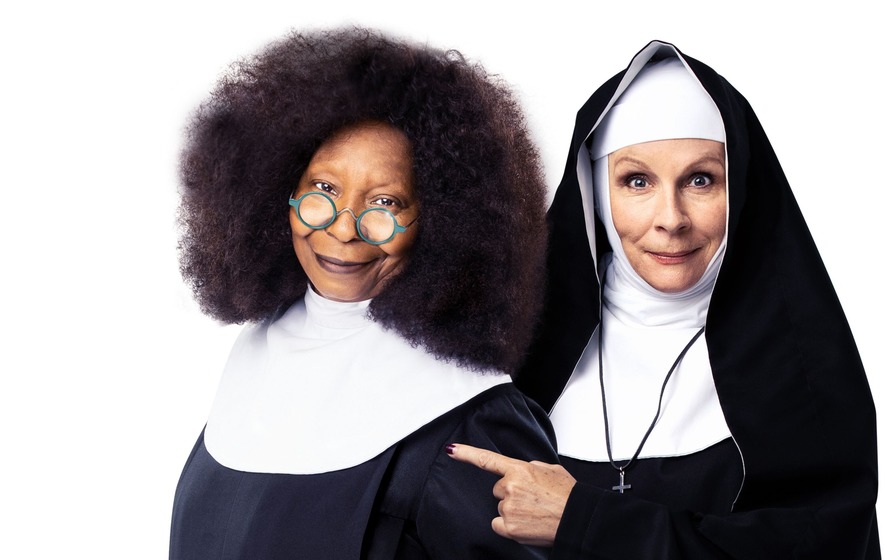 In an interview with James Corden, Whoopi said they're working to get the cast together.
"For a long time they kept saying no one wanted to see it and then quite recently it turns out that may not be true, people might want to see it."
While there's no proposed timeline for the filming, Whoopi was enthusiastic about the possibility of a return.
"It's fun and it feels good. And you know, nobody's mad. It's just, listen - bad singing, great singing, okay singing and then nuns. What's better than that?"
Sister Act also starred Dame Maggie Smith, Jennifer Saunders and Kathy Najimy.
A sequel to the movie was released in 1992, starring Lauryn Hill.