What could have been ...
Rachel McAdams turned down the role of Andy  Sachs in The Devil Wears Prada three times.
The revelation comes as the iconic comedy celebrates its 15th anniversary.
To mark the occasion, Meryl Streep, Anne Hathaway, Emily Blunt, Stanley Tucci and Adrian Grenier, as well as director David Frankel spoke to Entertainment Weekly.
Hathaway previously claimed she was the ninth person to be offered the role of assistant to the intimidating Miranda Priestly.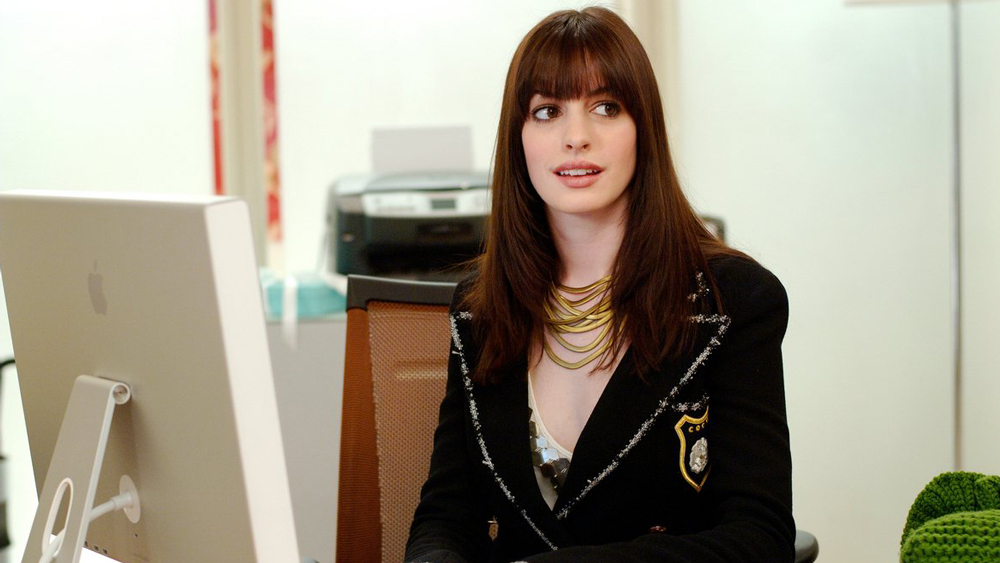 Frankel shared that Rachel McAdams was actually the studio's first choice.
"We started negotiating with Annie to make a deal, and that didn't go well with the studio," he said.
"We offered it to Rachel McAdams three times. The studio was determined to have her, and she was determined not to do it."
McAdams had just come off two major successes with Mean Girls and The Notebook in 2004.
Other names in the mix included Scarlett Johansson, Natalie Portman, Kate Hudson and Kirsten Dunst.
However, Anne refused to give up and fought for the role, meeting with executives and writing 'hire me' in the zen garden of the studio's vice president.
Follow @98FM online for all the latest news