This sounds good!
Paul Mescal and Saoirse Ronan will play a married couple in sci-fi thriller Foe from Amazon.
Foe takes place in a near future where corporate power and environmental decay are ravaging the planet.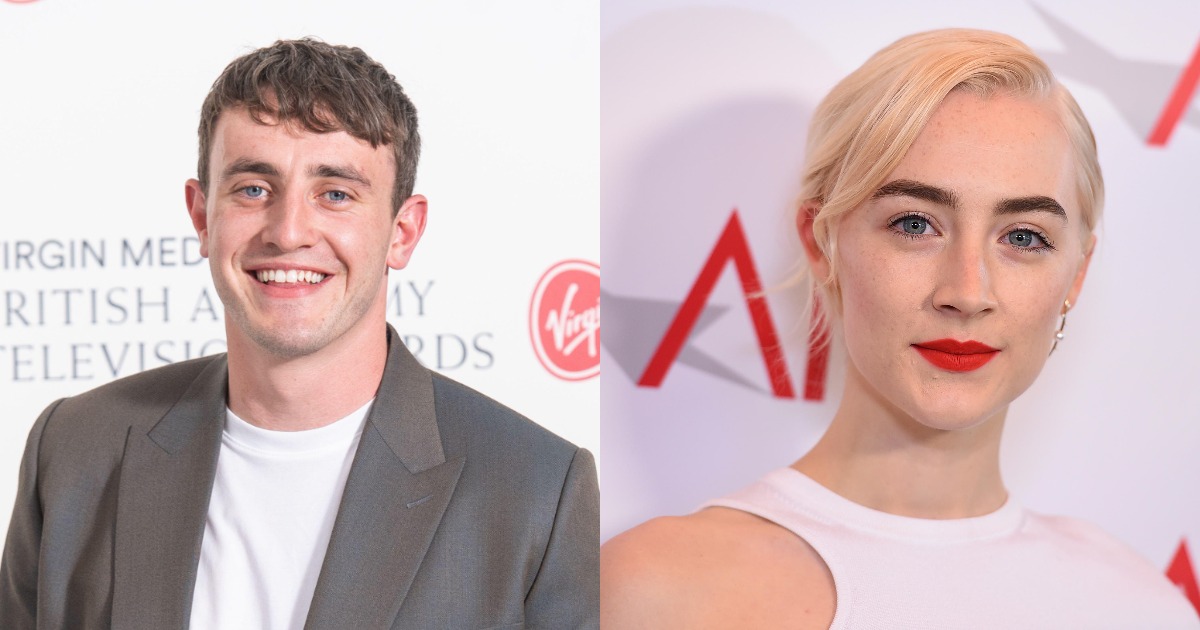 Amazon secured the deal for the film adaption of Ian Reid's novel for a reported €30 million.
The couple who live a solitary life on their isolated farm get a knock on their door from a stranger one night, bringing news that throws their lives into turmoil.
Junior (Mescal) is randomly selected to travel to a large, experimental space station orbiting Earth.
Arrangements are made so that when he leaves, Hen (Ronan) won't be left alone, leaving her company that pushes her to make a life-changing decision.
Speaking to Deadline, director Garth Davis said: "What I love about Saoirse is, you see her on-screen and she is just so unfiltered and alive.
"She represents to me all the things we need to protect in the world.
"Putting her in the belly of this suspenseful and uneasy story is the whole point. What she represents is precious, she's an empath.
"She fights for the things we all should be fighting for. I was looking for an actress who just had those qualities and that beauty."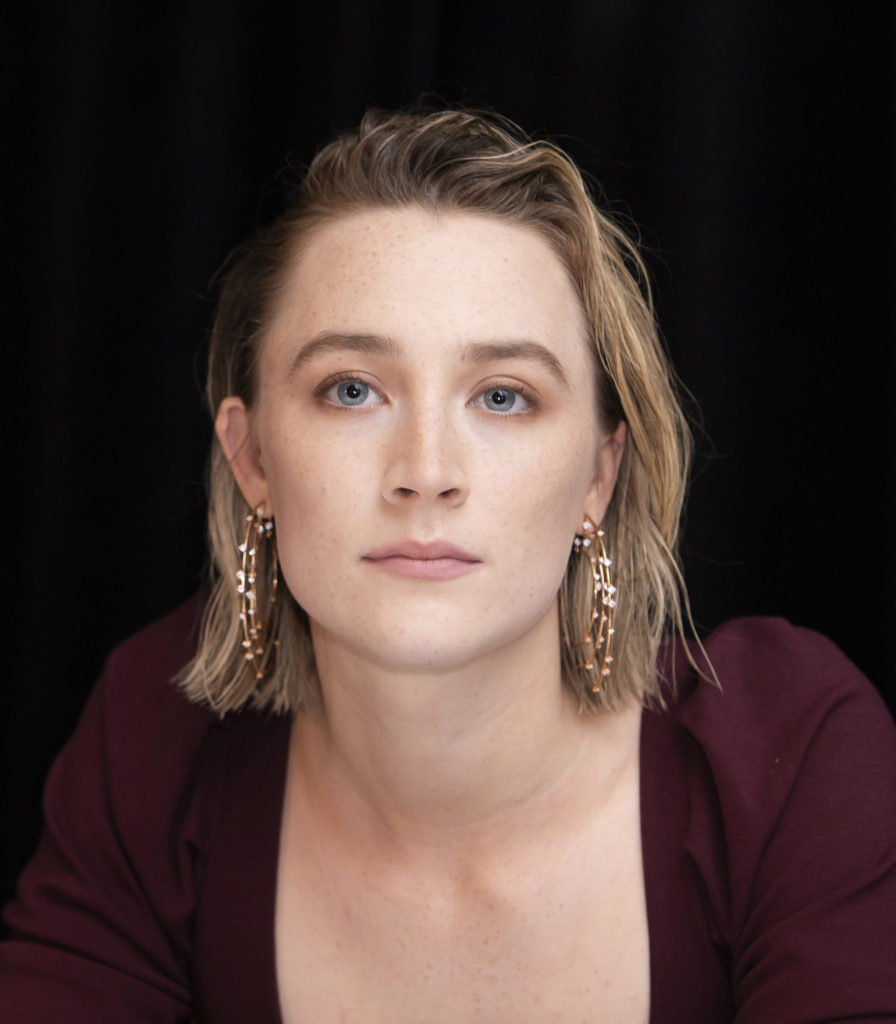 He added: "Paul Mescal, he is just a normal guy and you believe he's married to her and that they come from the same part of the world, which they do in reality.
"I buy them as a rural couple."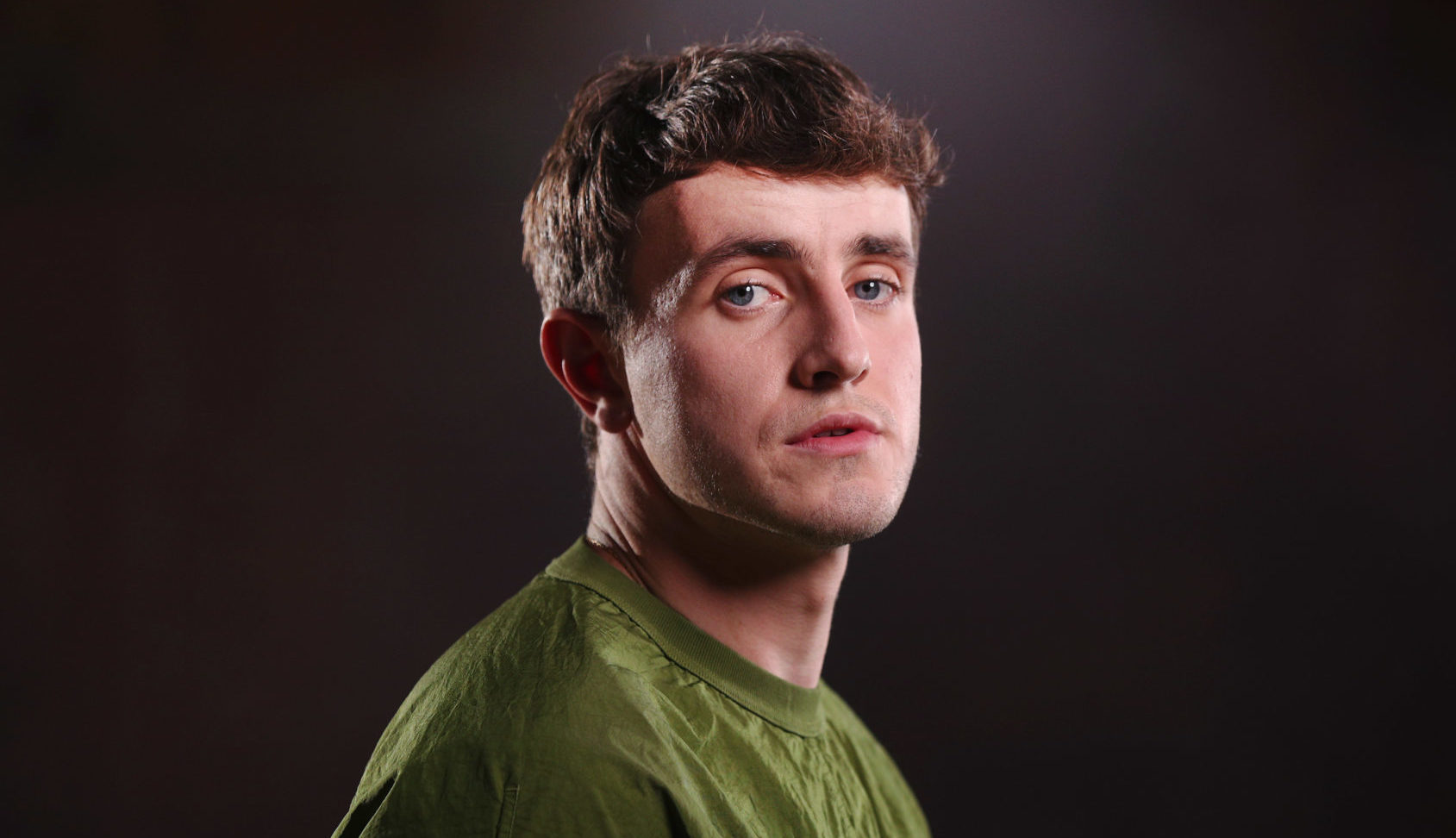 Filming is due to get underway early next year - keep it locked to 98FM for more details as we have them!
Follow @98FM online for all the latest news