Valentine's on NOW
Looking for something to watch as you snuggle up on the couch with your other half this Valentine's Day? You've come to the right place.
NOW are streaming some of the best V Day content you'll find from your favourite classics to the latest blockbusters!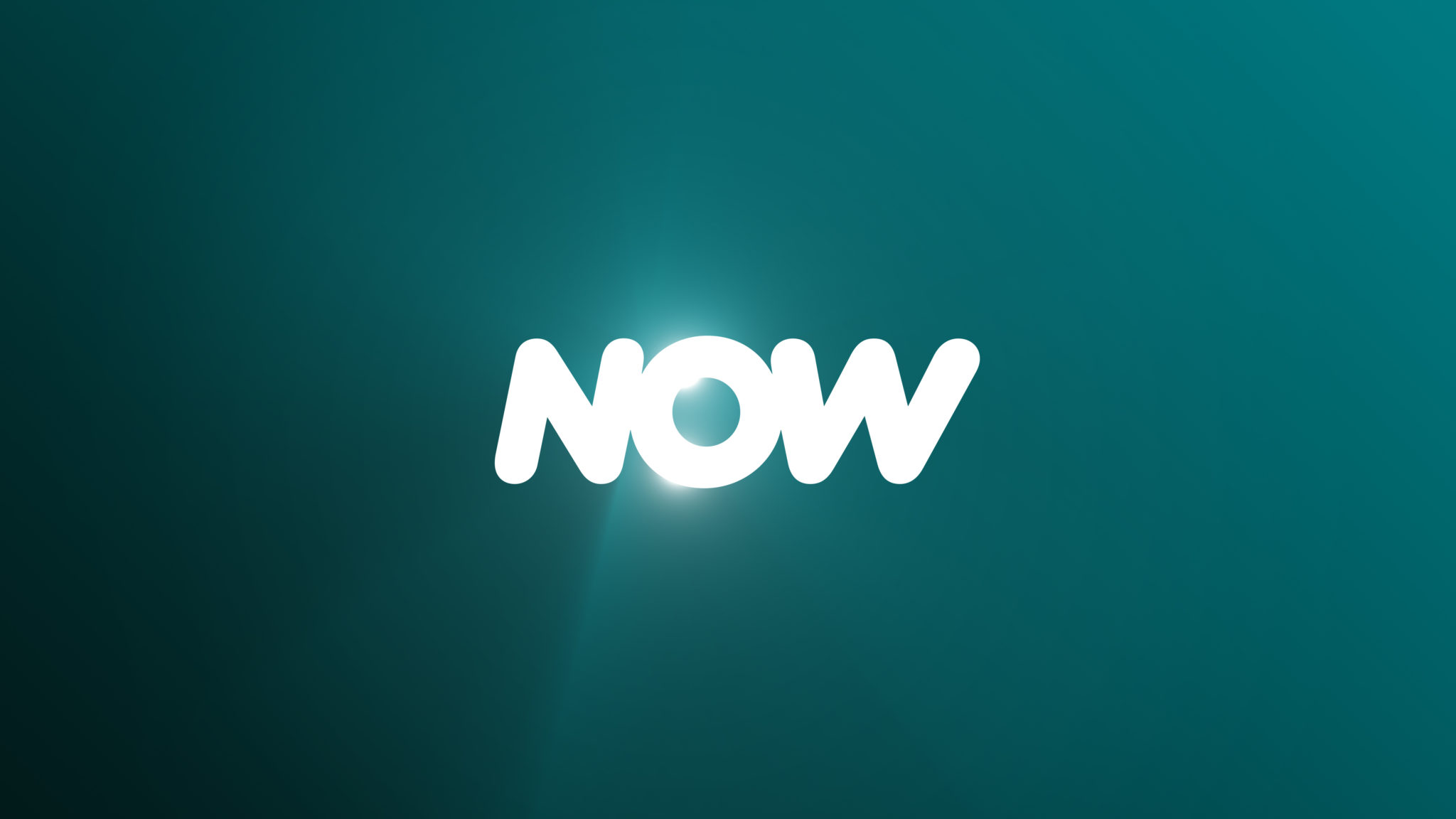 Here are some of our top picks:
Valentine's Day
This movie follows the intertwining storylines of a group of Los Angelinos as they find their way through romance over the course of one Valentine's Day.
It features an all-star cast including Julia Roberts, Ashton Kutcher, Jennifer Garner, Taylor Lautner, Bradley Cooper, Anne Hathaway, Taylor Swift, Emma Roberts, Jamie Foxx, Patrick Dempsey, Jessica Biel, Jessica Alba, Eric Dane, Topher Grace and Queen Latifah.
Valentine's Day is streaming now.
How To Lose A Guy In 10 Days
It's the battle of wills as Andie (Kate Hudson) needs to prove she can dump a guy in 10 days, whereas Ben (Matthew McConaughey) needs to prove he can win a girl in 10 days.
How To Lose A Guy In 10 Days is streaming now.
Ghost
Sam (Patrick Swayze), living as a ghost, discovers his death wasn't just a random robbery gone bad.
To help him reconnect with the love of his life, Molly (Demi Moore), and solve his own murder, he enlists the talents of a skeptical psychic (Whoopi Goldberg), who doesn't even believe her own abilities.
Ghost is streaming now.
Eat Pray Love
Liz Gilbert (Julia Roberts) is a modern woman on a quest to travel the world while rediscovering and reconnecting with her true inner self.
At a crossroads after a divorce, Gilbert takes a year-long sabbatical from her job and steps uncharacteristically out of her comfort zone, risking everything to change her life.
Eat Pray Love is streaming now.
The Bounty Hunter
Milo Boyd (Gerard Butler), a down-on-his-luck bounty hunter, gets his dream job when he is assigned to track down his bail-jumping ex-wife, reporter Nicole Hurly (Jennifer Aniston).
The Bounty Hunter is streaming now.
The Perks of Being A Wallflower
Socially awkward teen Charlie (Logan Lerman) is a wallflower, always watching life from the sidelines.
His whole world changes when he meets two charismatic students who help him discover the joys of friendship, first love, music and more.
The Perks of Being A Wallflower is streaming now.
Love Happens
Burke (Aaron Eckhart), a successful and hugely popular self-help guru, has all the answers but no intention or time to fall in love again.
Charming florist Eloise (Jennifer Aniston) on the other hand has no real plan in life, but tends to fall head over heels... unfortunately for her, it's usually with the wrong men.
Love Happens is streaming now.
Just Go With It
Danny Maccabee (Adam Sandler) meets the girl of his dreams (Brooklyn Decker) but has to enlist his loyal assistant Katherine (Jennifer Aniston) to pretend to be his soon-to-be ex-wife in order to cover up a careless lie.
When more lies backfire, Katherine's kids become involved, and everyone heads off to Hawaii for a ridiculous, out-of-control weekend that tests the limits of how far we'll go for love.
Just Go With It is streaming now.
She's Out Of My League
In this outrageous comedy, Kirk (Jay Baruchel), an average guy, can't believe his luck when the successful and gorgeous Molly (Alice Eve) falls for him.
His smart-ass friends, his crazy family, and even his obnoxious ex-girlfriend are just as shocked as he is.
She's Out Of My League is streaming now.
Friends With Benefits
Dylan (Justin Timberlake) and Jamie (Mila Kunis) think it's going to be easy to add the simple act of sex to their friendship, despite what Hollywood romantic comedies would have them believe.
They soon discover, however, that physical relationships make everything so much more complicated.
Friends With Benefits is streaming now.
The Ugly Truth
Abby (Katherine Heigl) is a hopelessly single lovelorn TV producer who dreams of meeting her perfect man.
Determined to prove that she's not romantically challenged, Abby takes obnoxious TV star Mike's (Butler) advice during a promising new romance, but the unexpected results will stun everyone.
The Ugly Truth is streaming now.
Footloose
Footloose portrays the timeless struggle between innocent pleasure and rigid morality, when city-boy Ren McCormick (Kevin Bacon) finds himself in an uptight Midwestern town where dancing has been banned.
Ren revolts with best friend Willard (Chris Penn) and the minister's daughter (Lori Singer).
Footloose is streaming now.
Breakfast At Tiffany's
This follows the story of a young woman, and her New York apartment block's newest resident.
He's an aspiring writer who's dating a wealthy older woman, who works as an expensive escort, while also searching for a rich, older man to marry.
Breakfast At Tiffany's is streaming now.
You can stream all of the above and more with a NOW Cinema Membership.
Click here to find out more.