Dwayne Johnson has been a Hollywood favourite for the last few years and has had huge success with his movies. He will now be starring in the latest Disney movie 'Jungle Cruise' but his Co-Star Emily Blunt will not be coming out with the same paycheck as the former wrestler.
According to TMZ, the actor was paid $22 million to star in the movie but his Co-star Blunt only bagged $9 million.
Fans are shocked by the difference as the actress who has starred in countless movie hits such as 'The Devil Wears Prada', 'The Quiet Place' and of course not forgetting the most anticipated kid's movie of the year 'Mary Poppins Returns'.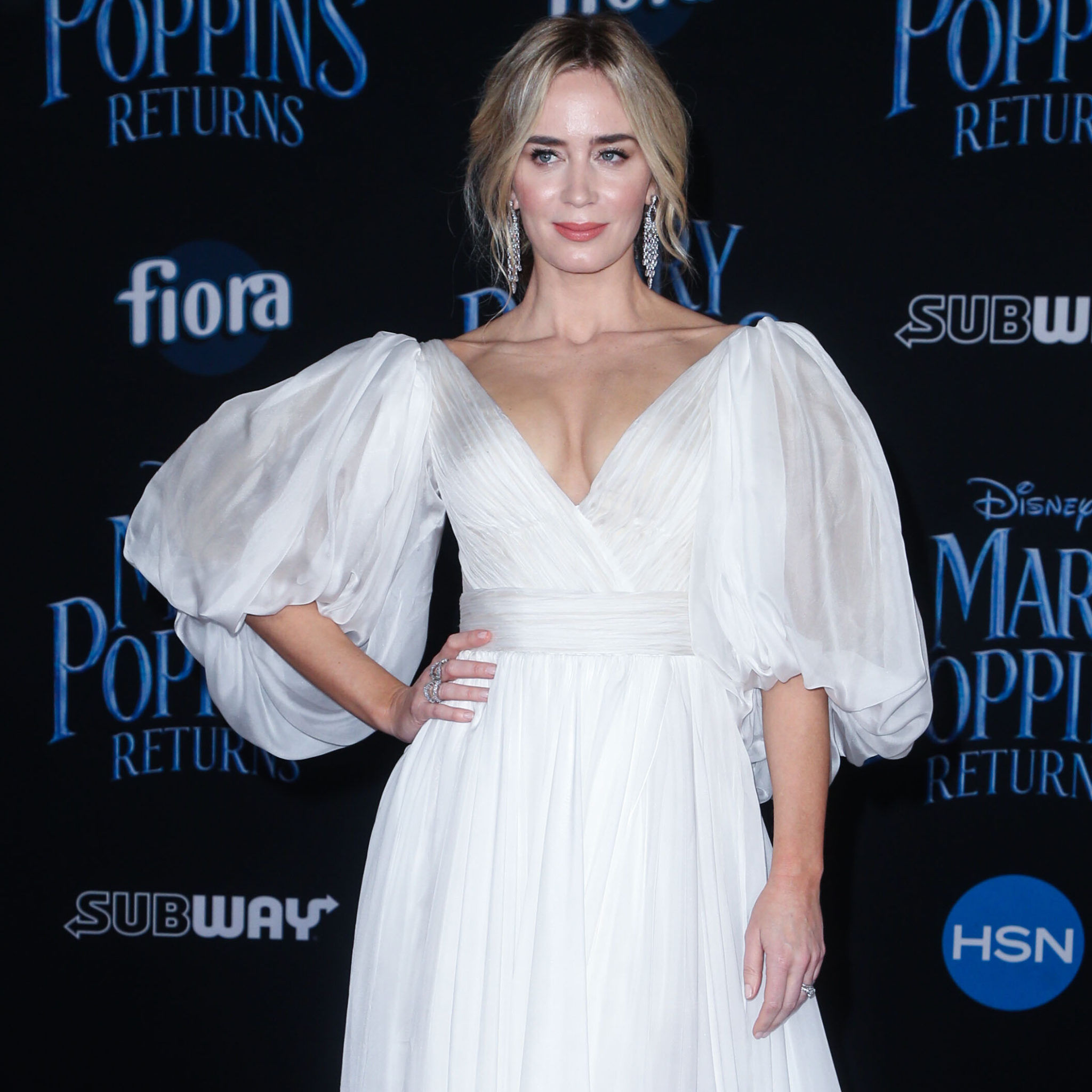 However, sources have said that despite the pay gap the two have been great friends on set, and it doesn't appear to have affected their relationship.