Penneys Gift Cards
Penneys gift cards are now available to buy online!
While one of our favourite shops remains closed for November, customers can look ahead to the Christmas season with a gift card.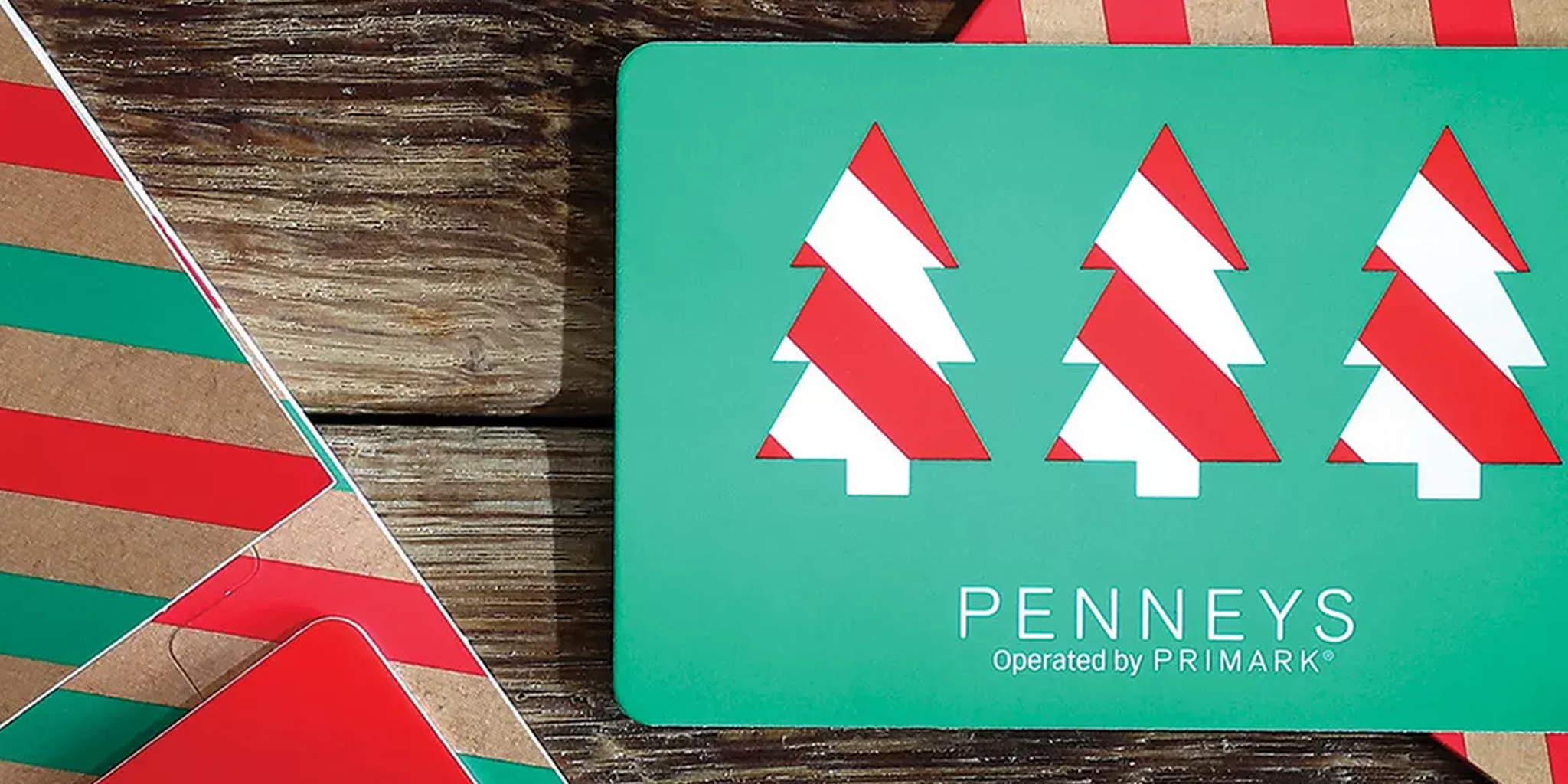 This move by the retailer couldn't have come at a better time.
Now you can give a perfect gift without leaving the comfort or safety of your home.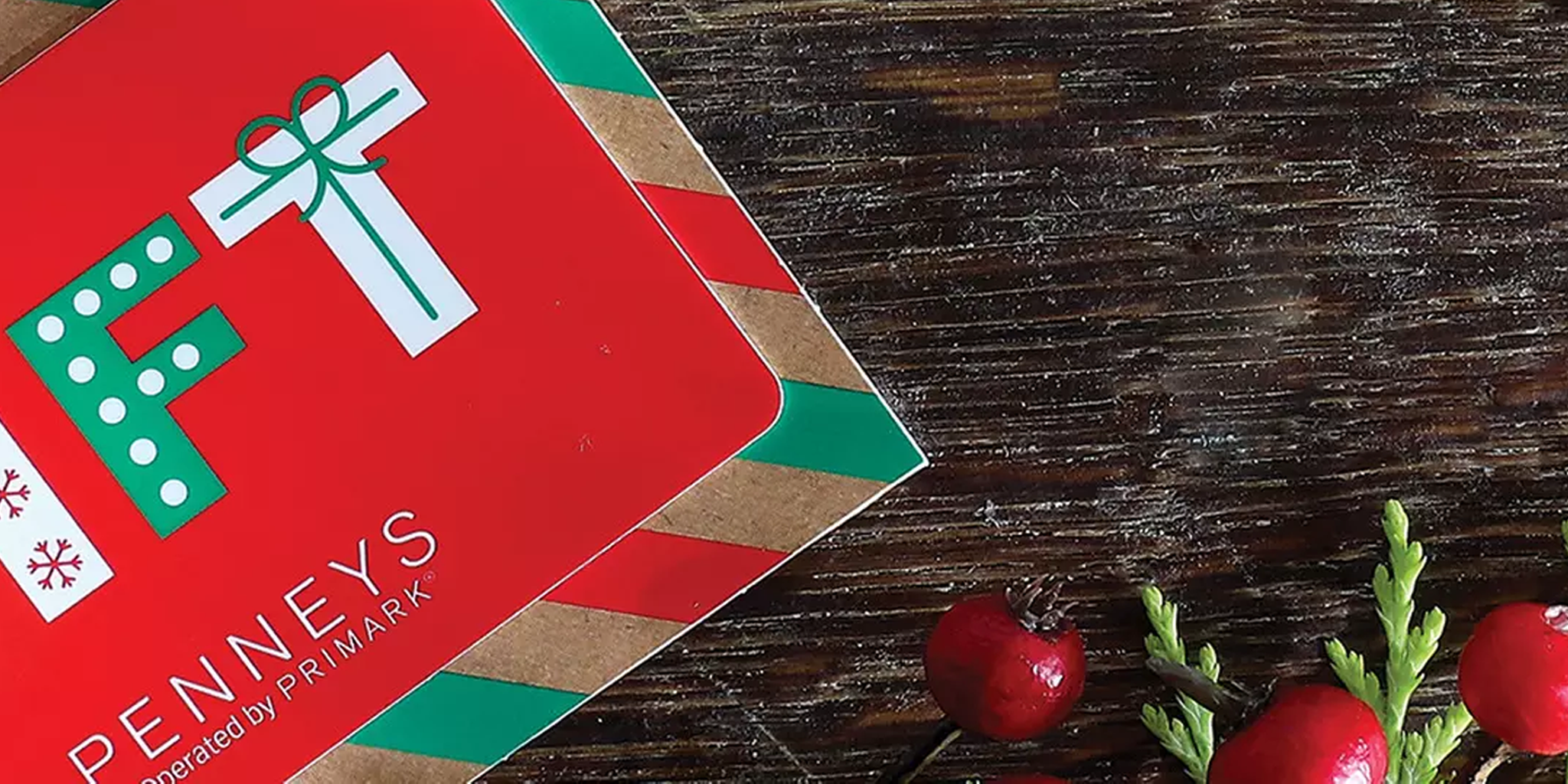 You have two options to choose from - either have a digital gift card emailed to you or receive a physical card in the post.
Penneys Gift Cards are available in Ireland and the UK from €5 - €200.
You can pick one up here.