Keep an eye on the skies!
The biggest and brightest supermoon of the year will be visible in Irish skies tonight.
The 'Buck Moon' - named as the antlers of male deer (bucks) are in full-growth mode at this time of the year - will be at its brightest at 7.38pm Irish Standard Time.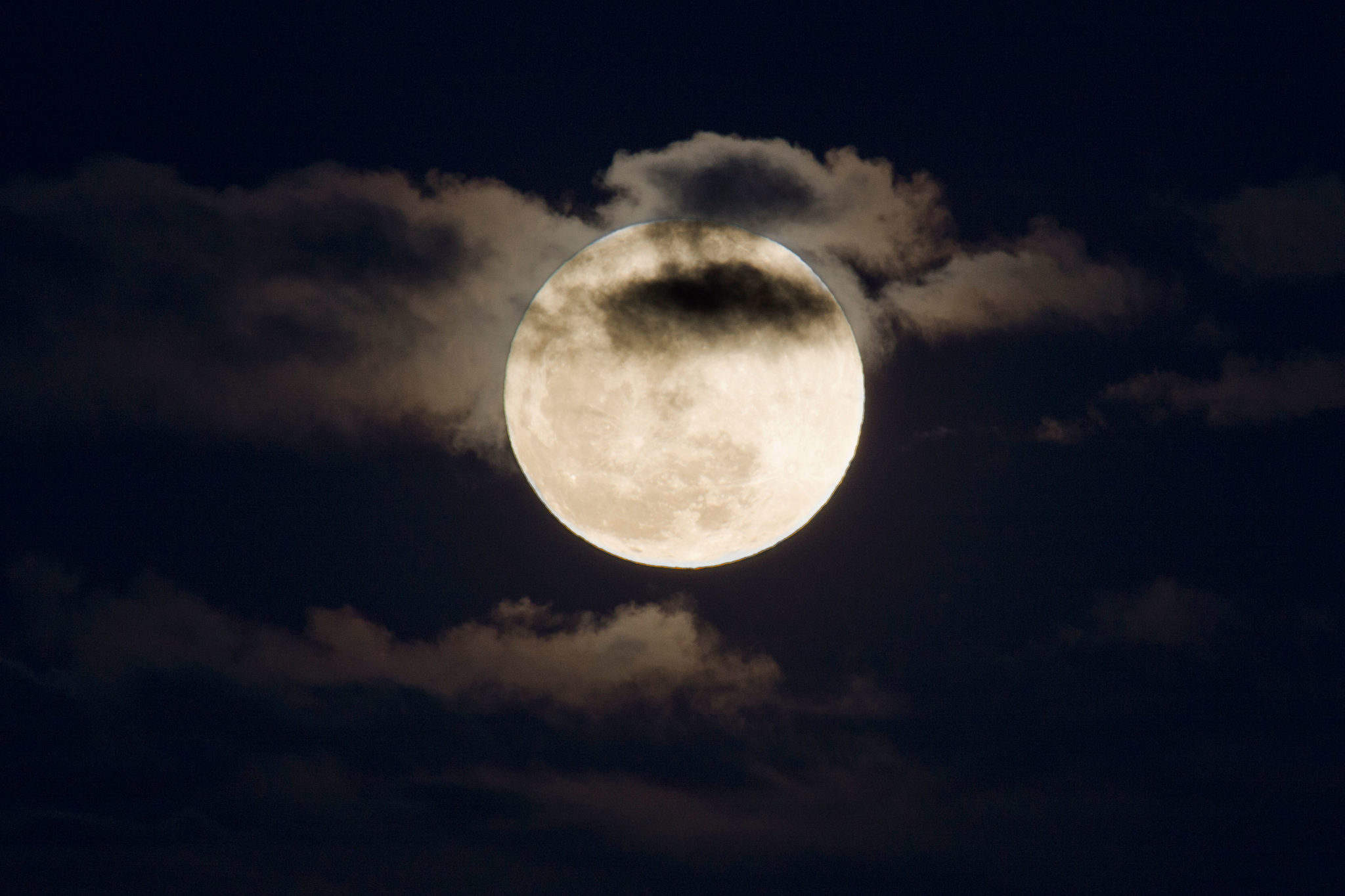 Sky-gazers are being told to look towards the southeast after sunset to watch it rise.
Psychological astrologer Margaret Gray gave listeners the lowdown on the phenomenon and how it might affect our mood.
Listen to the full interview below:
98FM's Big Breakfast, weekdays from 7AM - on air, online and on your smart speaker!
Follow @98FM online for all the latest news