Dublin's Good Times
Waitress, the musical based on the 2007 movie with music and lyrics are written by Sara Bareilles, is coming to Ireland for the first time.
Waitress, the first musical in history to be brought to the West End by an all-female creative team, embarks on its first ever UK and Ireland tour.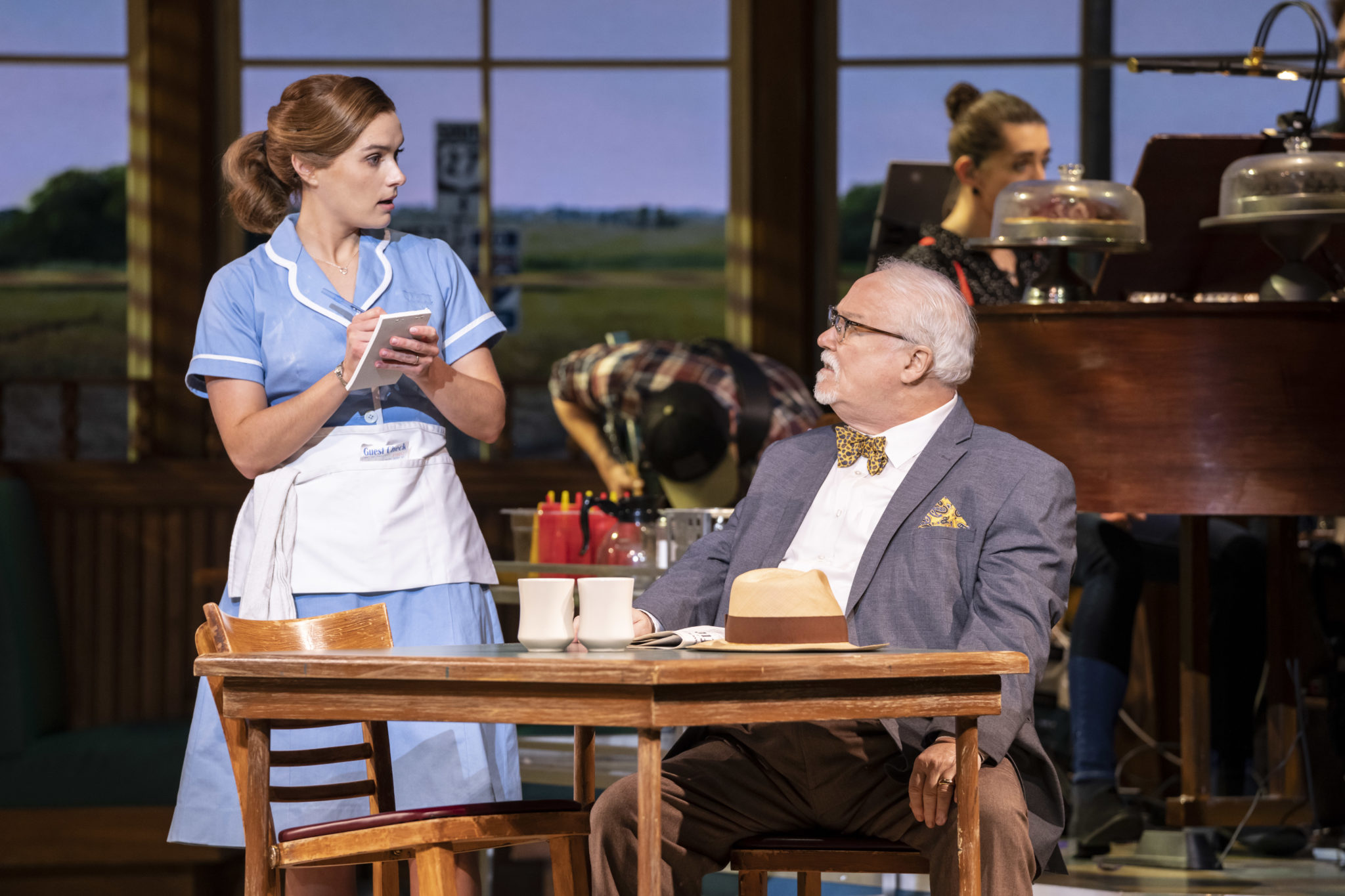 The show centres around Jenna, who is trapped in a loveless and abusive marriage when she discovers she is pregnant.
Without hope or a way out, her only escape comes from baking her complex emotions into pies at Joe's Pie Diner where she is a waitress.
Throughout the musical, Jenna's interluded pie recipes become a theme that defines her character's development, as she tries to bake herself a new life.
Emmerdale and Casualty star Chelsea Halfpenny will take on the role of Jenna in Dublin.
Waitress has been rescheduled twice from November 14th - 21st 2020 and April 5th - 16th 2022 to June 7th - 18th 2022. Tickets for the original dates are still valid.
Tickets available now bordgaisenergytheatre.ie.
Follow @98FM online for all the latest news