People are outraged
A tiny rental apartment in Rathmines has gone viral - for all of the wrong reasons.
The "cozy studio" in Dublin 6 was being listed at €1,000 per month on Daft.ie.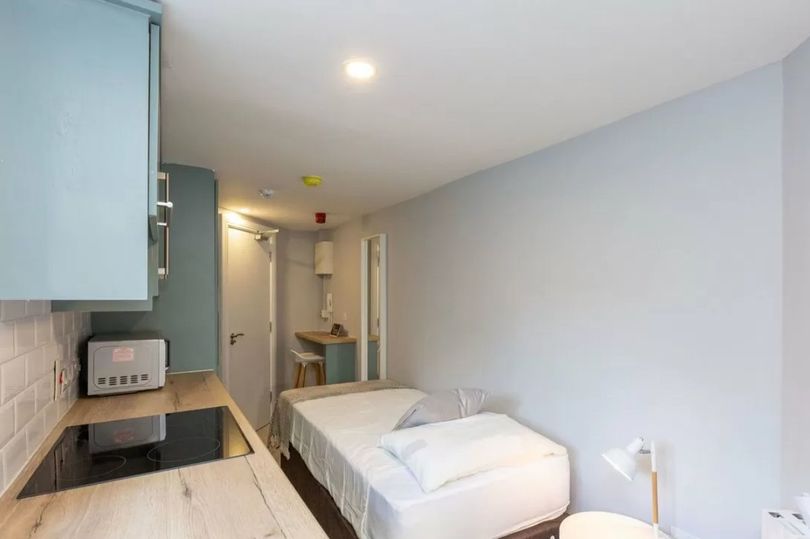 Pictures of the property showed a single bed in a kitchen, with very little room to move around.
It's unclear as to how a renter would use the kitchen, given the compromised space.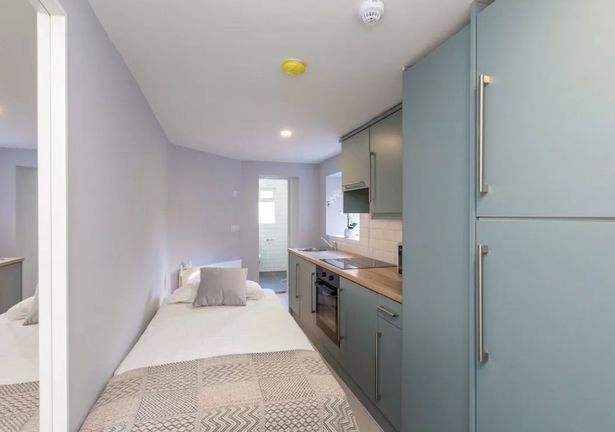 While the ad mentioned a living room, it could not be seen in the photos included.
The ad, which was listed as 'let agreed', has since been removed from the Daft.ie.
People took to social media to express their anger over the listing.
One Twitter user wrote: "All mod cons: you can rustle up a fry while still half asleep in bed."
Another tweeted: "And the person who rents that will leave the oven door open after cooking to try to heat the place a bit, because they'll have no money for heating once the rent is paid."