Nando's reopens
Three Irish Nando's restaurants are back open this week for click and collect.
The locations are St Andrew's Street in Dublin, Academy Street in Cork and Boucher Crescent in Belfast.
A statement on the Nando's website reads:
'We're gradually firing our grills back up across the country offering Click and Collect from most Nando's restaurants.'
'The safety of our customers and our team is our highest priority, so we've been working hard over the past few weeks to develop new measures in line with government guidelines.'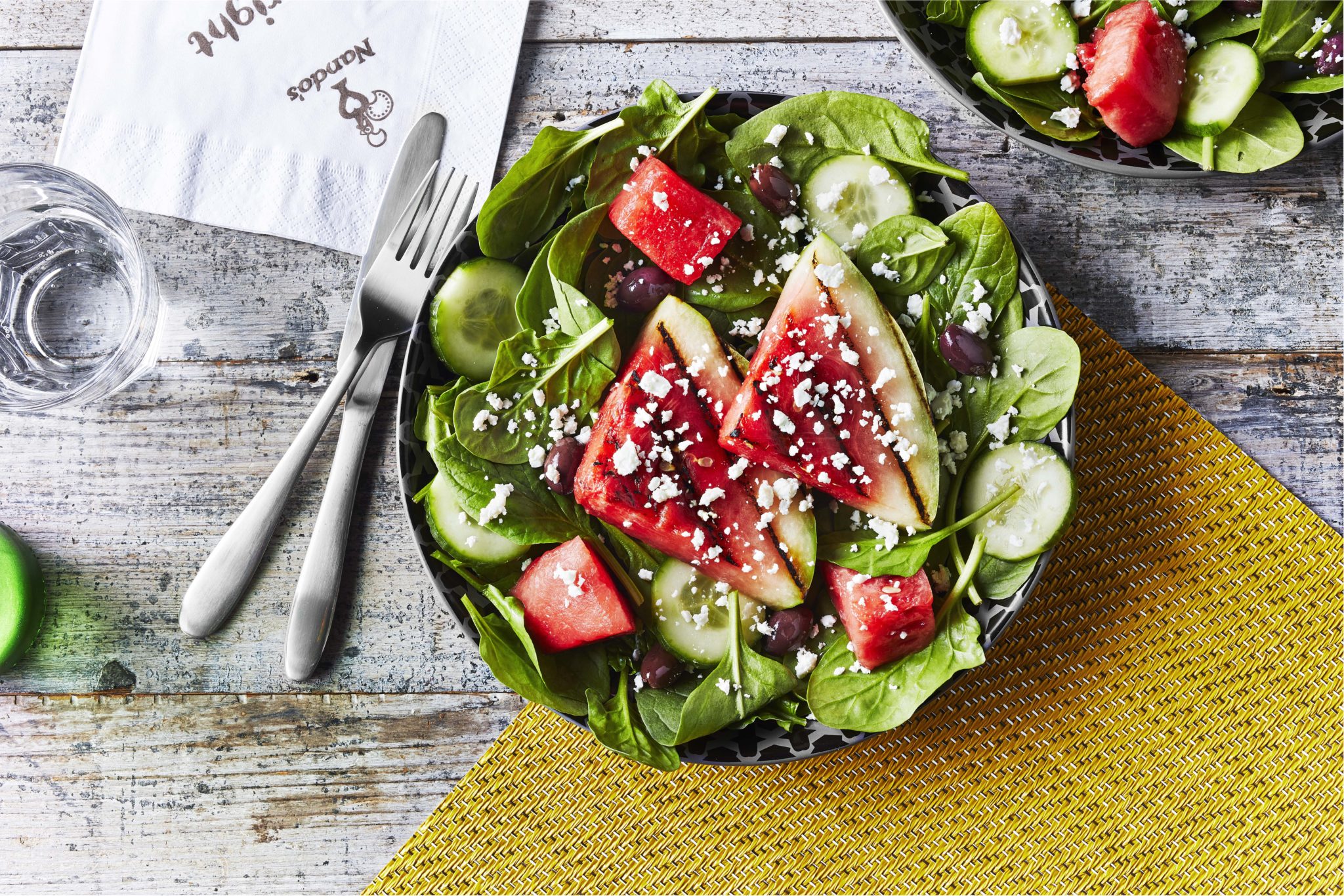 Those safety measures include socially distancing in kitchens and the following collection procedure:
In other great food news, all McDonald's Drive-Thrus will be back open by next Thursday.
You can read more on that here.