Good news for Subway fans and pizza fans - Subway has added pizza-inspired subs to its menu.
Customers can choose from one of three exciting flavours: Spicy Pepperoni, BBQ Chicken and Veggie Supreme.
The Spicy Pepperoni Pizza Sub recreates a popular pizza flavour. Dare to spice it up with the new Chilli Paprika Bread and chilli flakes!
The BBQ Chicken Pizza Sub is described as a 'taste sensation', taking a bold flavour combination to another level.
The Veggie Supreme Pizza Sub is loaded with as many veggies as you can fit in.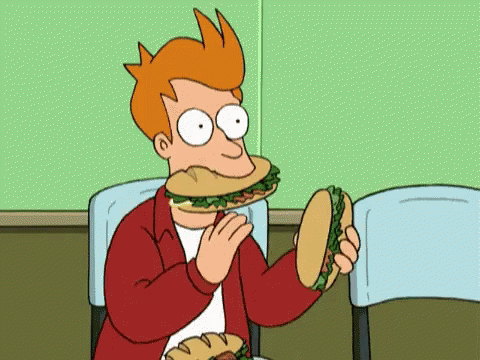 Each Sub also includes a serving of Marinara sauce with gooey mozzarella and cheddar cheese.
Meanwhile, fans can also try the Margherita Pizza Sub, Cheesy Garlic Bread and the Bowl of Meatballs, back by popular demand.
The Pizza Sub collection is now available nationwide.
Follow @98FM on Twitter for the latest Dublin news