On your bike!
NOW TV has announced their new partnership with Dublin Bikes.
The streaming service will take the naming rights in a deal spanning the next three years.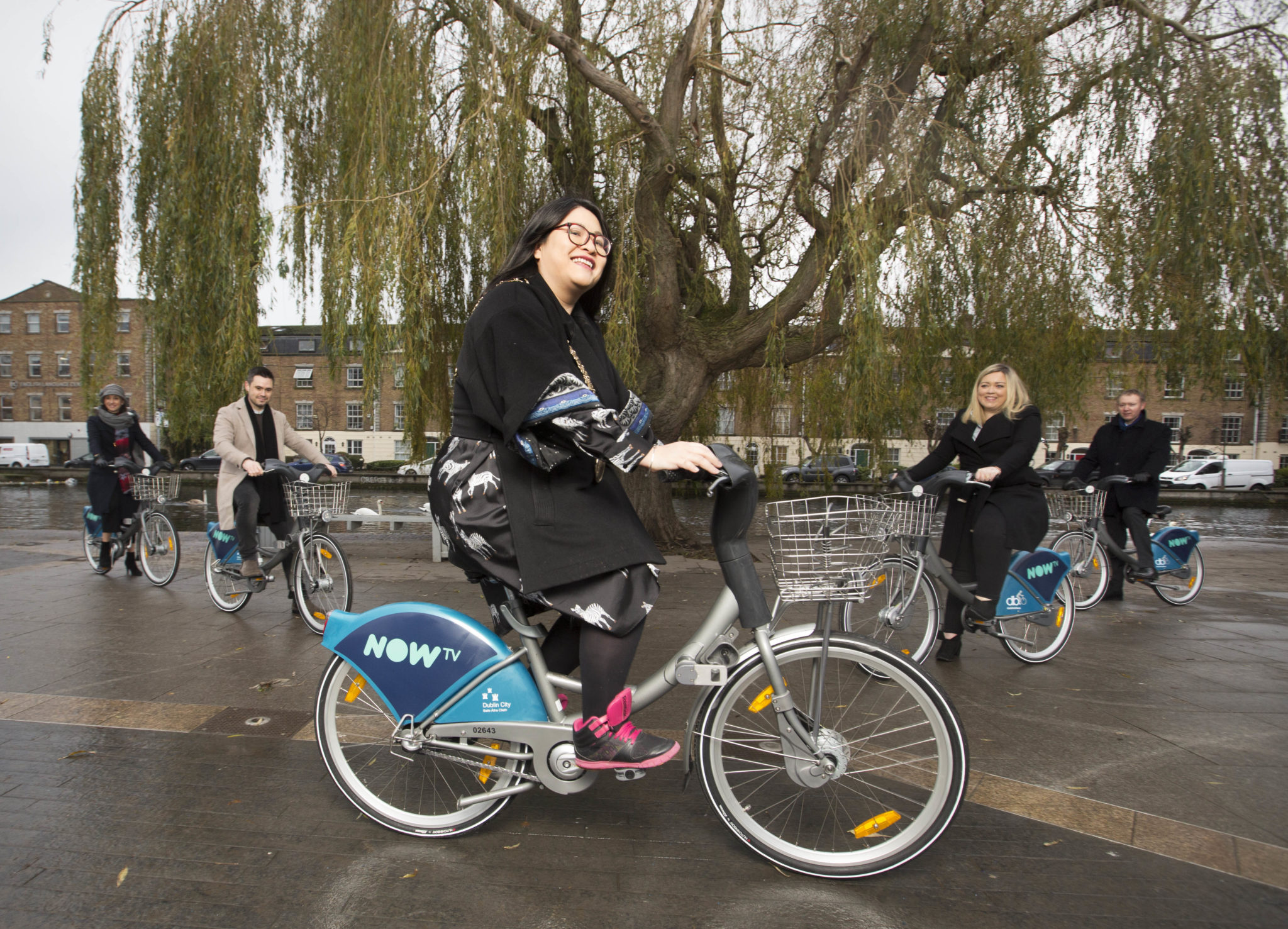 NOW TV dublinbikes will be seen on the streets of Dublin from January 19th, 2021.
All of the bike schemes associated inventory will also carry the NOW TV dublinbikes brand.
The partnership will also support the launch of a new dublinbikes user experience in January.
 

View this post on Instagram

 
The new launch includes a new app and a refresh of the dublinbikes website.
The new user friendly app will allow subscribers to release a bike from their smart phone for the first time.
It also provides new and improved features, making it easier for commuters to access and enjoy the service.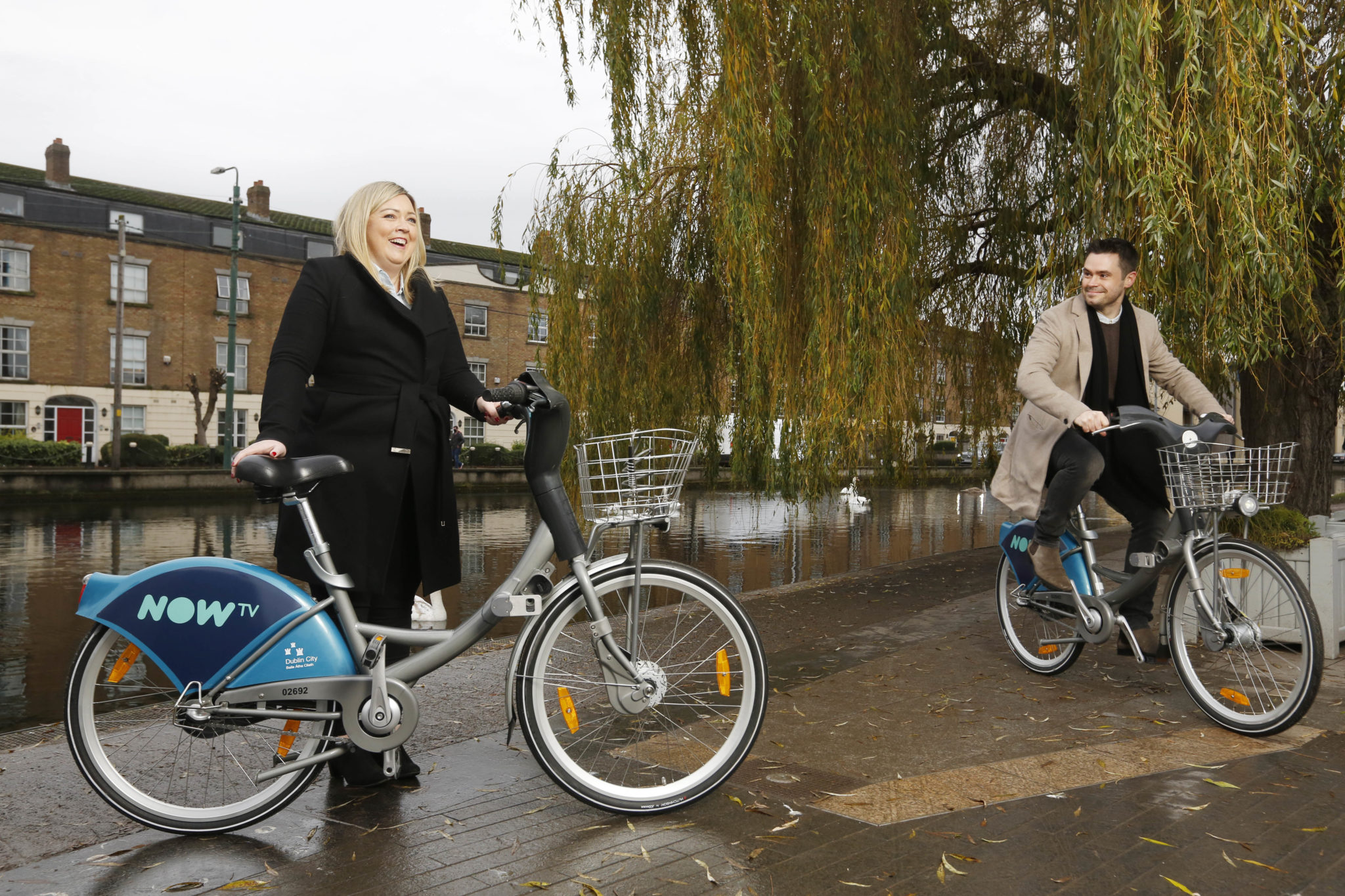 "Strength to strength"
Speaking ahead of the announcement, Lord Mayor of Dublin, Hazel Chu said: 
"The dublinbikes scheme has been a huge success since it was launched back in 2009 and continues to go from strength to strength.
"I am delighted to welcome NOW TV on board as the new sponsor."
Sarah Jennings, NOW TV Marketing Director, said:
"NOW TV is delighted to be partnering with dublinbikes.
"The dublinbikes scheme gives the people of Dublin the freedom to discover the city on their own terms.
"Much like dublinbikes, NOW TV's aim is to give people the freedom to choose their own entertainment on their own terms and we're very much looking forward to being part of this hugely successful scheme as it continues to prosper over the next three years."
NOW TV dublinbikes launches January 19th 2021.