It's that time of year again!
The summer holidays have rolled around once again, much to the delight of kids all over Dublin.
For the parents however, there are eight long weeks ahead, needing to be filled with various activities to keep boredom at bay.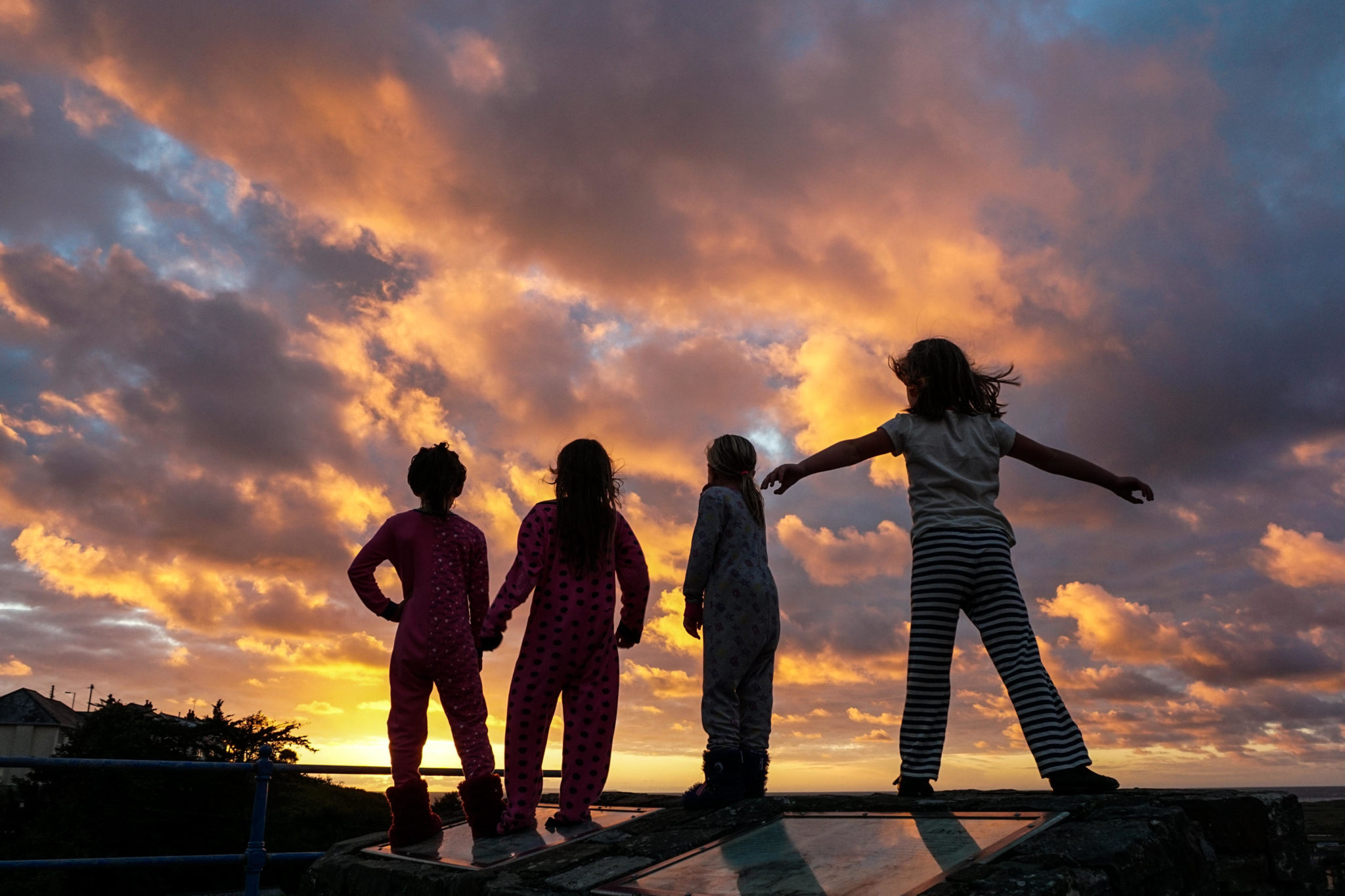 Parenting expert Laura Erskine joined Rachael Ryan on The Saturday Social to share her recommendations for keeping the kids occupied!
Listen to the full interview below:
The Saturday Social with Rachael Ryan - tune in every Saturday from 7AM, on air online or on your smart speaker!
Follow @98FM online for all the latest news