Domino's launches The Drizzler
Are you a fan of Domino's Garlic & Herb dip? Well listen up!
The pizza delivery restaurant has launched a very limited edition range of Garlic & Herb bottles.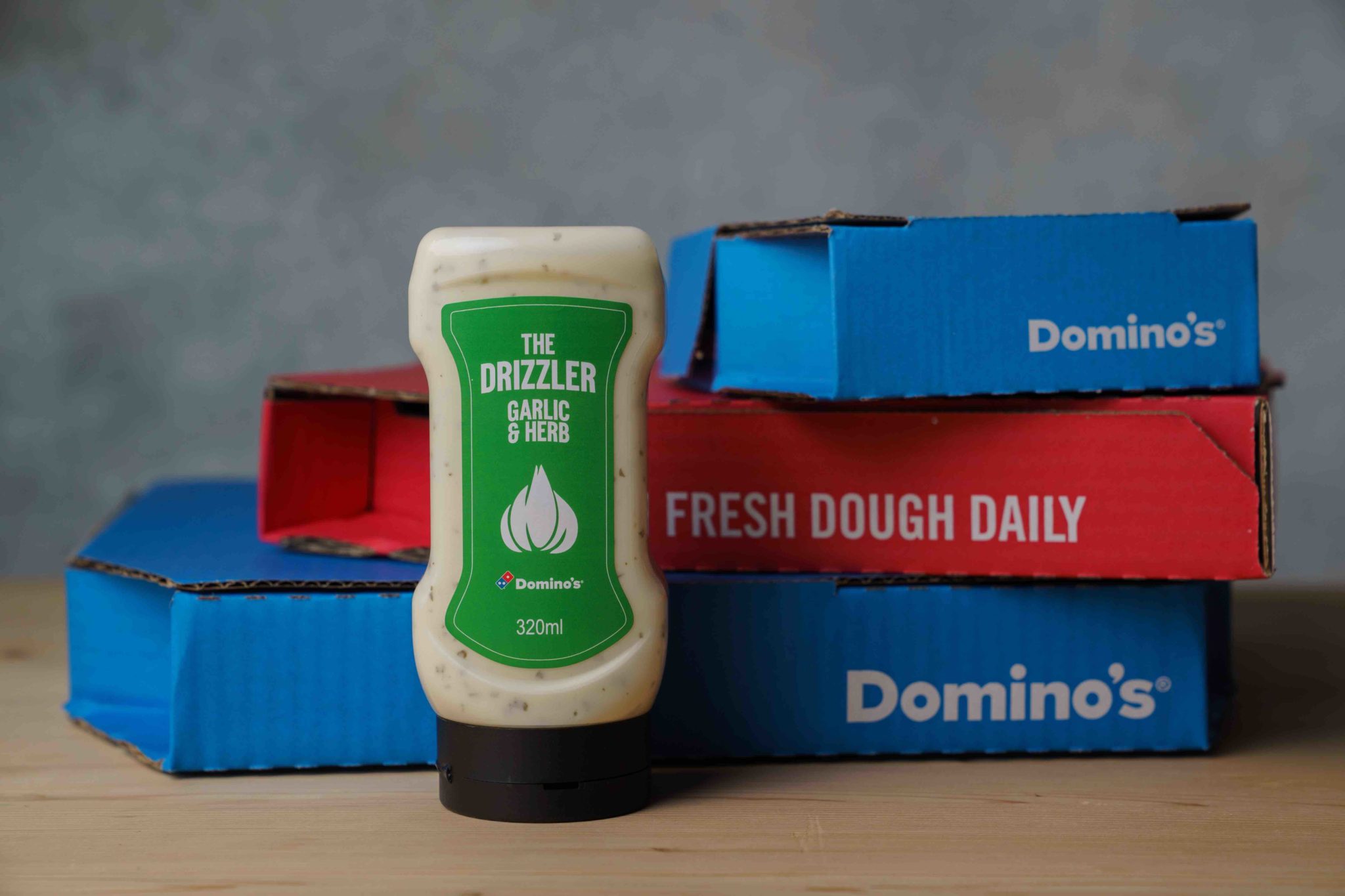 The Drizzler has been created for those who prefer to drizzle sauce on their pizza rather than dunk.
However, there are only 195 bottles in the whole country!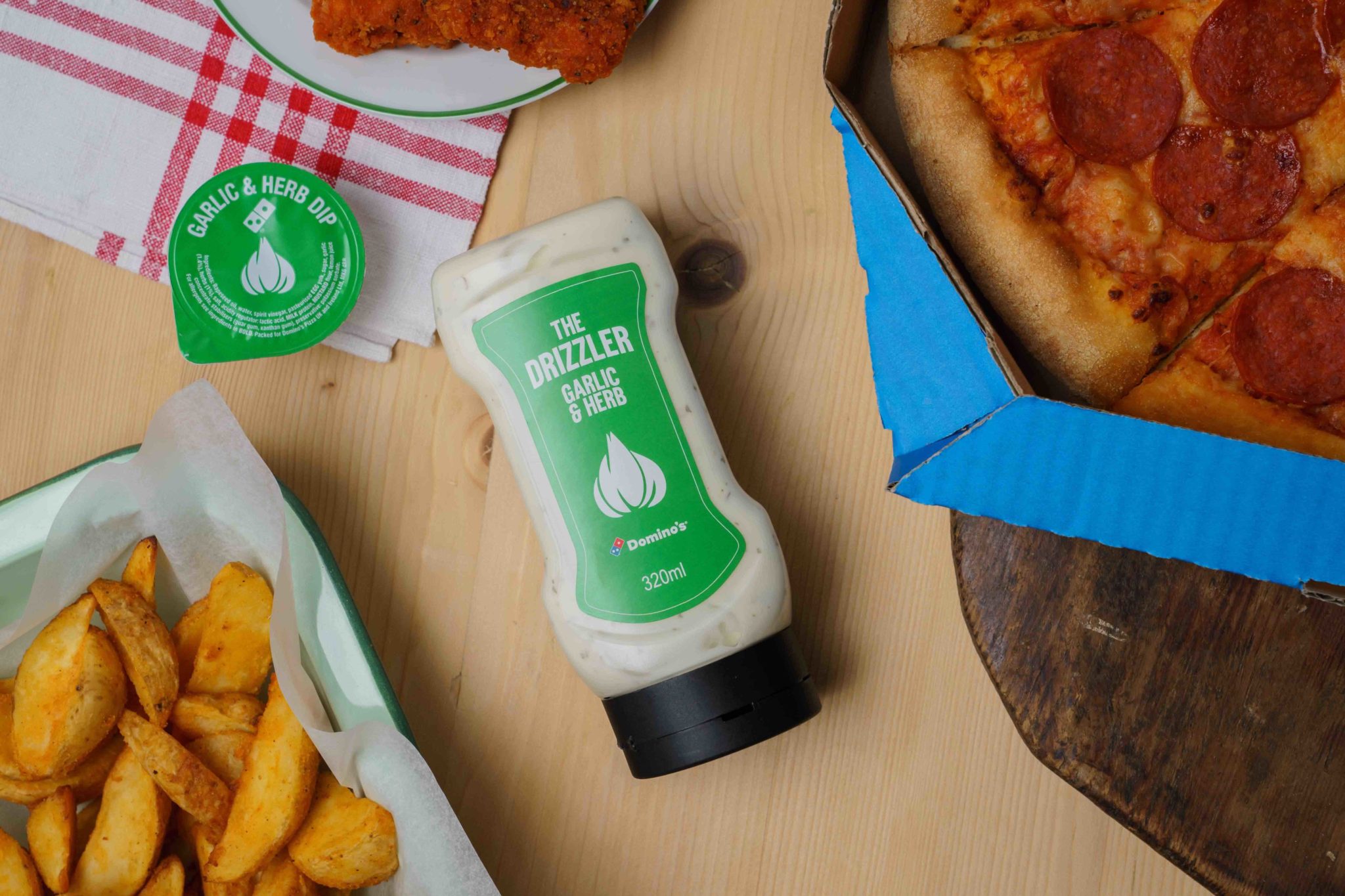 To get your hands on one simply make your Domino's pizza order and add The Big Dip.
Lucky pizza lovers will then be selected at random and sent a bottle.
Alternatively, keep an eye on Domino's Instagram account for more ways to win!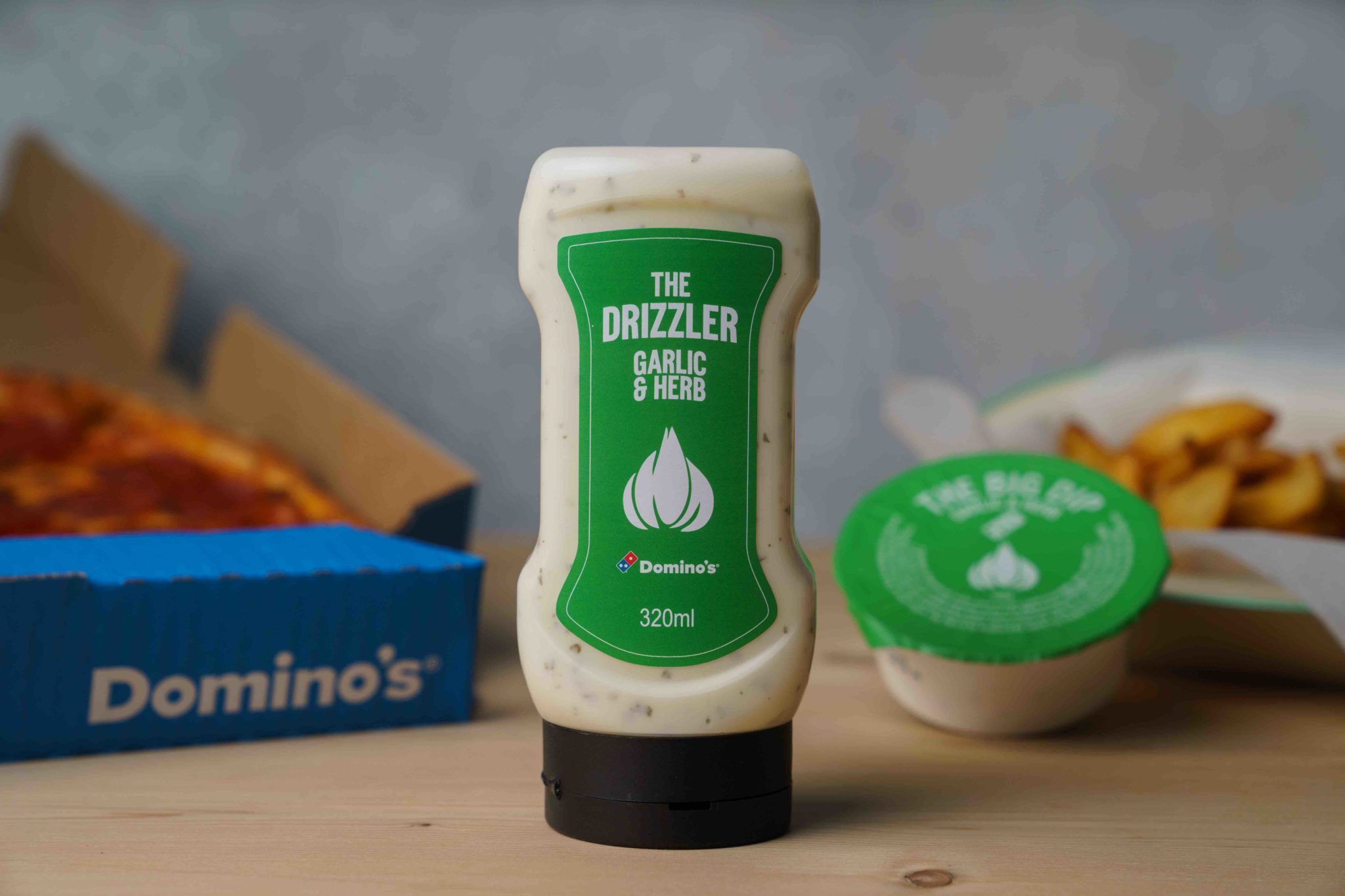 The Drizzler is available to win from Friday 14th August.