Aldi Ireland has announced the return of its Big Pet Event.
A brand new range of Specialbuys for your furry friends will be available from Thursday February 21st.
To celebrate, the retailer carried out a survey with dog and cat owners. It turns out 96% of people regard their dog or cat as a member of their family!
With all of this in mind, Aldi Ireland has unveiled the new pet collection:
Comfy beds:
Plush Pet Bed €21.99 (extra-large), €17.99 (large), €13.99 (medium) €9.99 (small)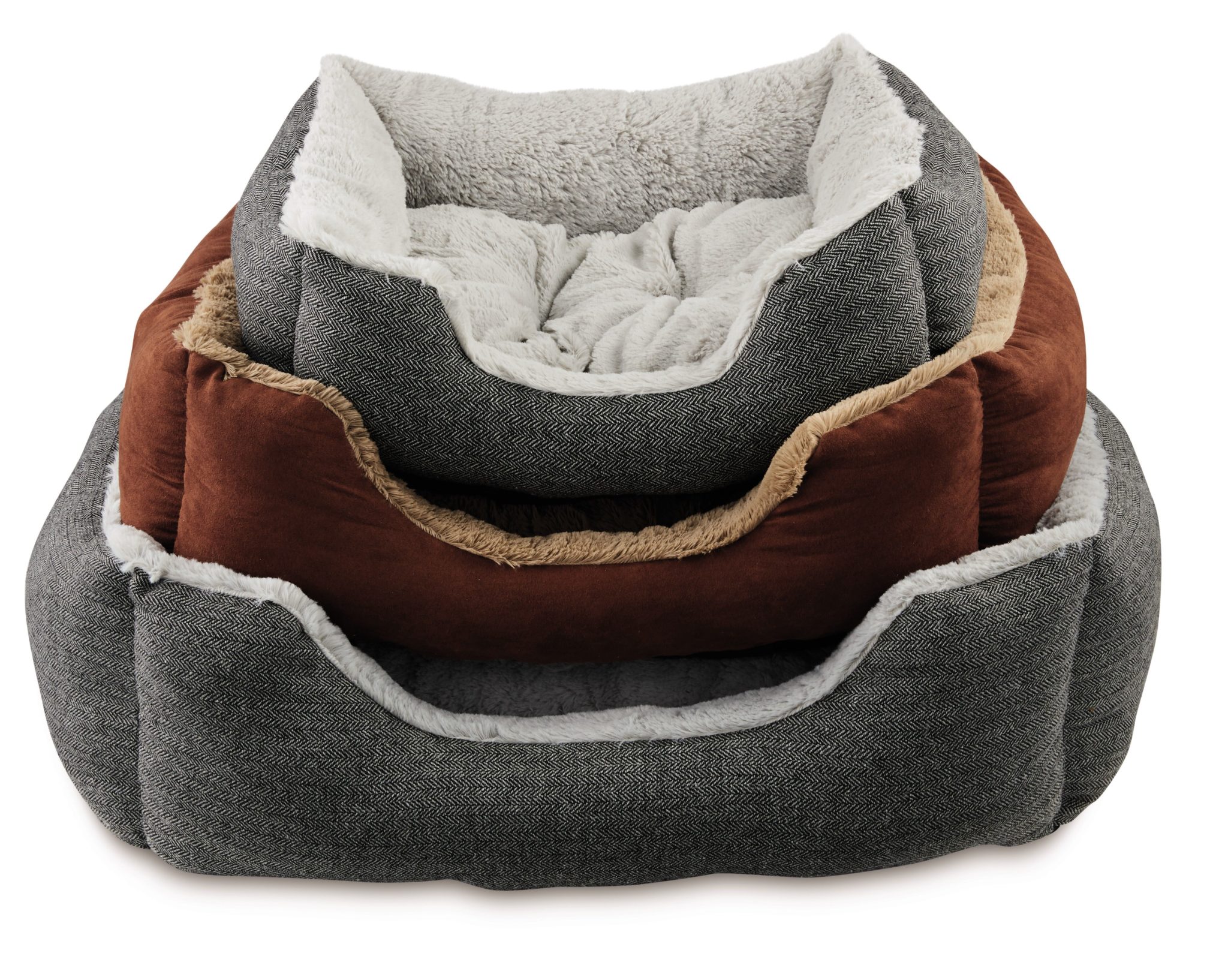 Deep Plush Pet Mattress €22.99 each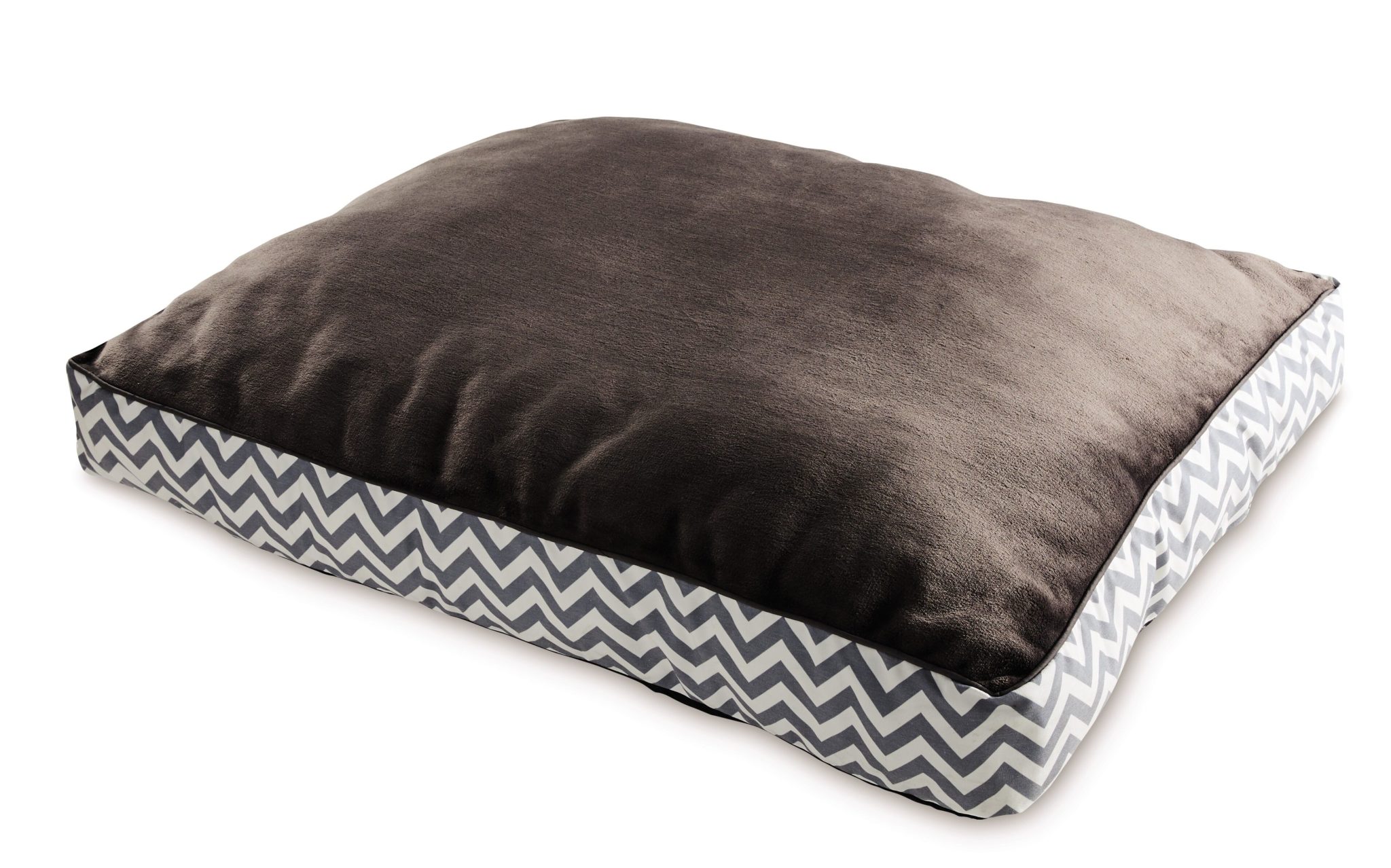 Cosy Pet Blanket €9.99 each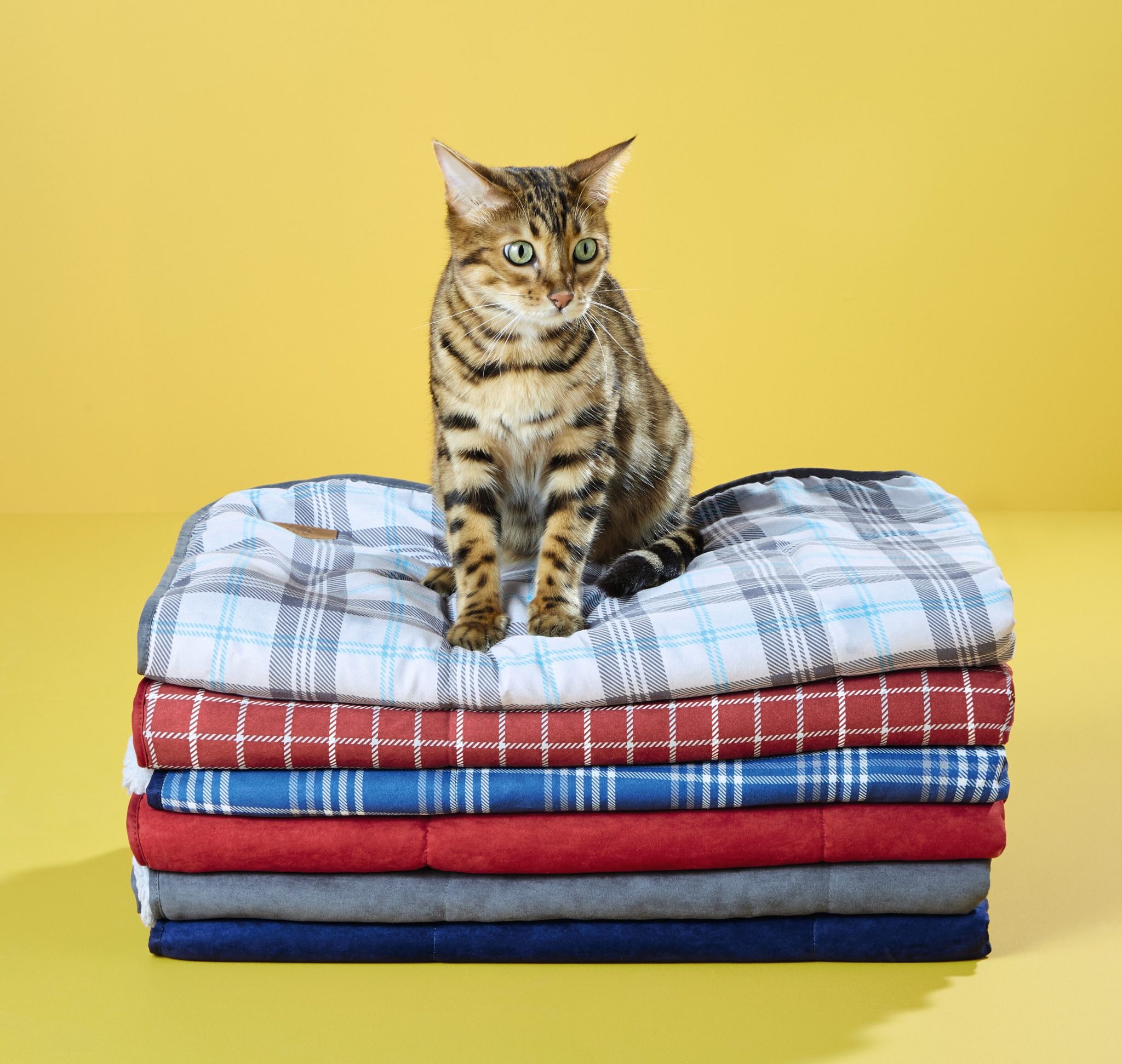 Outdoors
Dog Agility Course €12.99 each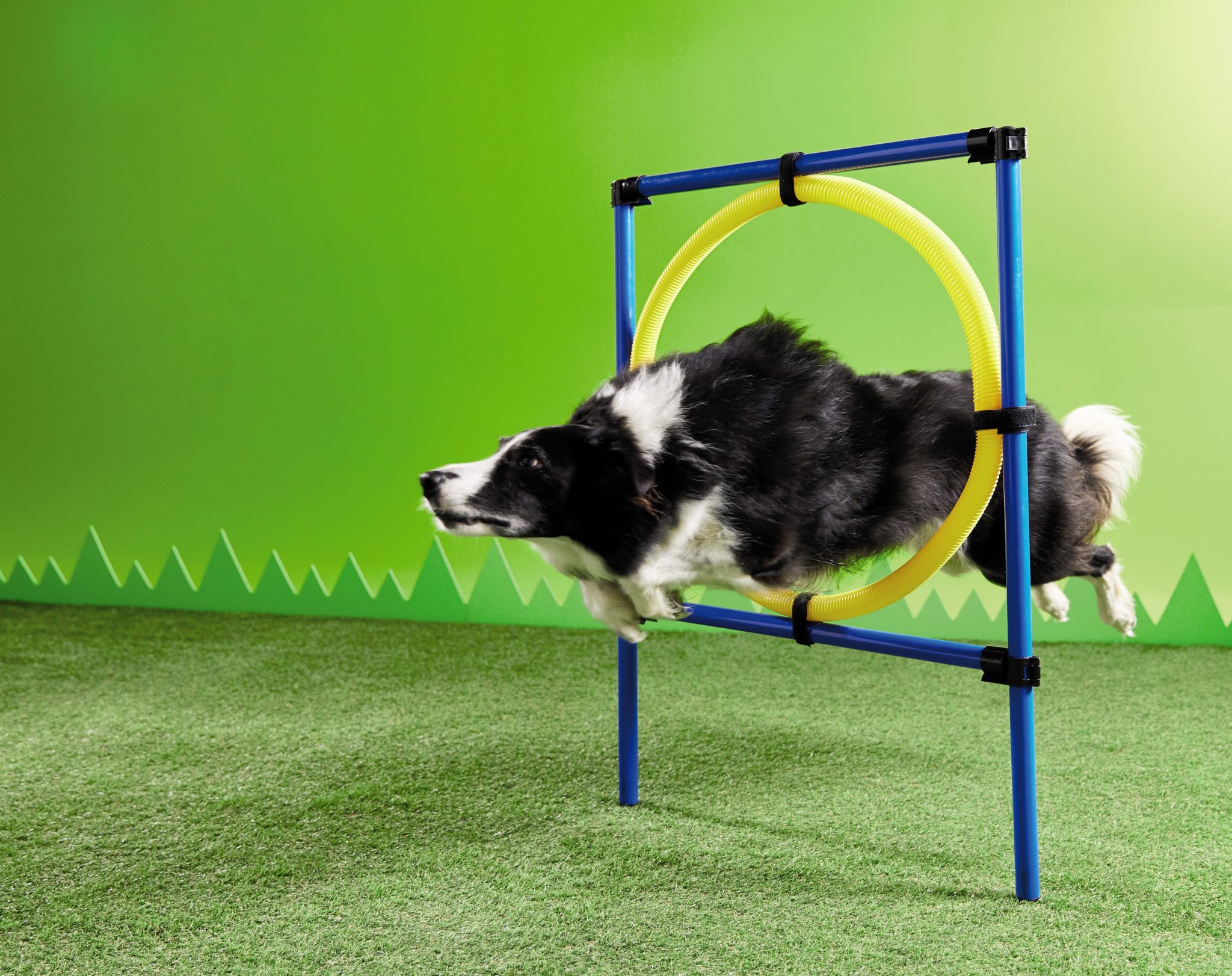 Dog Training Accessories €9.99 each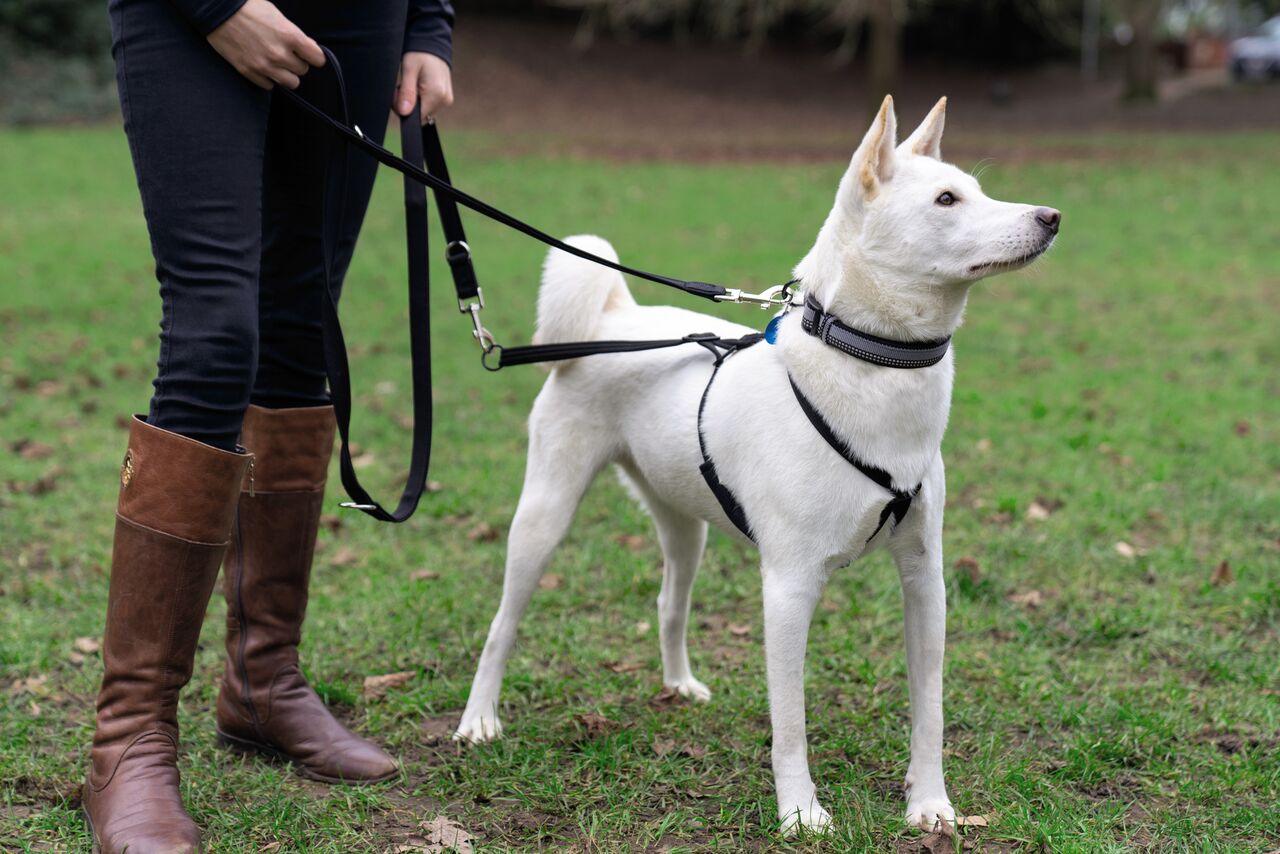 Shower Resistant Dog Coat €12.99 each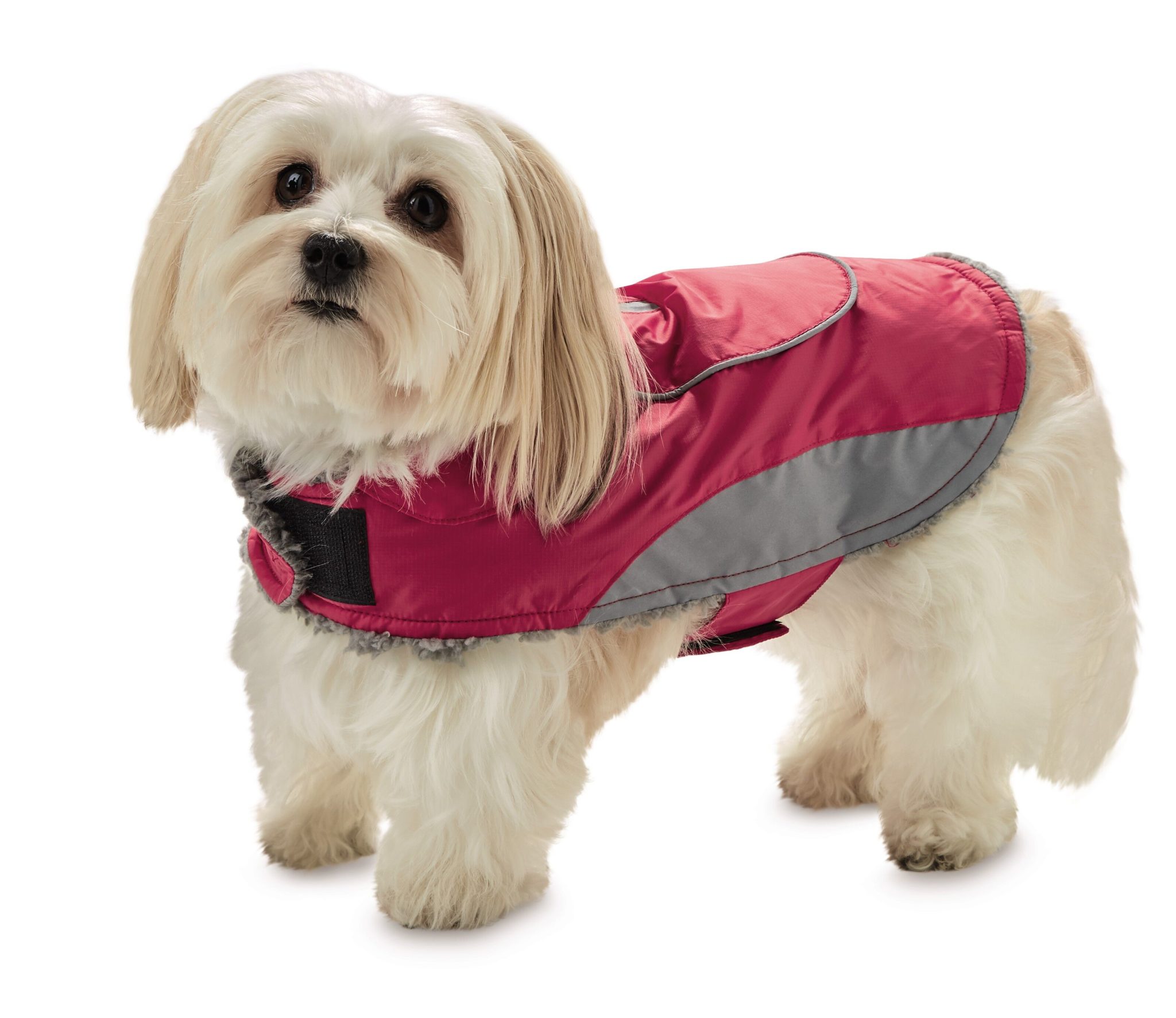 Washable Pet Boot Mat €12.99 each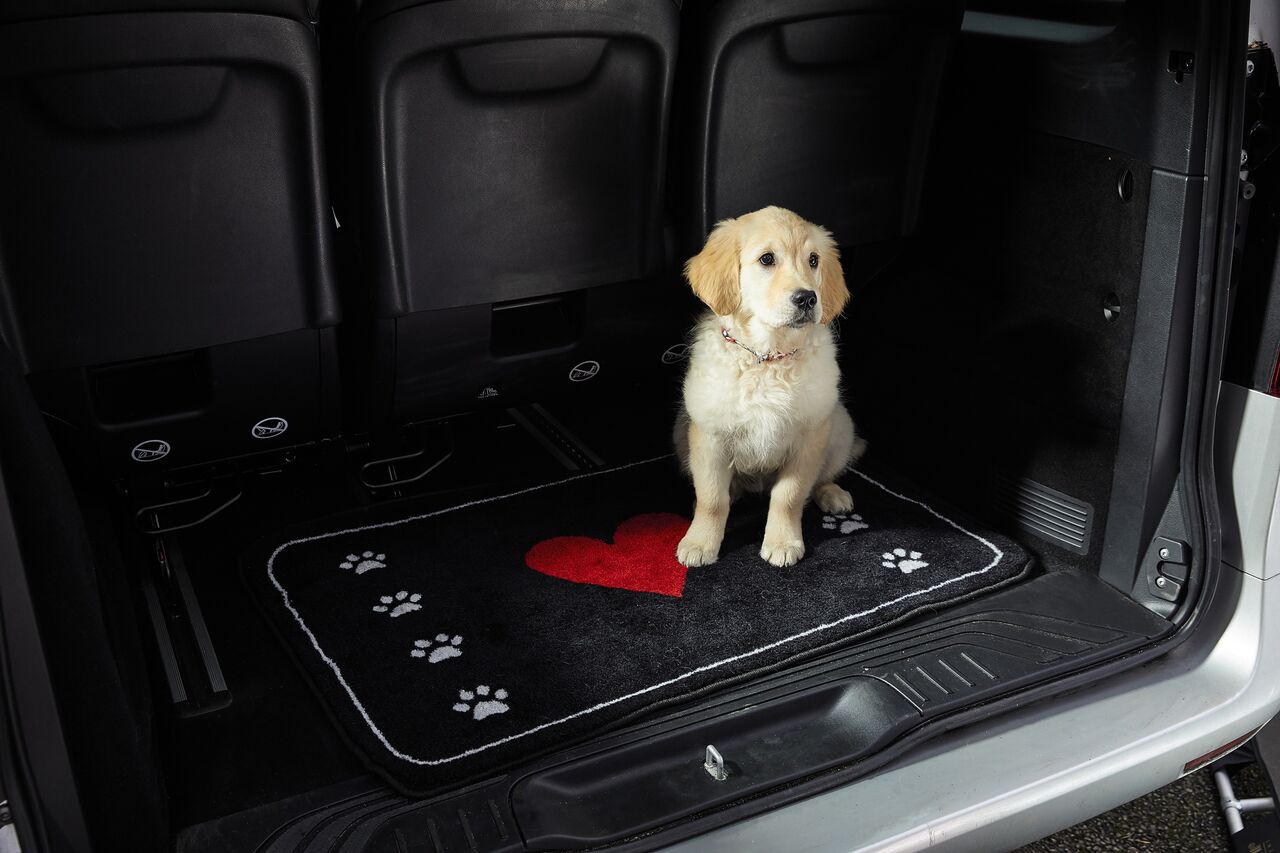 Waxed cotton dog coat €14.99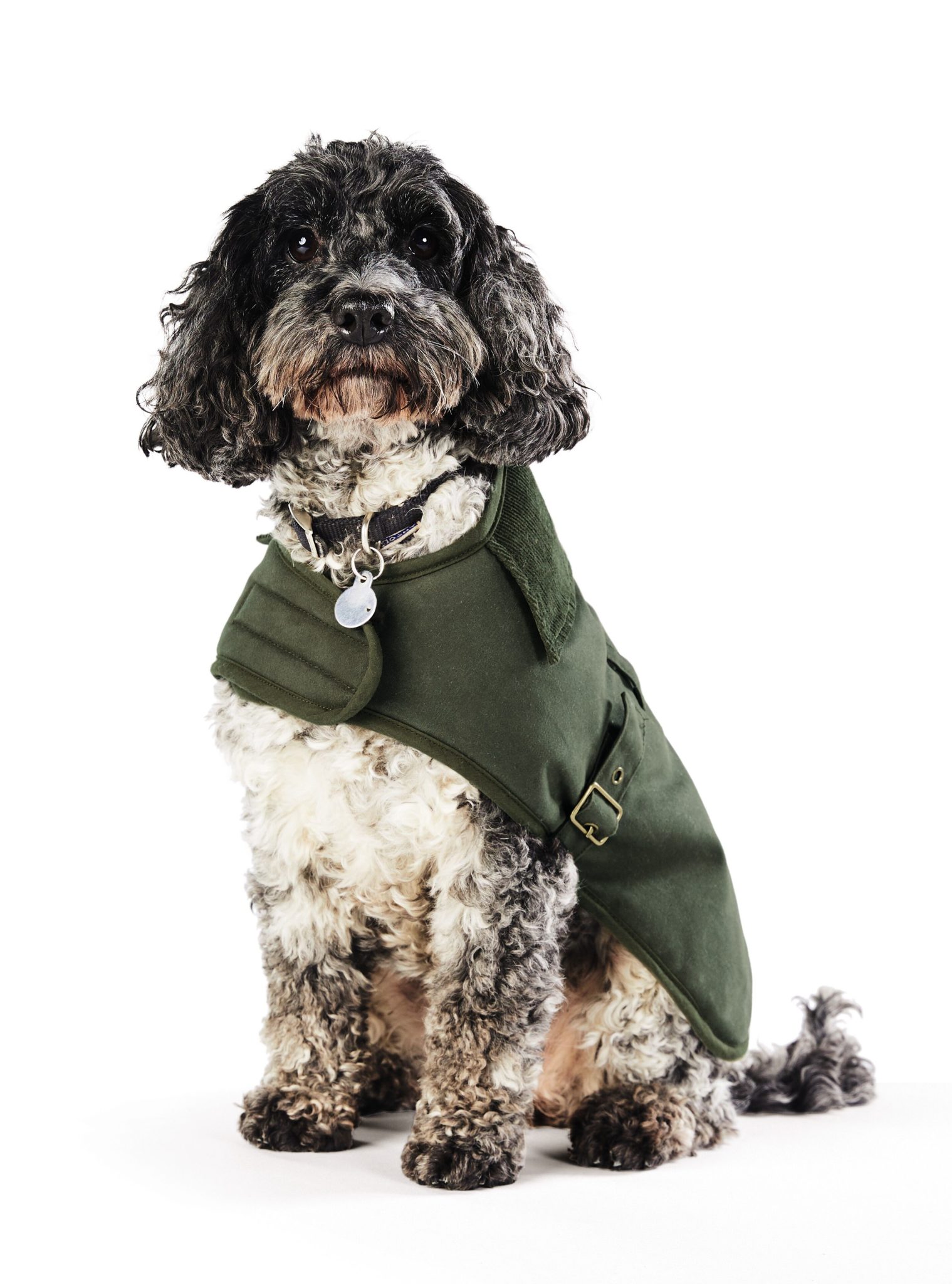 Perfect for puppies
Puppy Pads €11.99/100 pack
Dinner is served
Silicone Pet Feeding Mat €4.99 each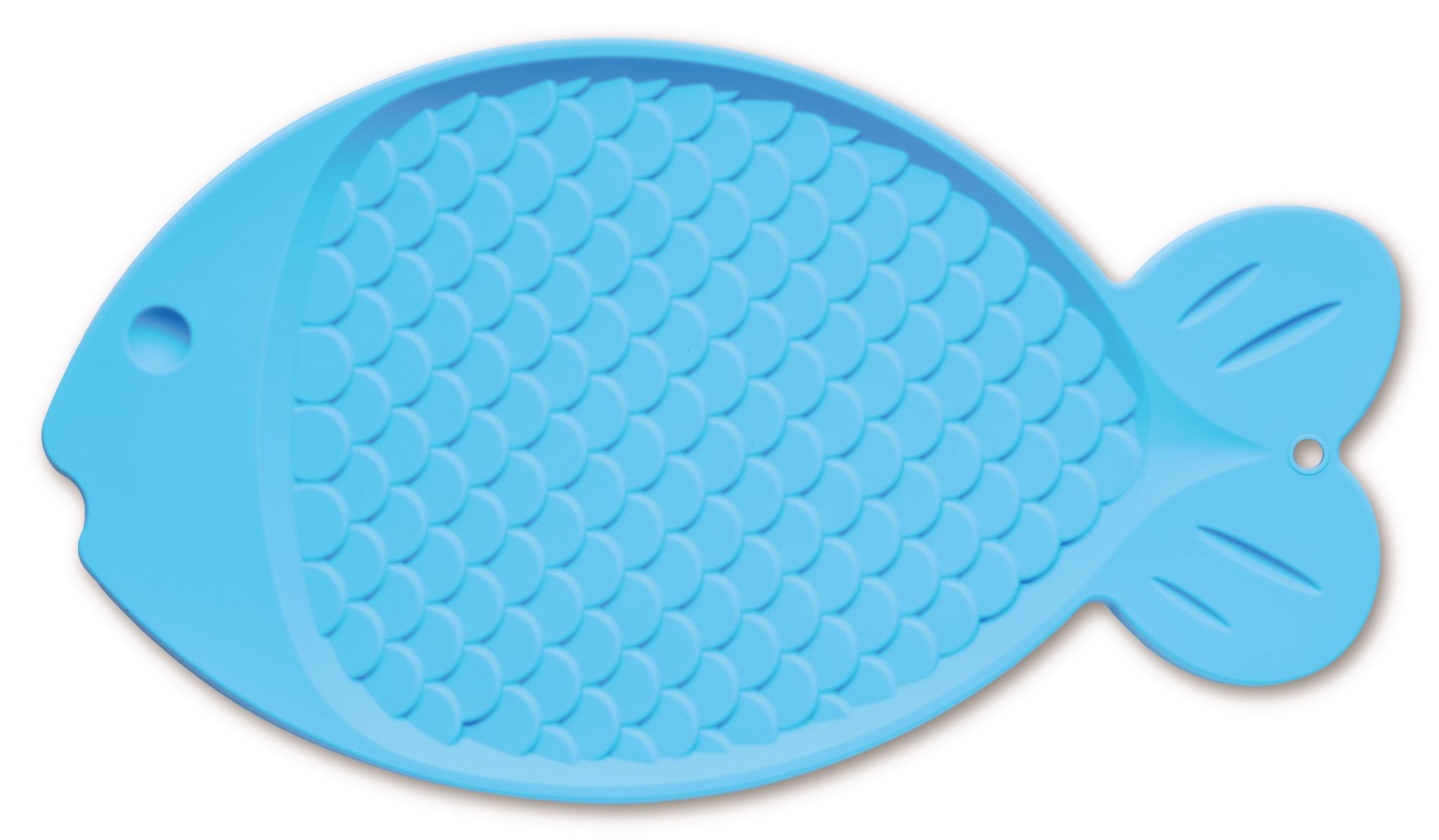 Pet Food Container €7.99 each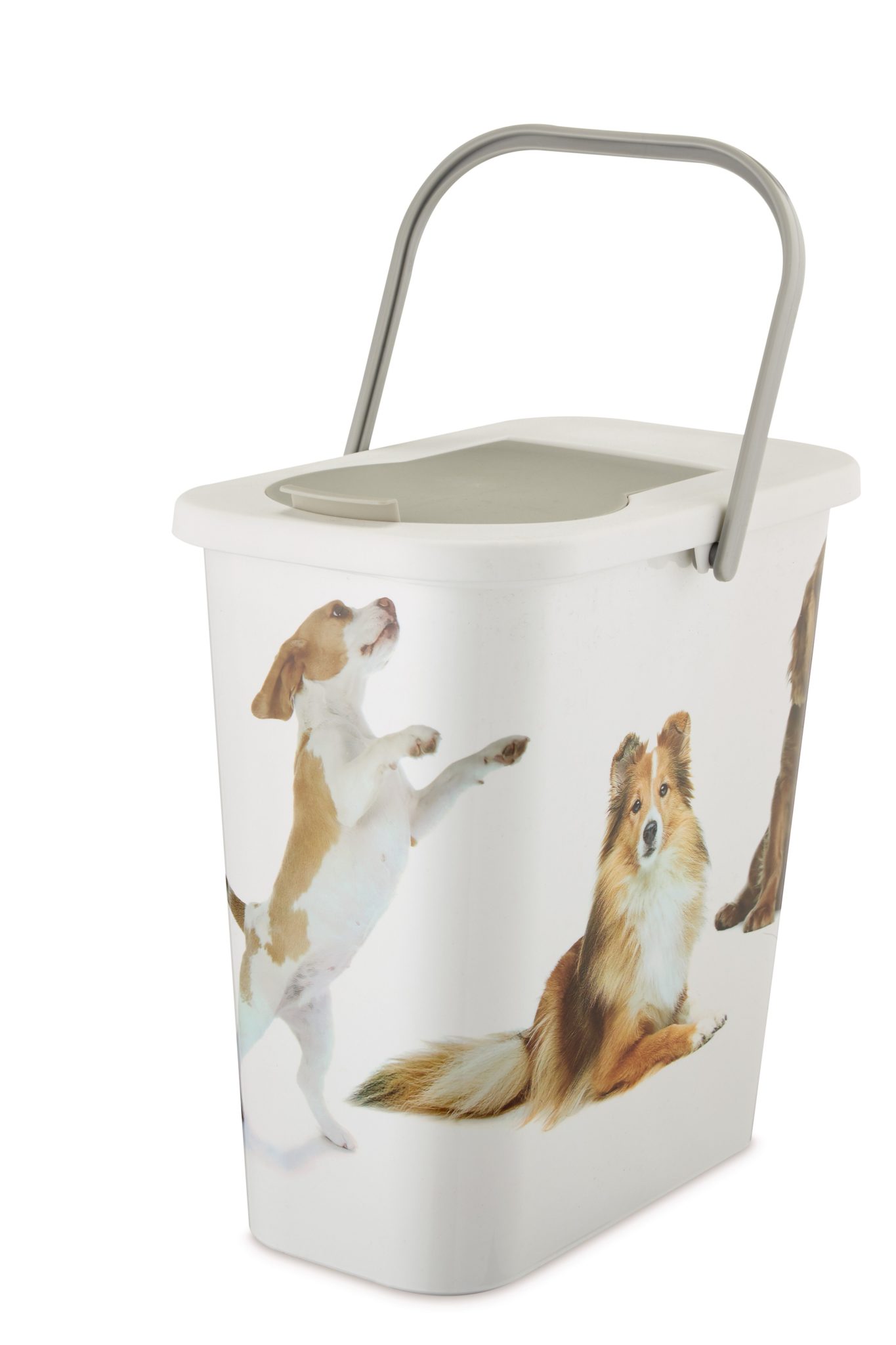 Puurfect for Cats!
2-in-1 Cat Cave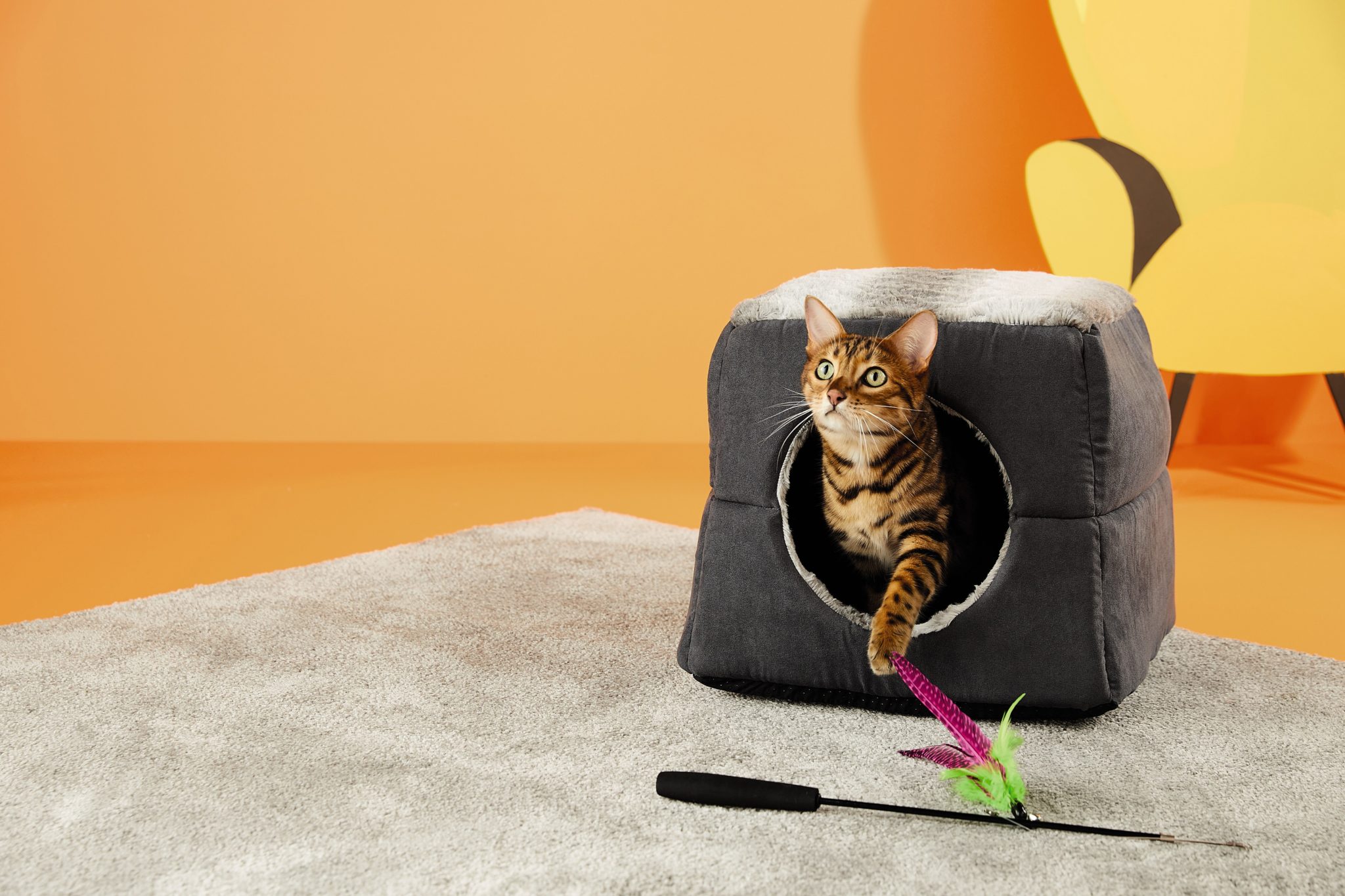 Hooded Cat Litter Tray €9.99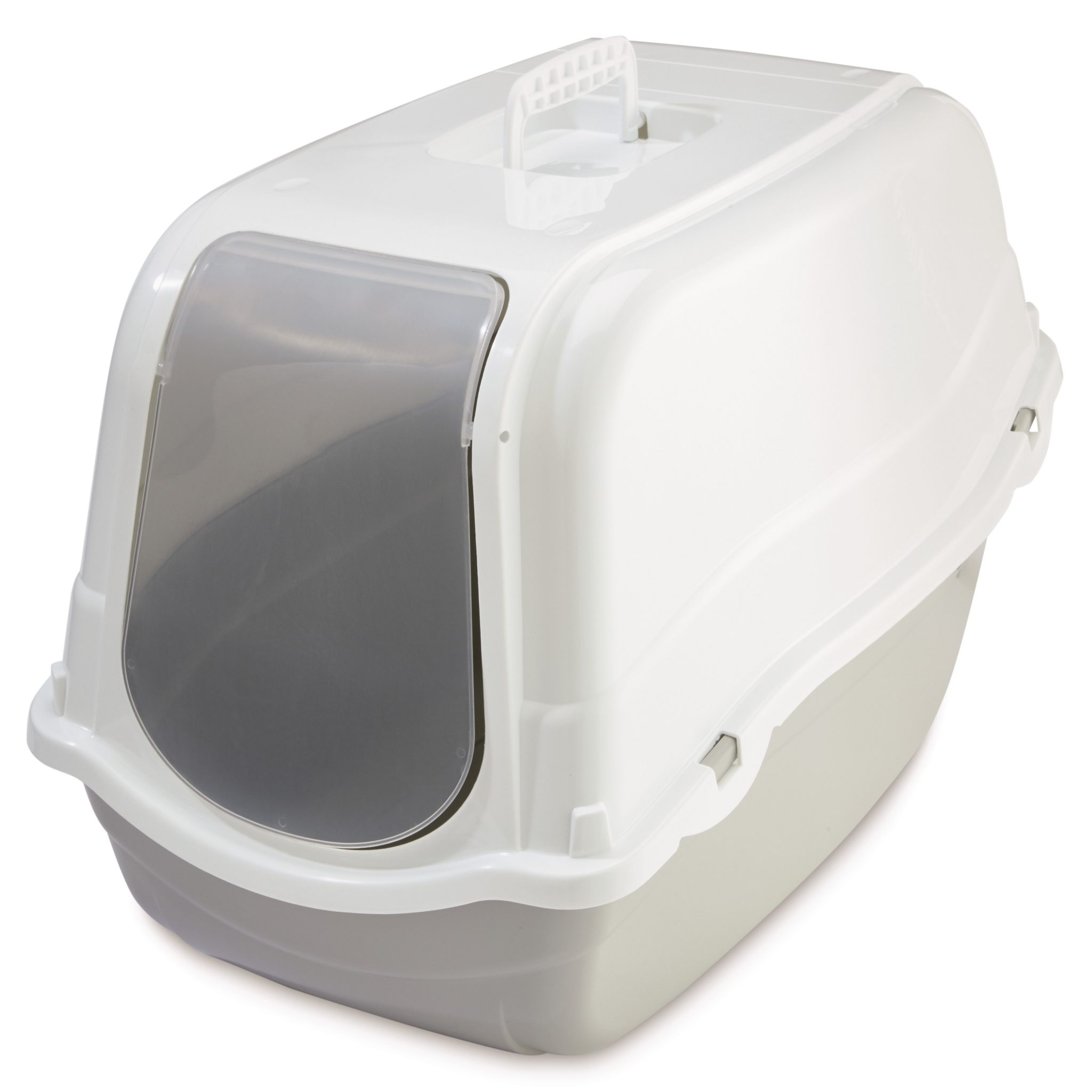 Pet Towel/Mat/Glove €6.99
Pet Grooming Tools €4.99 each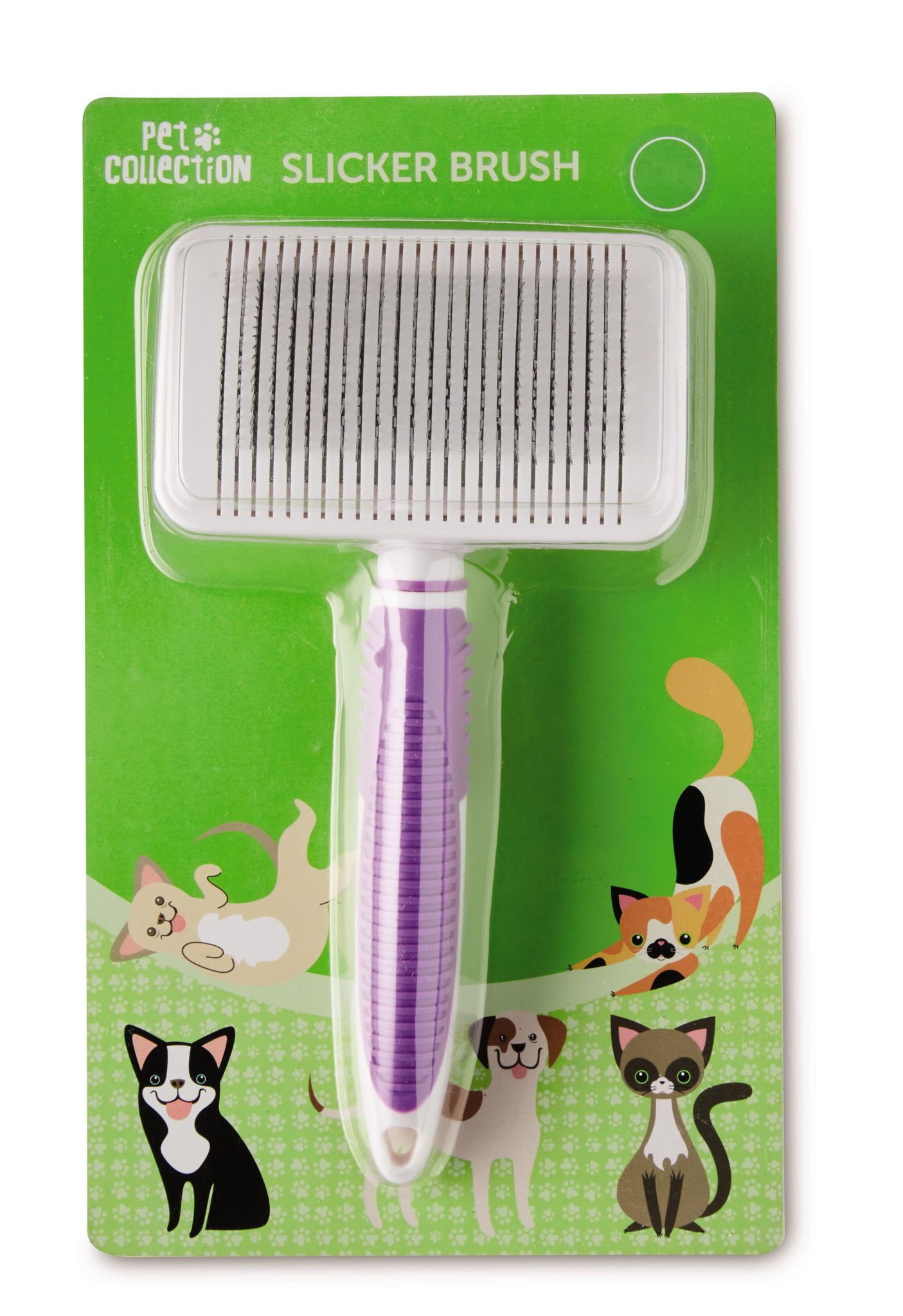 Pet Grooming Kit €24.99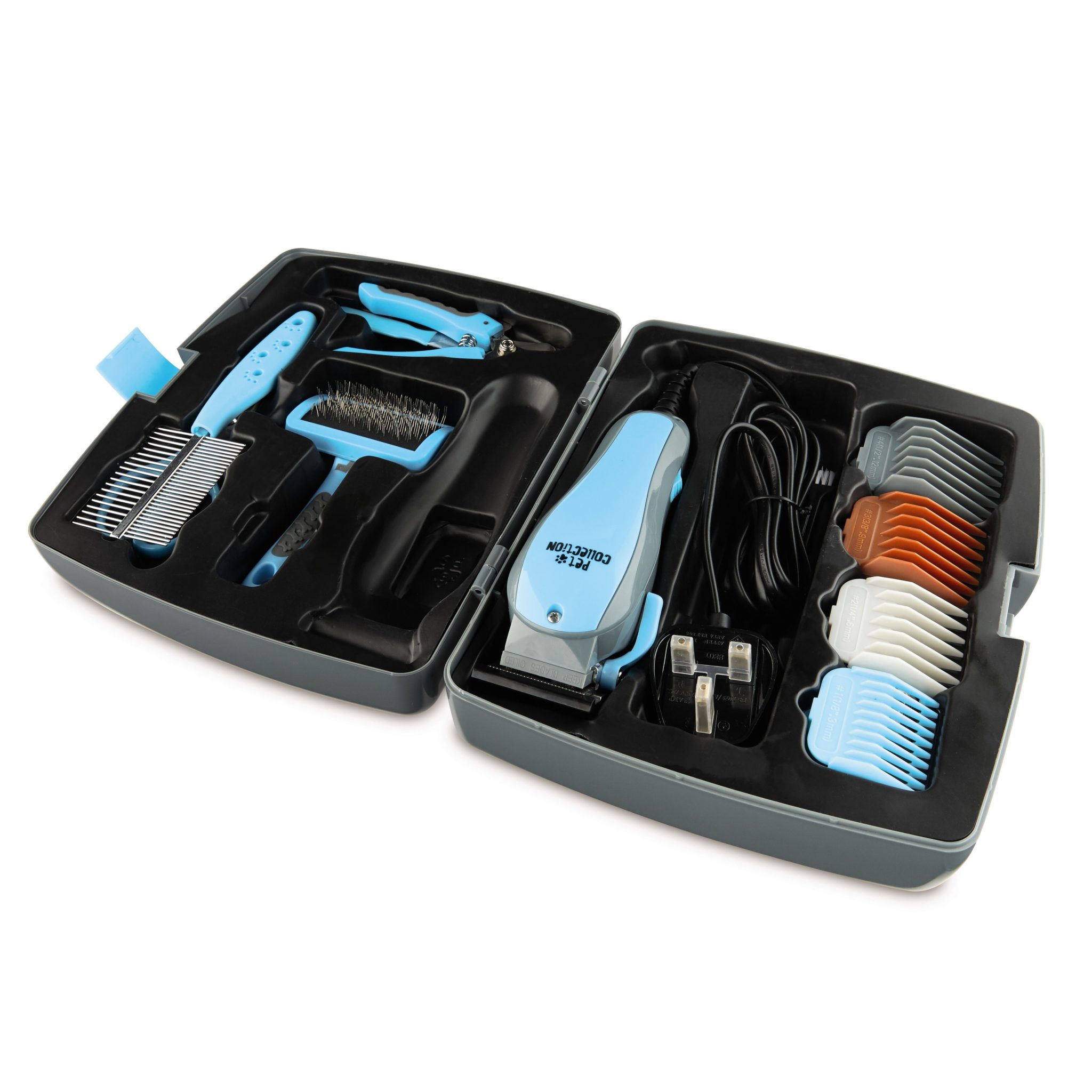 Aldi unveiled their new homeware collection last week. Take a look here.