Chocolate heaven!
Aero have collaborated on a brand new chocolate-scented candle.
Aero and leading candle maker Lily-Flame have created a limited-edition, chocolate-scented candle.
It's inspired by their boxed chocolate range Aero Bliss.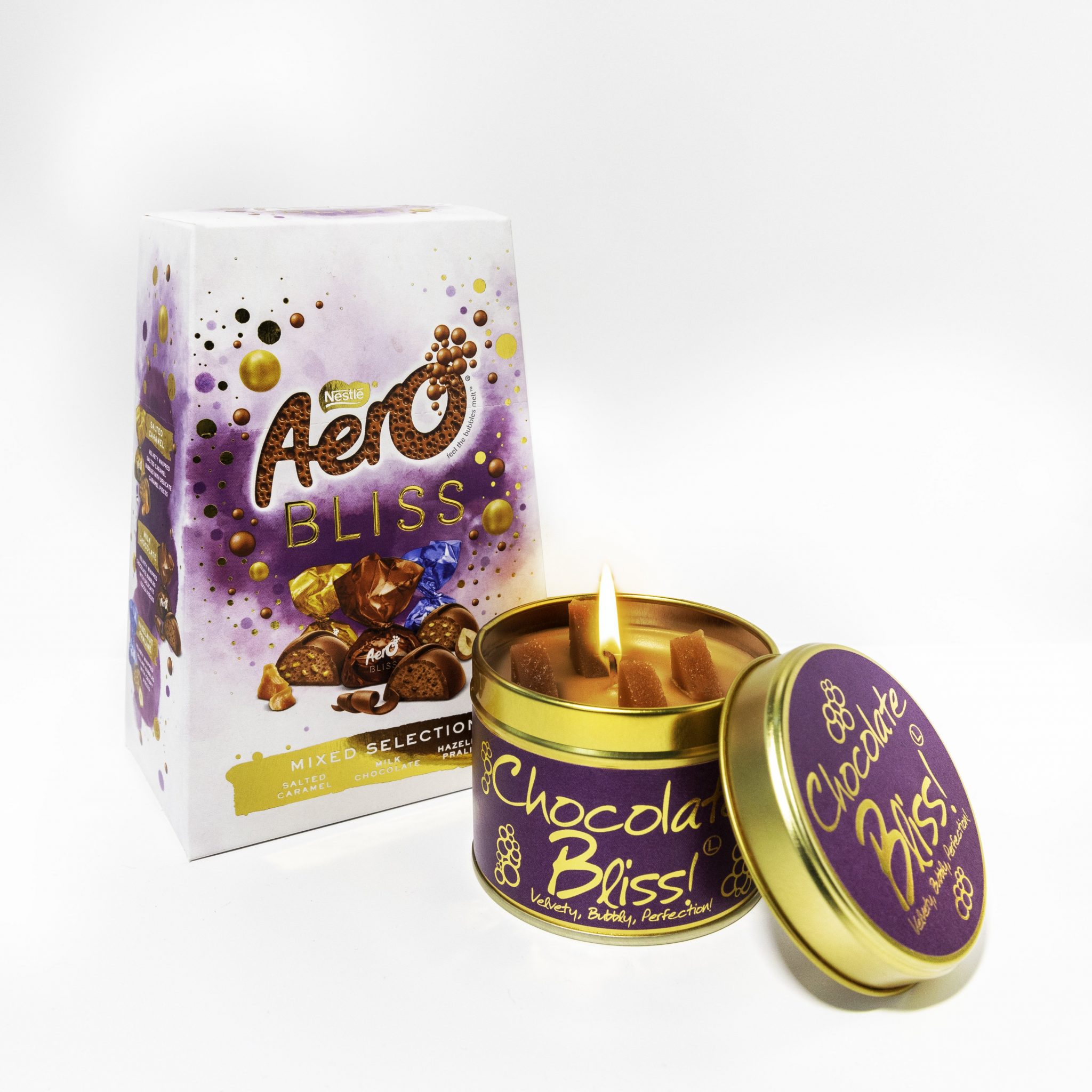 The 'Chocolate Bliss' candle is described as velvety, bubbly perfection and is available to order in Ireland from Lily-Flame.co.uk for £8.95 (approximately ten euro).
Plus, if you purchase a candle, you will also receive a free box of Aero Bliss chocolates!
Will you be picking one up for you or someone you know?