What is the Question' has finally been won.
What is the Question was finally figured out on 98FM's Big Breakfast this week!!
This competition has been driving Dublin crazy since July!
The answer is RED.
Robyn Kelly from Citywest correctly guessed the question is "In the Shaggy song 'It Wasn't Me', he was caught 'what' handed creeping on the girl next door?"
 

View this post on Instagram

 
Robyn won herself a luxury 5 Star holiday to Marrakech with thanks to Sunway.ie
She was in work when she took our call and snuck to the boardroom to have a guess!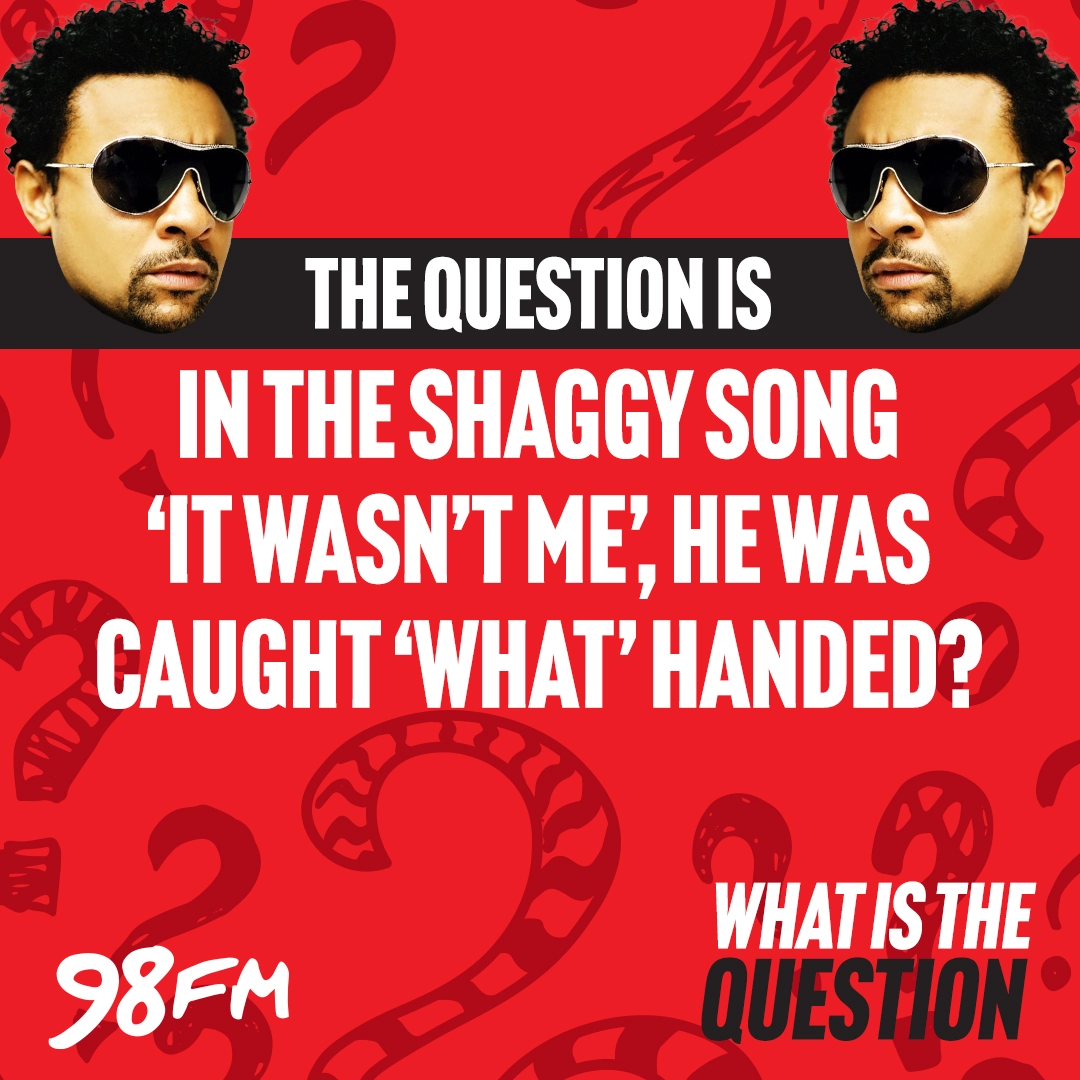 Want to be in with a chance of winning great prizes like this? SIMPLES! Just keep 98FM LOUD 😉
Follow @98FM online for all the latest news